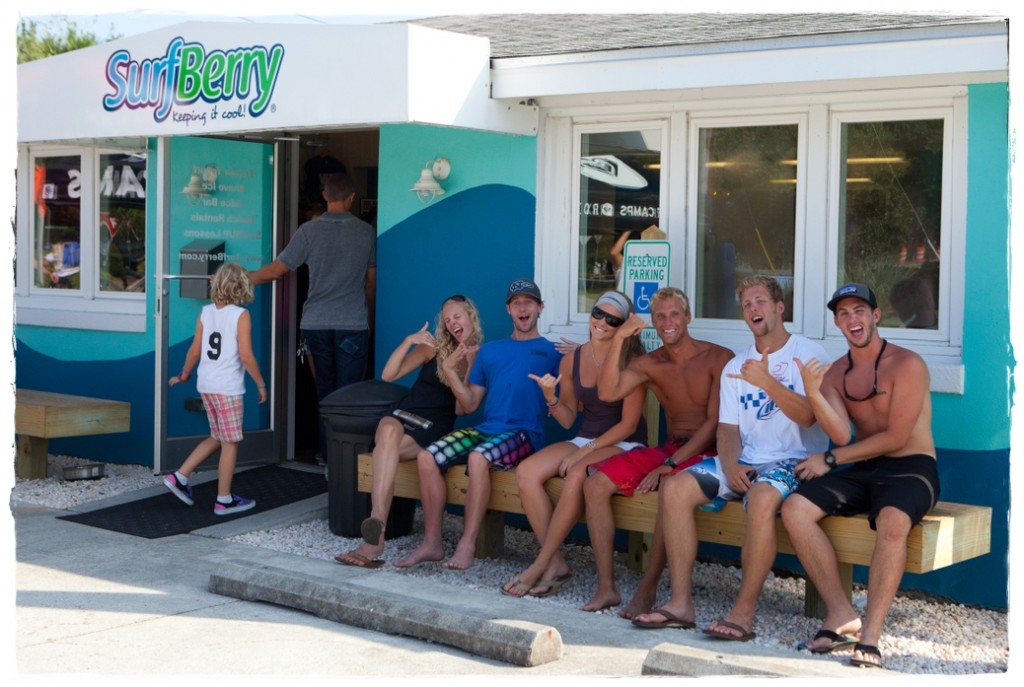 The SurfBerry Difference – Purveyors of Health and Aloha!
Our mission is to bring the energizing, healing powers of super foods and organic juicing to Wrightsville Beach, while educating people on the life enhancing qualities of healthier eating and active living.
Here at SurfBerry we have an open door policy – we open our doors to everyone, and judge no one. We see it as our mission to educate about healthy foods and all fun activities to do in Wrightsville Beach, NC. All of which serve as a gateway to your improved health and wellness. You might be stopping by for a frozen yogurt after a day at the beach and your eye gets caught by a vibrant shot of wheat grass and it starts a conversation. We love when our customers ask about our super food menu items.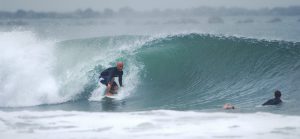 All healthy lifestyles are a journey, and they all have to start somewhere. I personally used to eat fast processed foods on a regular basis and my consumption of fruits and veggies were minimal at best. Then there was a catalyst for change. My cholesterol was very high and my doctor wanted to put me on statins. The thought of being on a drug for the rest of my life was not appealing, so I tried to reduce it by dietary changes and it worked. The more improvements I made to my diet, the better I felt, and the more I wanted to learn. Once I started feeling amazing I simple did not want to go back to fogy thinking and low energy. My eating habits changed, and healthier living became permanent.
Everyone wants to feel better, but not all of us know how. We employ two certified Health and Wellness coaches to help guide your journey. Our friendly, local staff is here to answer your questions about our menu and activities. We are all dedicated to a healthy lifestyle and knowledgeable about the Wrightsville Beach area, and want to see you lead a healthier more vibrant life.
SurfBerry: Products – Education – Activities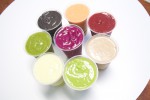 We use all high-quality fresh organic ingredients in all our juices and wellness shots
No high-fructose corn syrup or artificial sweeteners are used in our products
Our Superfood Smoothies are 100% vegan and gluten free
We have a wide variety of menu items from cold-pressed juices and açaí bowls, to milkshakes and organic coffee frappes.
We're not just a healthy cafe, either. We offer a wide array of beach and water activities, like surfing lessons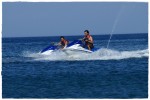 , paddle board excursions, and fishing charters, as well as beach rentals including surfboards, bikes, kayaks, chairs and umbrellas.
 We mean it when we say, "We surf, we SUP, we love healthy stuff!". So come visit and experience the SurfBerry Difference yourself!
Eat Better………Play Harder!!
Founder – Rick Civelli