WE'VE TEAMED UP WITH THE BEST SINCE 2001! LEADING THE WAY IN TERMS OF QUALITY FOR RESIDENTS OF WRIGHTSVILLE BEACH AND TOURISTS ALIKE. OUR PARTNERS AT WB SURF CAMP EMPHASIZE FUN AND SAFETY BUT ALSO TAKE THE NEXT STEP IN INSTRUCTION BY TEACHING YOU HOW TO READ THE OCEAN AND JUDGE WAVES FOR ADDED CONFIDENCE AND SURFING EXPERTISE. LEARN ETIQUETTE, BOARD POSITIONING, HOW TO PADDLE, STAND UP, AND EVEN FALL PROPERLY. OUR SURFING LESSON STYLE HELPS SURFERS OF ALL LEVELS ACHIEVE THEIR SURFING GOALS WHILE PREVENTING BAD HABITS. MAKE SURE THEY BRING A CAMERA TO CATCH YOU RIDING YOUR FIRST WAVE!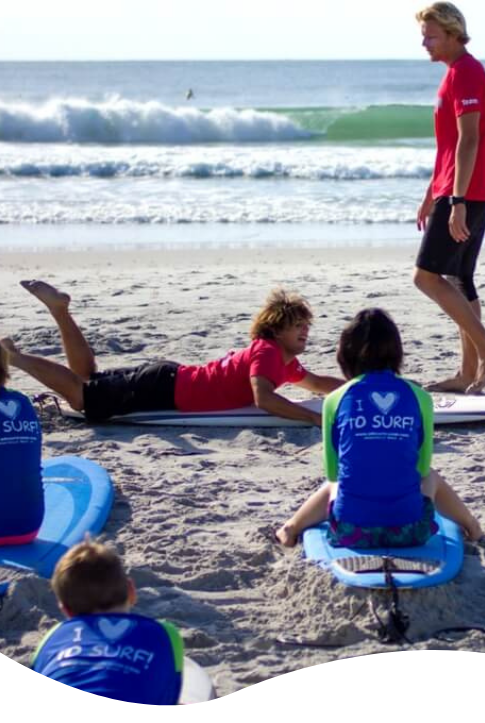 GROUP LESSONS
Beginner group surfing lessons are a great introduction to the sport of surfing. If you have always wanted to give surfing a try and experience the ocean in a new way, our group surfing lessons are for you. Our popular 120-minute learn-to-surf clinic will get you stoked while keeping you safe.
STARTING AT $85 PER PERSON FOR A 2 HOUR LESSON.
AGES 11 TO ADULT

3:1 STUDENT TO INSTRUCTOR RATIO
MINIMUM 3 PEOPLE TO FORM YOUR GROUP
INCLUDES ALL EQUIPMENT (EXCEPT WETSUIT)
VACATIONING? OUR INSTRUCTORS CAN COME TO YOU!
PRIVATE LESSONS
The best way to learn how to surf is through personalized private surf instruction from WB Surf Camp. Scheduled according to your desire, you will receive one-on-one instruction on the beach and in the water, ensuring your safety and optimal learning curve. 
$150 FOR A TWO HOUR EXPERIENCE
AGES 5 TO ADULT

1:1 STUDENT TO INSTRUCTOR RATIO

OFFERED YEAR ROUND

ALL HIGH-QUALITY EQUIPMENT INCLUDED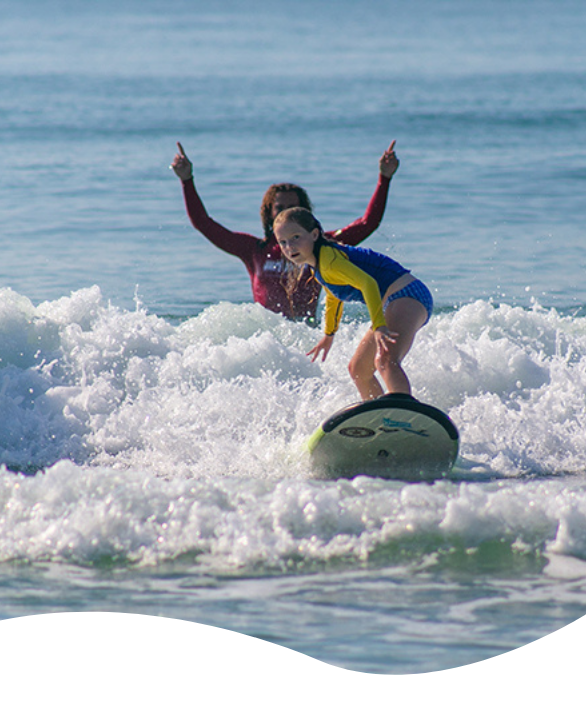 WANT TO LEARN MORE?
SUBSCRIBE TO OUR NEWSLETTER FOR UPDATES ON ALL THE HAPPENINGS OF WRIGHTSVILLE BEACH AND SURFBERRY CAFE.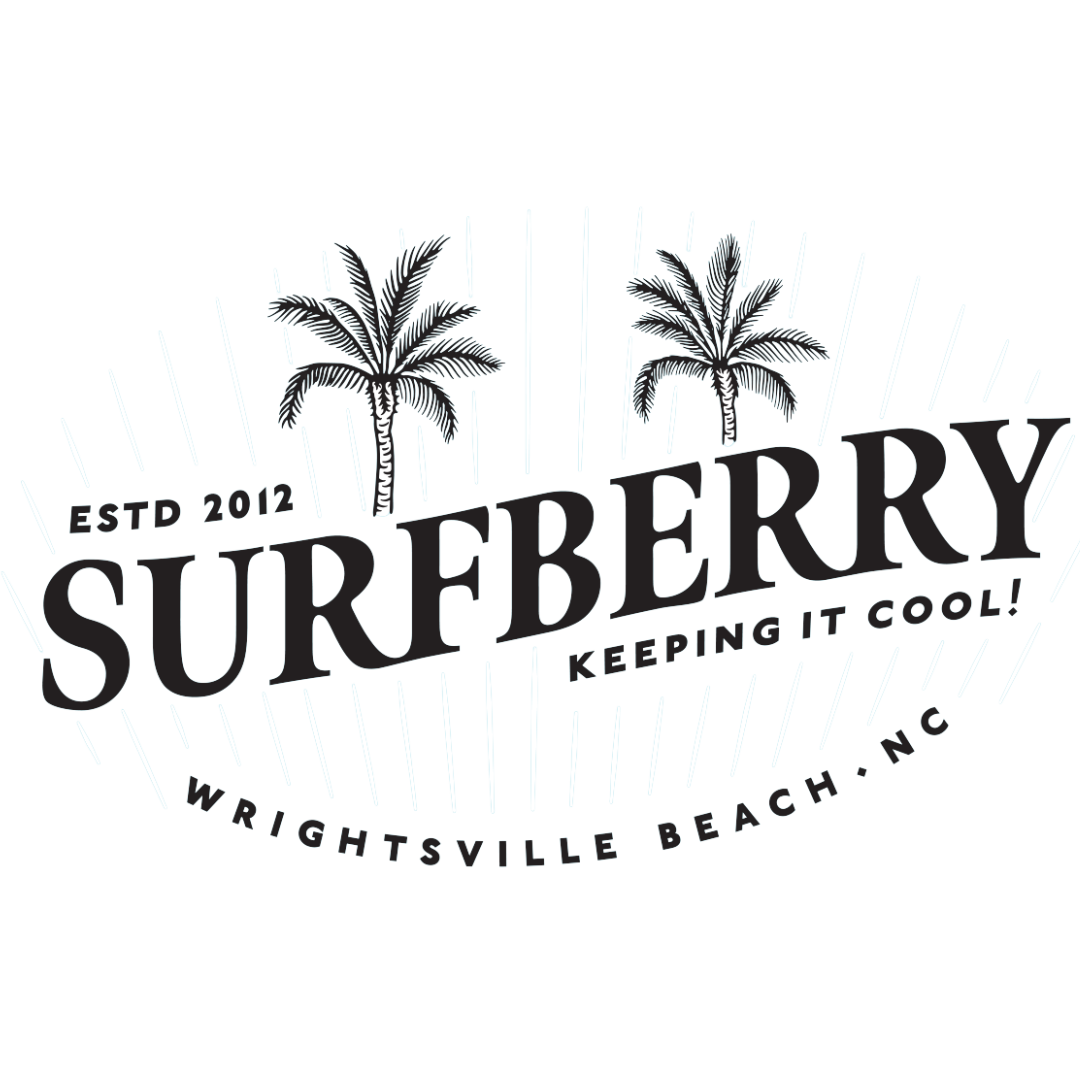 Visit Us
222 Causeway Dr,
Wrightsville Beach,
NC 28480
WE SURF. WE SUP. WE LOVE HEALTHY STUFF!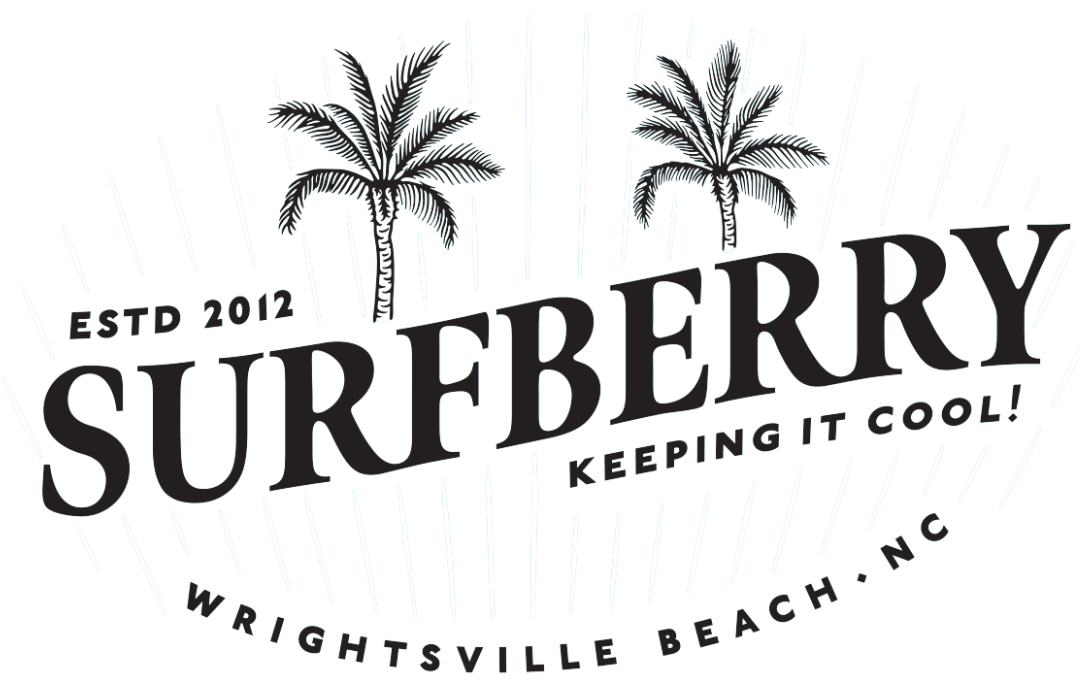 WE SURF. WE SUP. WE LOVE HEALTHY STUFF!