PRIVATE GROUP LESSONS
EXPLORE THE BEAUTIFUL WATERWAYS OF OUR COAST! OUR PRIVATE GROUP EXCURSIONS ARE PERFECT FOR ALL LEVELS OF PADDLE BOARDERS. A TRAINED GUIDE(S) WILL TEACH YOU THE BASICS OF PADDLEBOARDING BEFORE YOU SET OFF TO EXPLORE THE MARSH AND INTRACOASTAL. ALL OF OUR GUIDES ARE CPR AND FIRST AID CERTIFIED!
PRIVATE 2-HOUR GROUP LESSON FOR 2-5 PEOPLE IS $75 PER PARTICIPANT. PRIVATE 2-HOUR GROUP LESSON FOR 6+ PEOPLE IS $55 PER PARTICIPANT.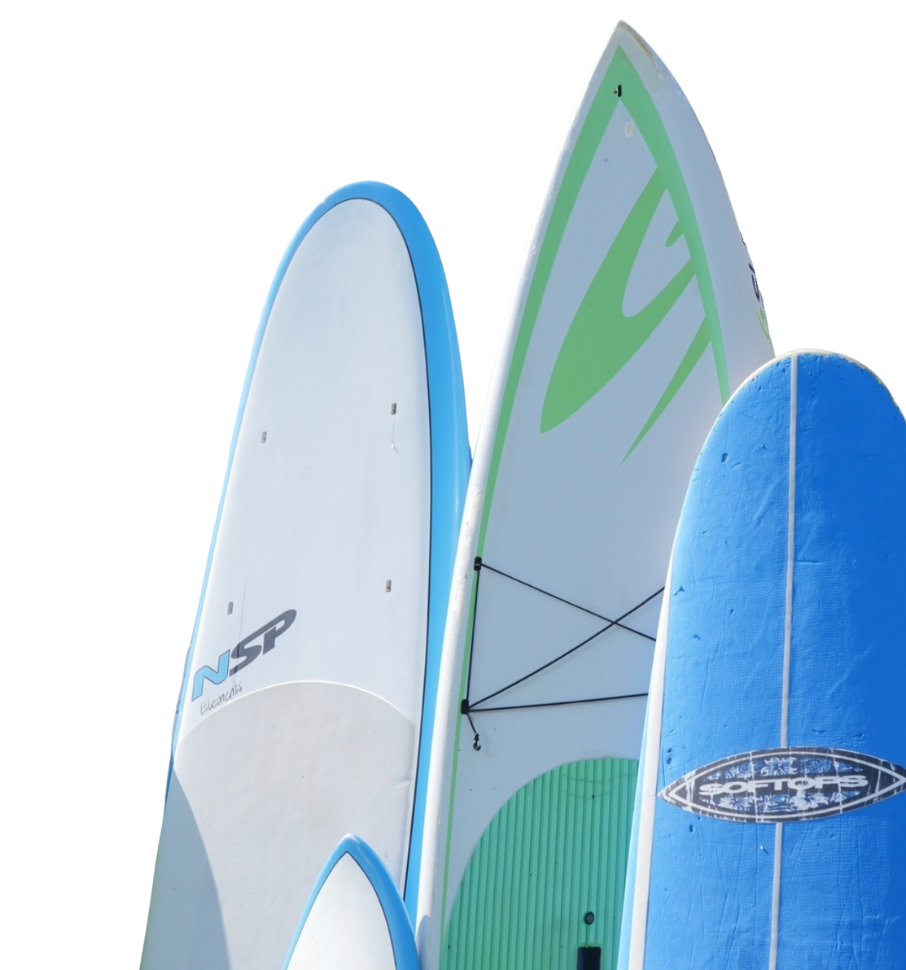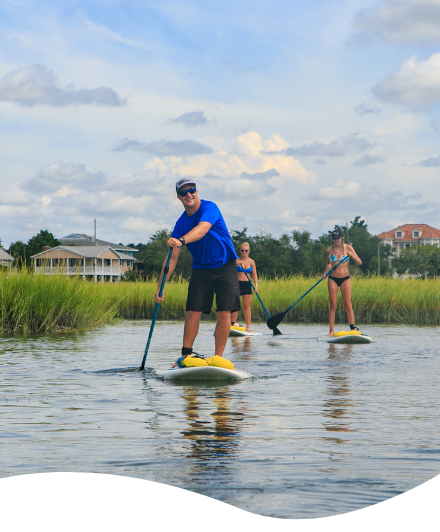 PRIVATE LESSONS
OUR PRIVATE LESSONS ARE SCHEDULED ACCORDING TO YOUR DESIRE AND OUR AVAILABILITY. FIRST TIME LESSONS CONSIST OF 15  MINUTES OF OUR "GROUND SCHOOL", AND 1 HOUR AND 45 MINUTES OF PERSONALIZED WATER TIME. SECOND AND CONSECUTIVE LESSONS CONSIST OF ALL WATER TIME!
$70/HR 
ONE ON ONE INSTRUCTION

INCLUDES BOARD, LEASH, PFD AND PADDLE

ADVANCE REGISTRATION REQUIRED
WHAT DOES CAPE FEAR PADDLE BOARDING OFFER?
Cape Fear Paddleboarding, based out of beautiful Wrightsville Beach NC, offers stand up paddleboarding (SUP) lessons, excursions, and fitness classes for all levels. SUP has become the fastest growing water sport in America and is very easy to learn. You will enjoy the sun on your skin, wind in your hair and refreshing water washing up on your toes.
WHO IS STAND UP PADDLE BOARDING FOR?
Regardless of age or weight, SUP is an amazing outdoor activity for the mind and body. The professional instructors of Cape Fear Paddleboarding have the patience and enthusiasm to make your SUP experience safe and exciting. Explore the salt marsh on a sunrise or sunset tour, challenge yourself in the open ocean, or build strength in our SUP fitness classes. We offer a style of SUP for everyone!
WHAT IF I'VE NEVER PADDLE BOARDED BEFORE?
Our most popular option, the group excursion begins with a 15 minute land-based tutorial in which you will learn how to hold your paddle and get tips for finding balance on the board as well as different propulsion and steering techniques. The best way to increase your inner stability and SUP technique while appreciating natural attractions is to get on board!
WHERE DOES THE TOUR GO?
You will start off at the iconic Mott's Channel Marina right behind SurfBerry, where your instructor will teach you the basics then guide you through the amazing backwaters of Wrightsville Beach. You will explore our pristine salt march where it is common to see dolphin, pelicans, and egrets. Depending on the tide and local wind conditions you may even get a chance to paddle to Wrightsville Beaches famous Diminishing Republic Island where you can snap a shot by the parking meter.
WANT TO LEARN MORE?
SUBSCRIBE TO OUR NEWSLETTER FOR UPDATES ON ALL THE HAPPENINGS OF WRIGHTSVILLE BEACH AND SURFBERRY CAFE.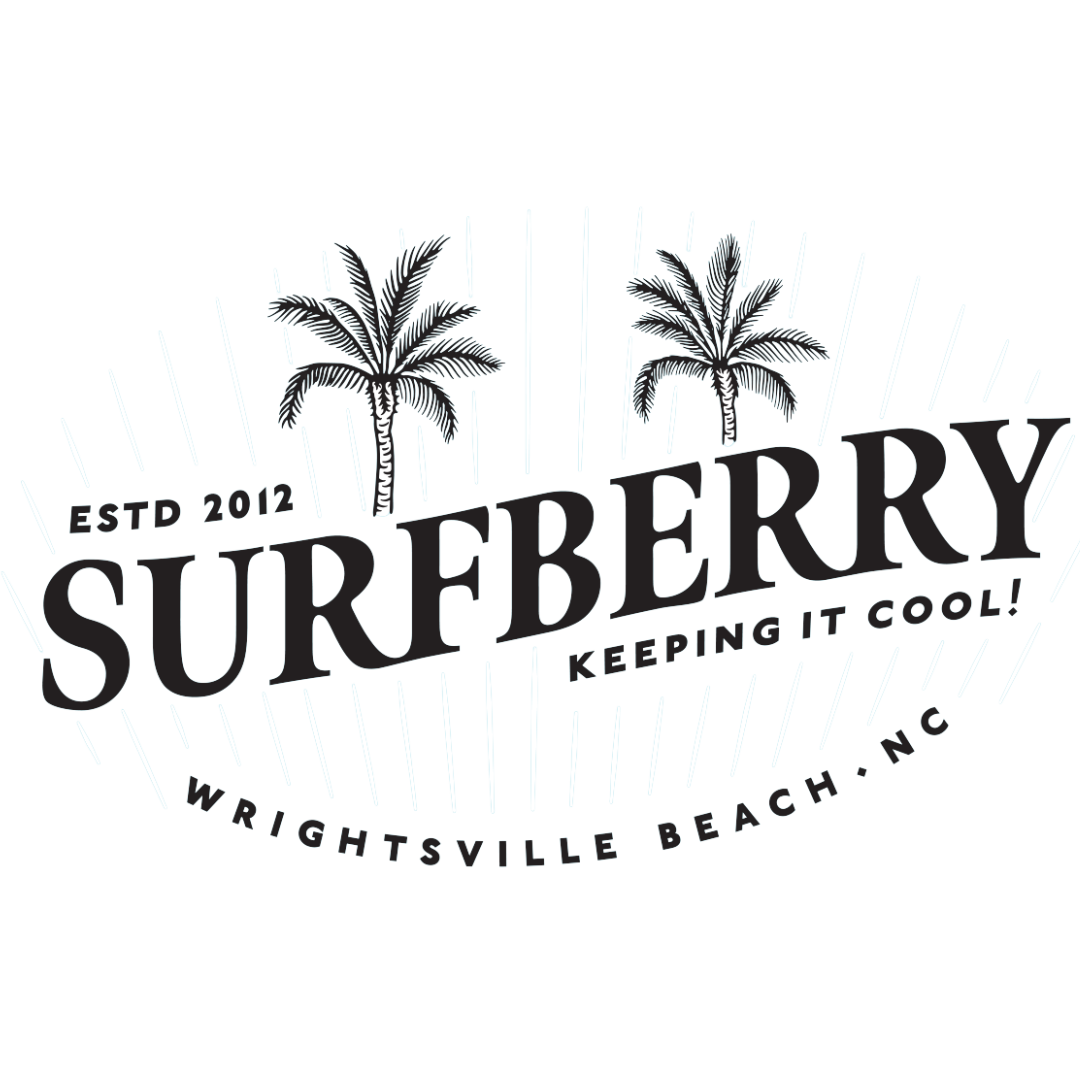 Visit Us
222 Causeway Dr,
Wrightsville Beach,
NC 28480
WE SURF. WE SUP. WE LOVE HEALTHY STUFF!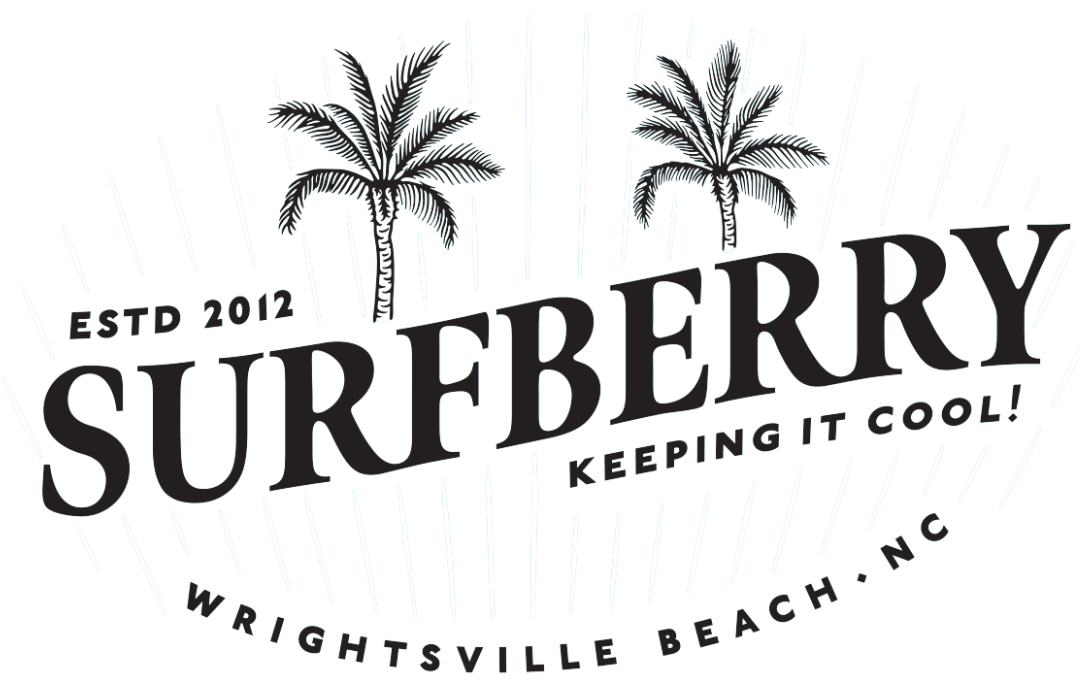 WE SURF. WE SUP. WE LOVE HEALTHY STUFF!