OUR TEAM OF LOCALS ARE DEDICATED TO CUSTOMER SERVICE AND KNOW EVERYTHING FROM WHERE TO STAY, EAT, CHILL, SURF, AND SUP! SO STOP BY AND WE WILL HOOK YOU UP WITH ALL THERE IS TO KNOW AND DO. OUR MOTTO IS "SOMETHING FOR EVERYONE." WE STRIVE TO OFFER HEALTHY OPTIONS  SO YOU CAN NOURISH YOUR BODY AND ENJOY LIFE TO THE FULLEST!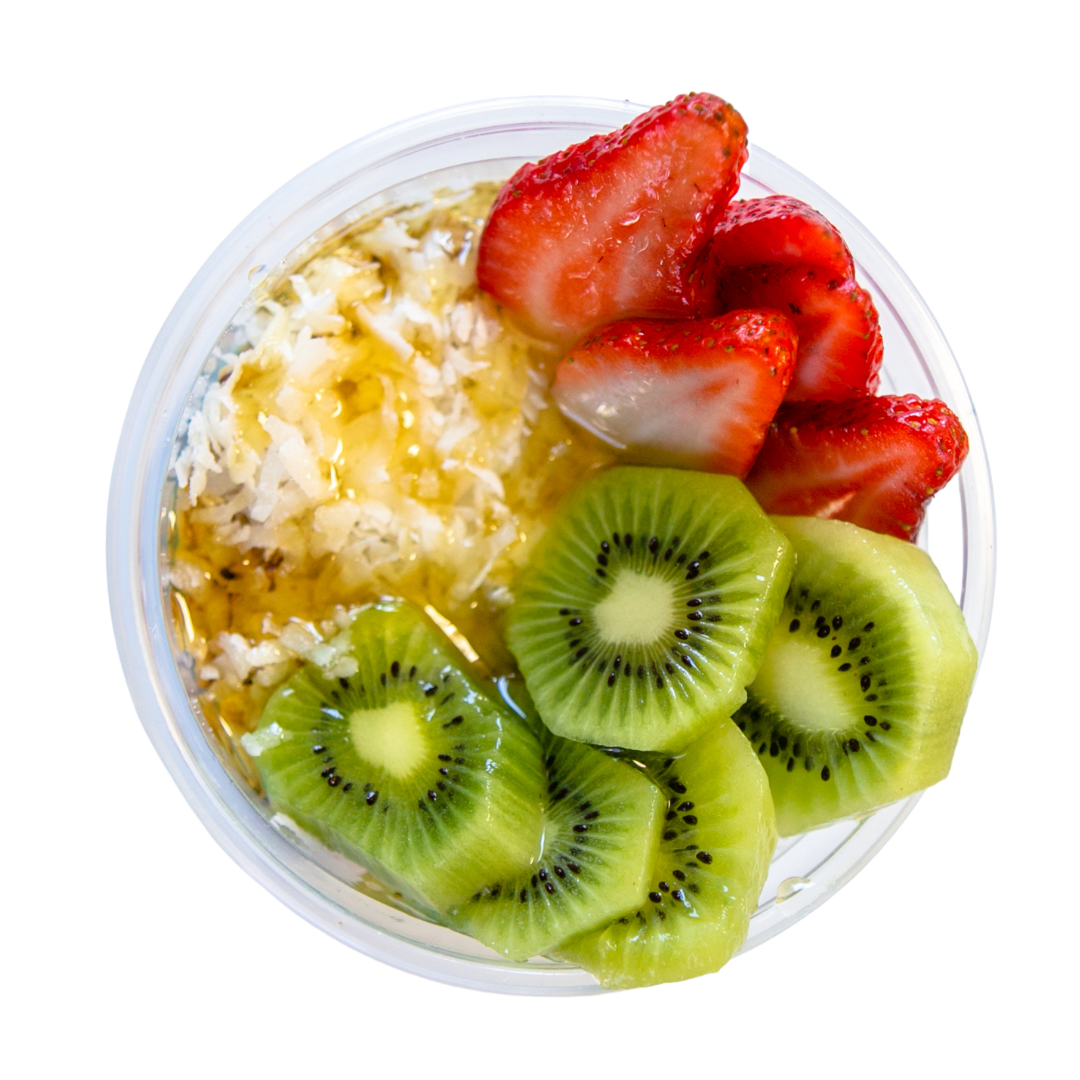 YOUR FAVORITE WRIGHTSVILLE BEACH SPOT
OUR CAFE IS LOCATED IN A PRIME SPOT IN WRIGHTSVILLE BEACH- PERFECT FOR YOU TO GRAB A BOWL, PICKUP YOUR RENTALS, AND HEAD OUT TO THE WATER!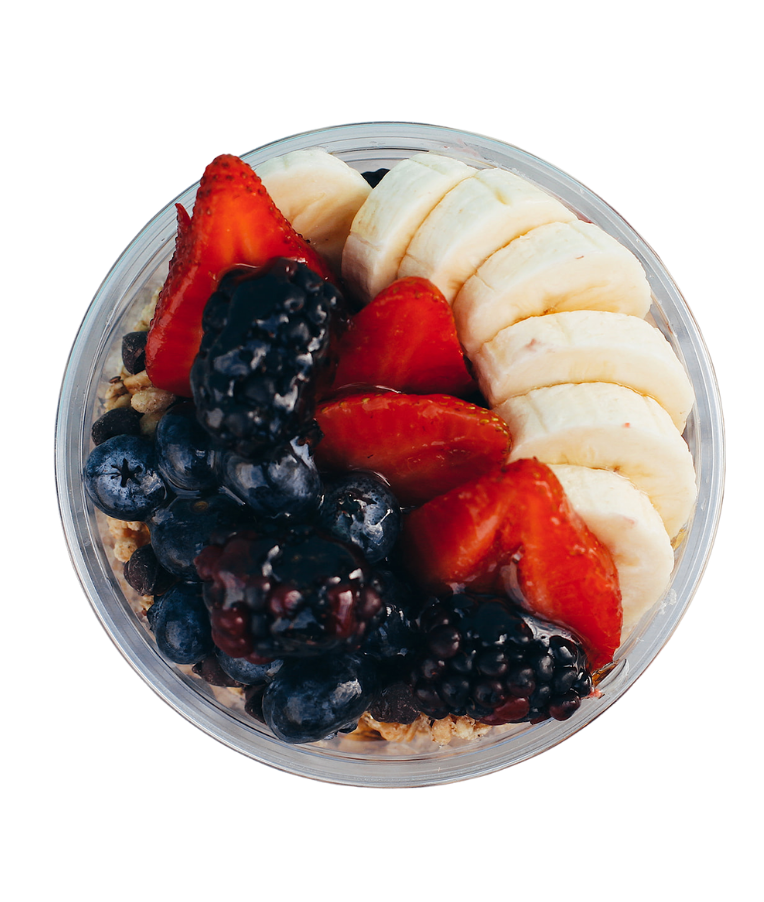 OUR MISSION: TO EDUCATE ABOUT THE LIFE ENHANCING QUALITIES OF HEALTHY EATING AND ACTIVE LIVING WHILE SUPPORTING COMMUNITY WELLNESS.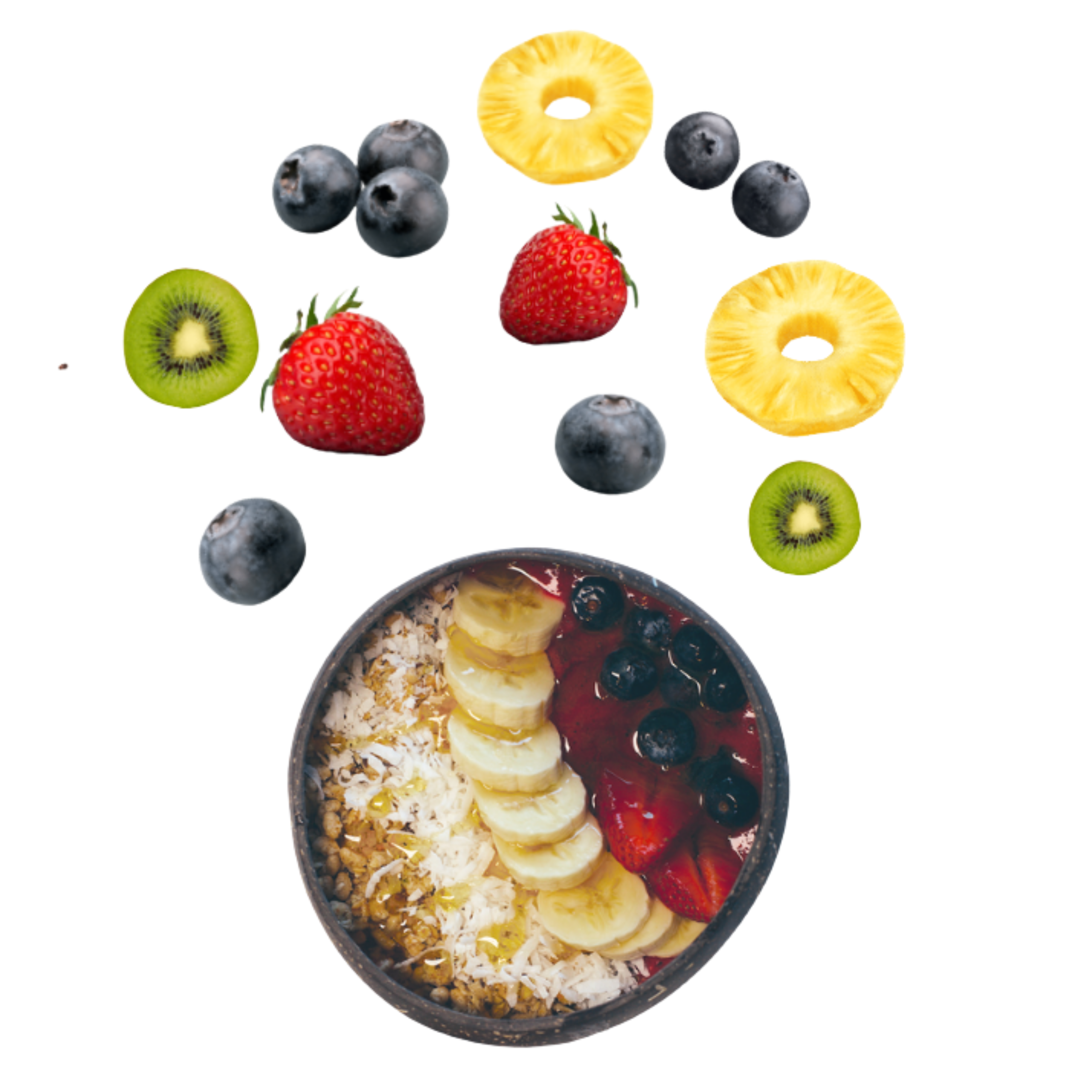 WE ARE FAMOUS FOR OUR AÇAÍ BOWLS! AN UNDENIABLY GREAT MIX OF AÇAÍ BERRIES, RO WATER/ALMOND MILK, AND BANANA!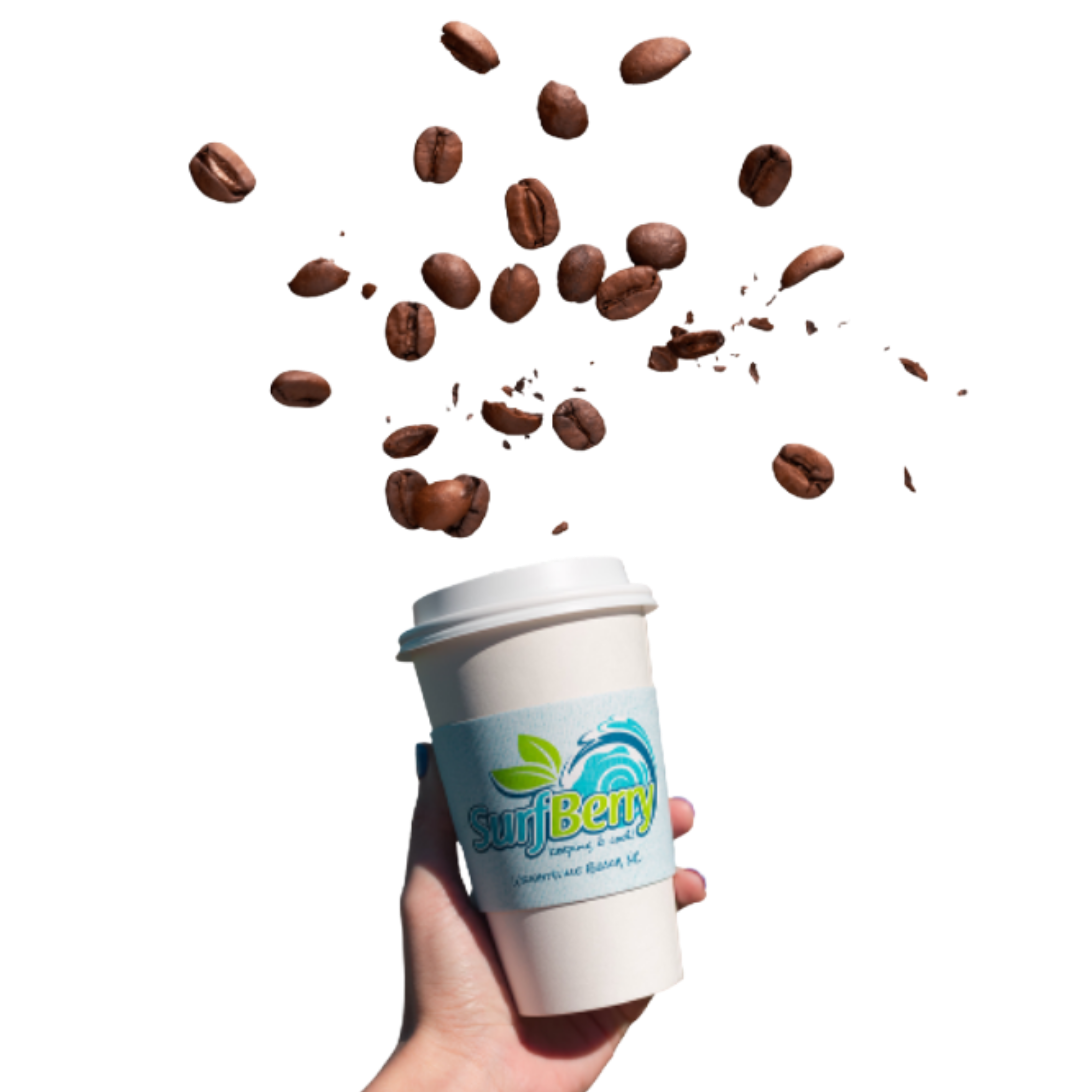 GET A BURST OF ENERGY WITH OUR ORGANIC COFFEE GROUNDS, SPECIALTY LATTES, OR HEALTH FOOD CREAMERS. THE BEST OF BOTH WORLDS!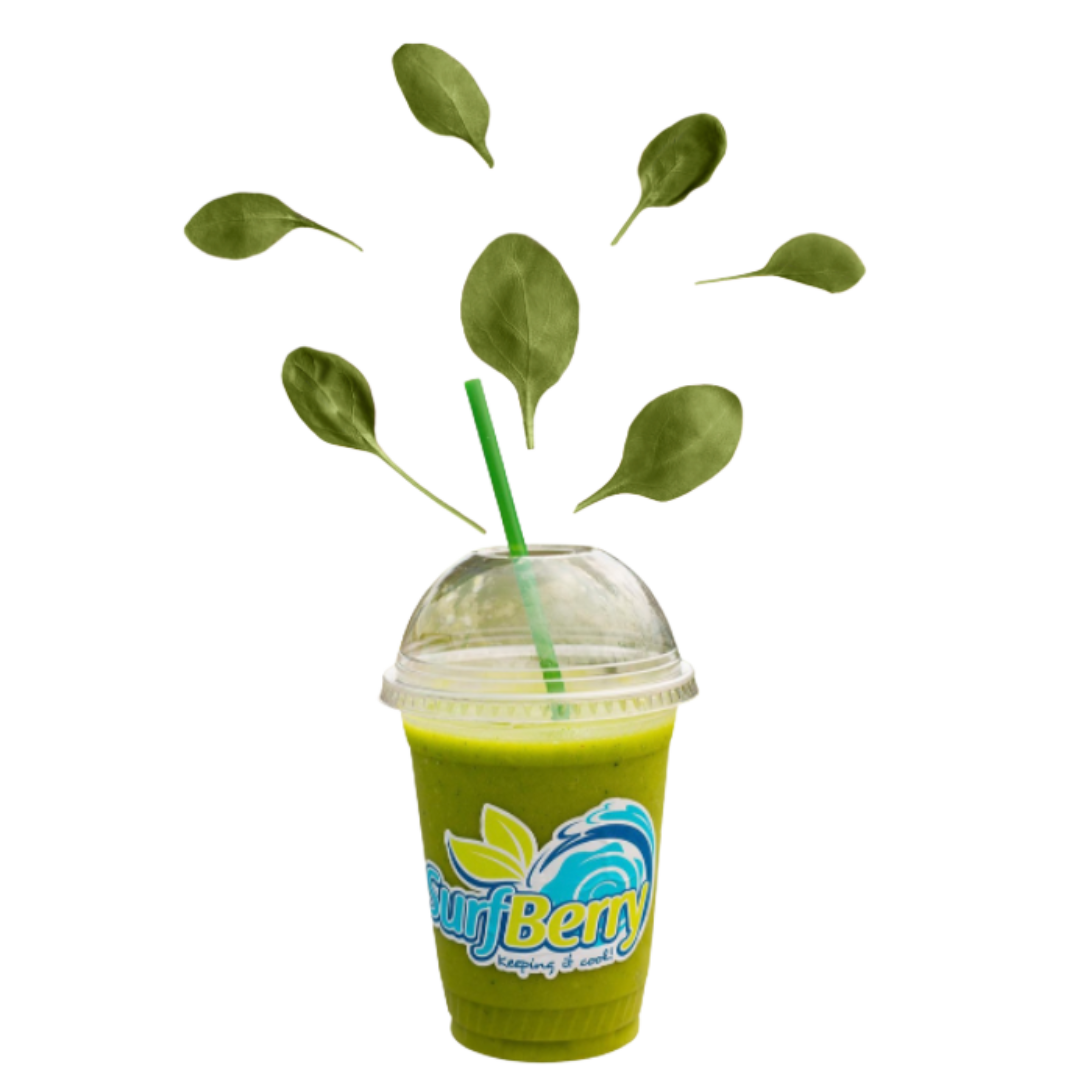 LOOKING FOR A REFRESHING MIX OF YOUR FAVORITE HEALTHY INGREDIENTS? OUR SUPERFOOD SMOOTHIES ARE PERFECT FOR YOU!
NO ICE, ADDED SUGAR, ARTIFICIAL PRESERVATIVES, OR ANY OTHER FILLERS IN OUR BOWLS- JUST SWEET, NATURAL GOODNESS!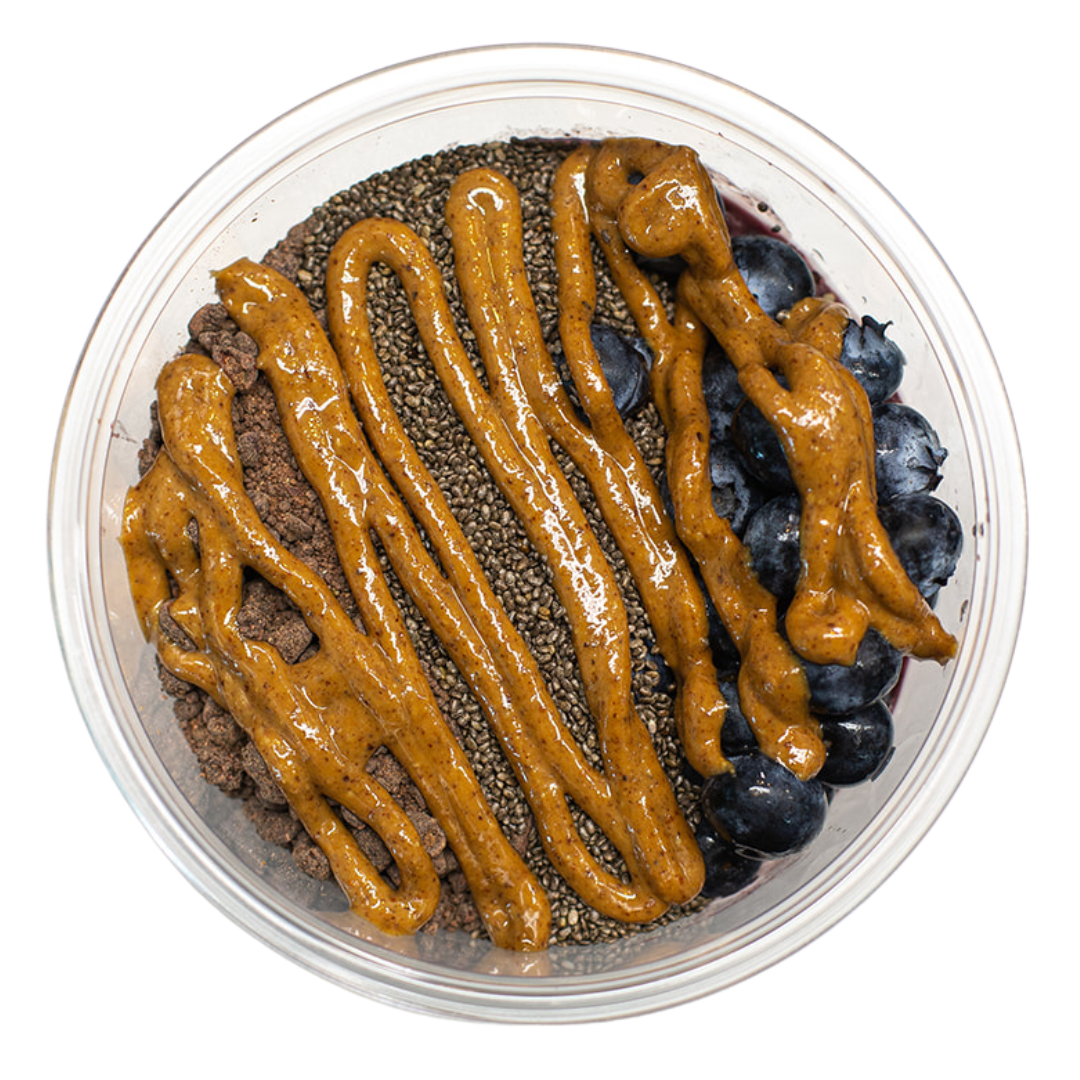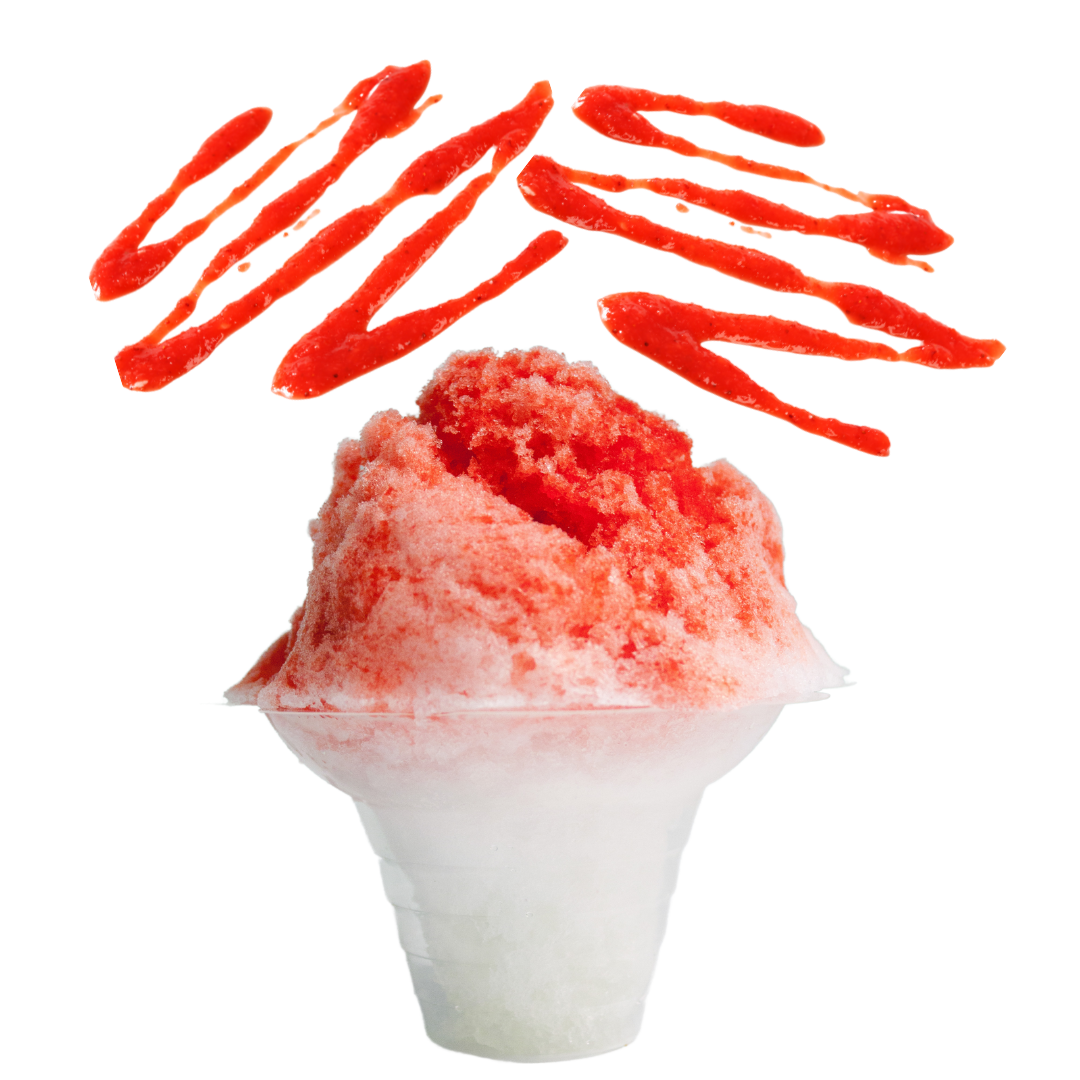 OUR SHAVE ICES, FLAVORED WITH OUR TASTY SYRUPS, MAKE YOU FEEL LIKE YOU ARE IN THE TROPICS OF HAWAII RIGHT HERE AT HOME!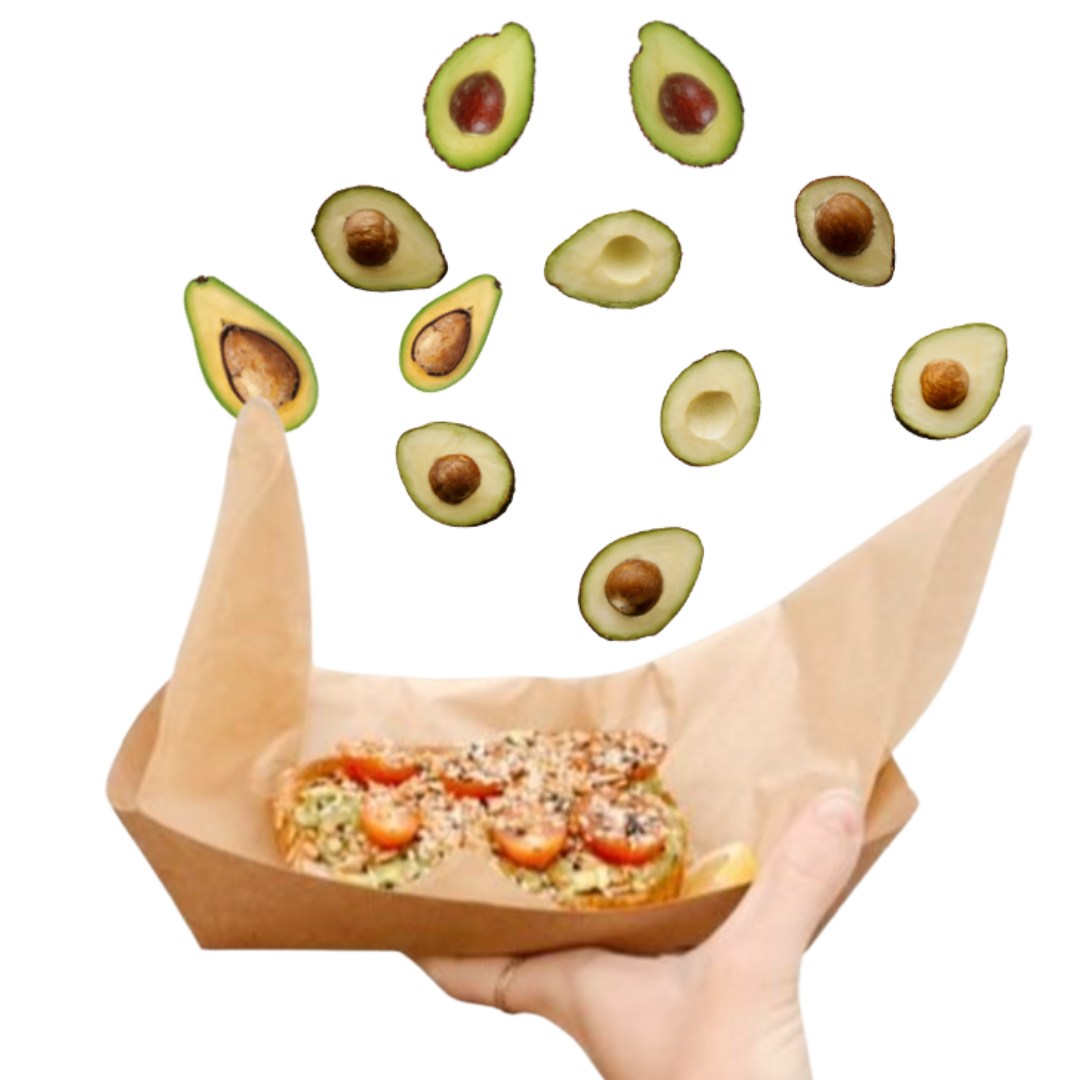 OUR TOASTS ARE MADE WITH FRESH LOCALLY BAKED ARTESIAN BREAD, TOPPED WITH ALL OF YOUR FAVORITE INGREDIENTS!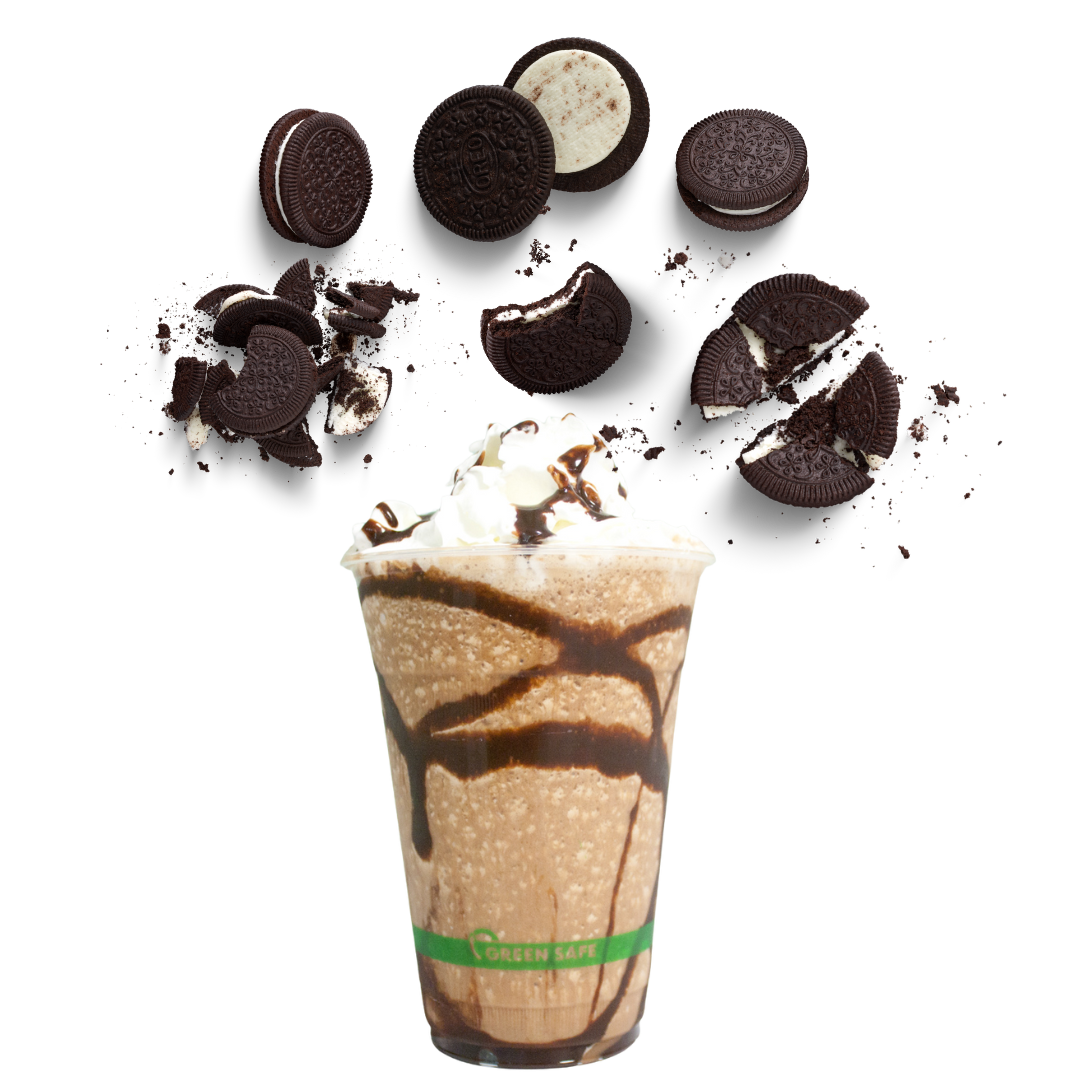 OUR HOMEMADE MILKSHAKES ARE MADE WITH OUR FAMOUS FROYO, ORGANIC MILK, AND TOPPED WITH WHIPPED CREAM.
WANT TO LEARN MORE?
SUBSCRIBE TO OUR NEWSLETTER FOR UPDATES ON ALL THE HAPPENINGS OF WRIGHTSVILLE BEACH AND SURFBERRY CAFE.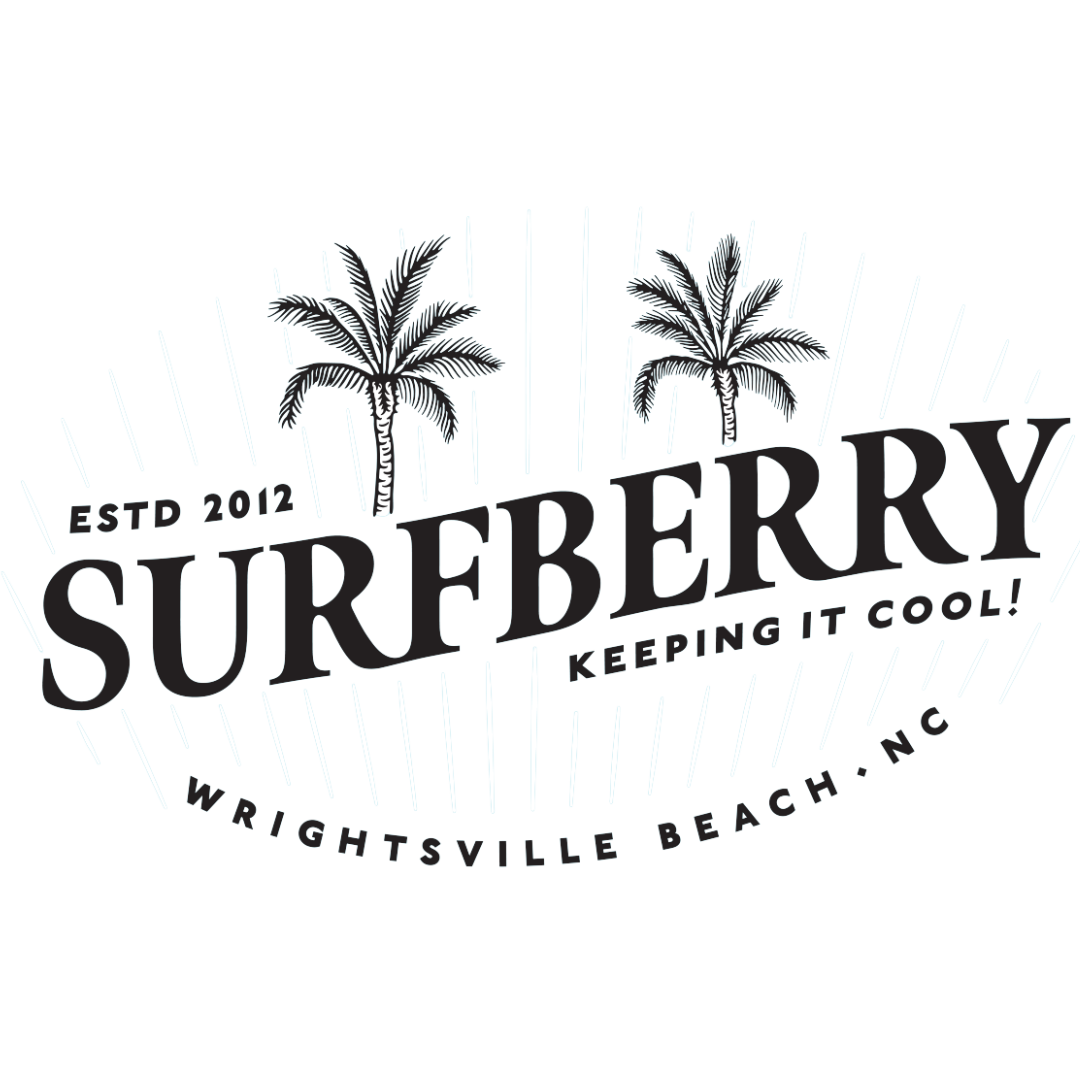 Visit Us
222 Causeway Dr,
Wrightsville Beach,
NC 28480
WE SURF. WE SUP. WE LOVE HEALTHY STUFF!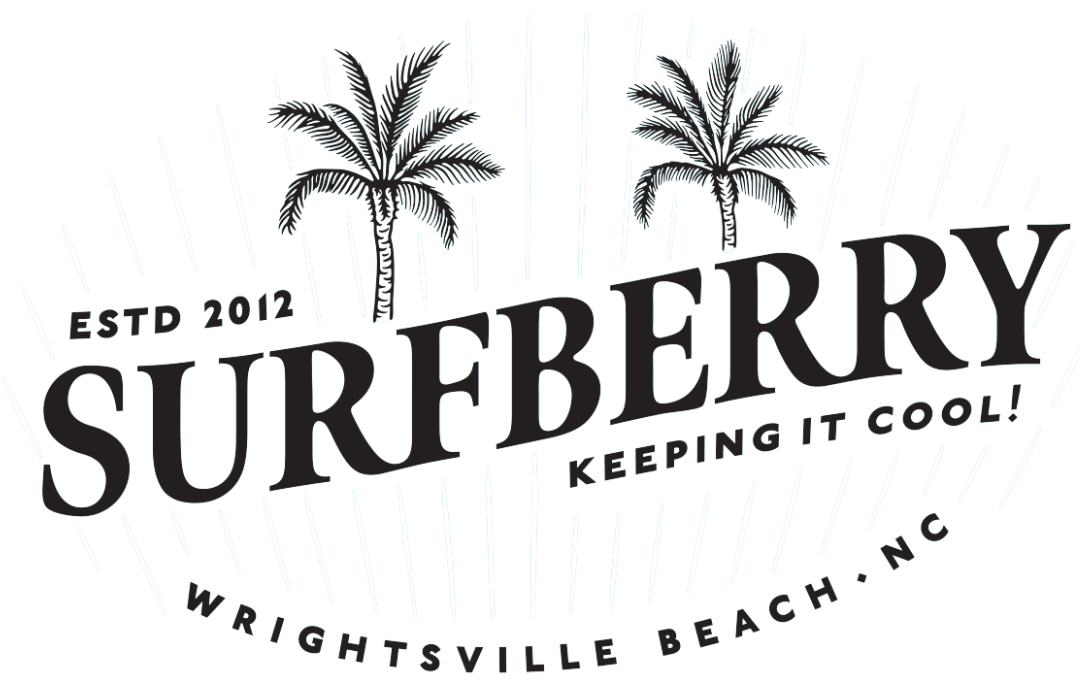 WE SURF. WE SUP. WE LOVE HEALTHY STUFF!