SUPERFOOD SMOOTHIES
READY TO SIP ON SOME WELLNESS? OUR SUPERFOOD SMOOTHIES ARE PERFECT FOR YOUR DAILY DOSE OF VITAMINS, MINERALS, AND FLAVOR!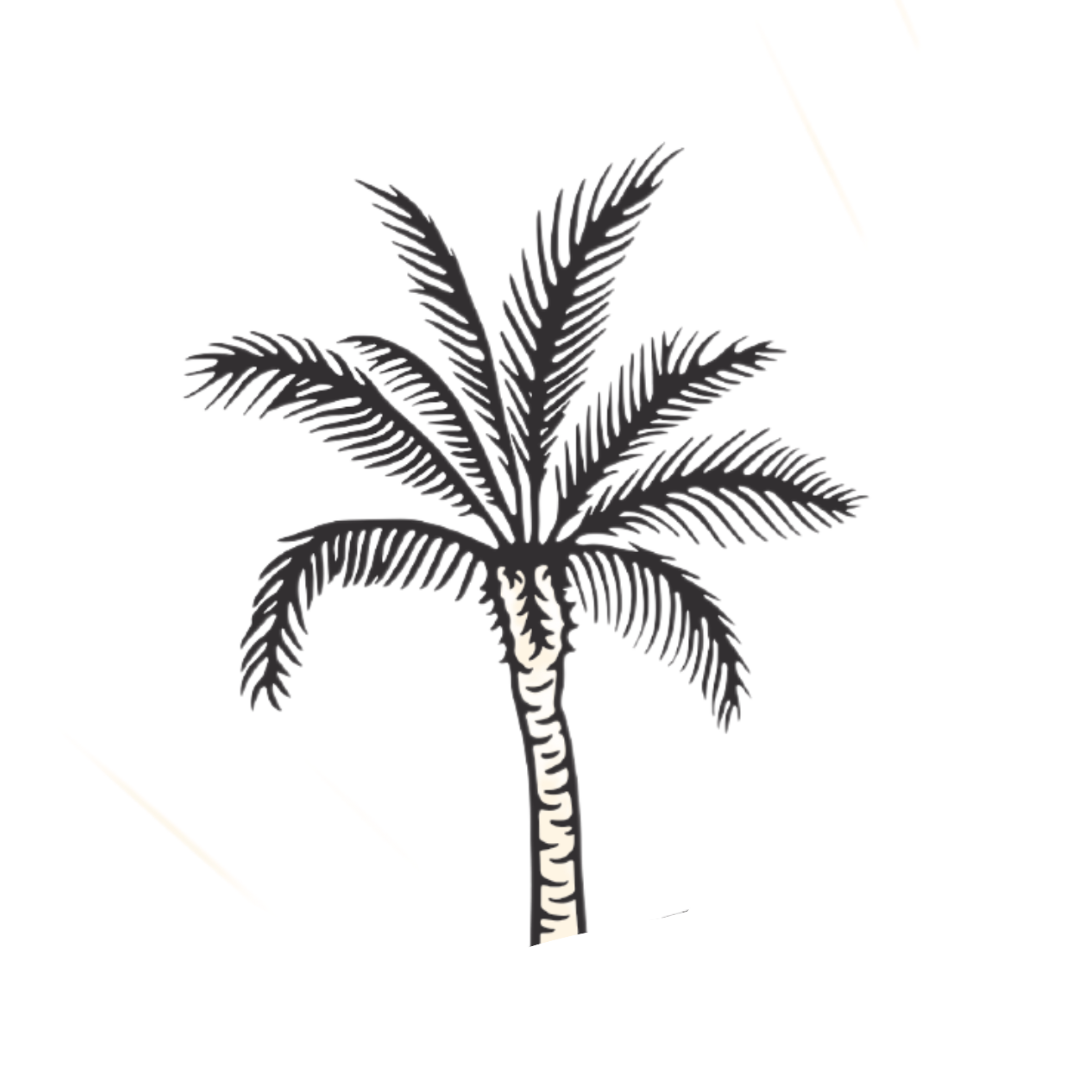 CARIBBEAN
Apple Juice, strawberries, banana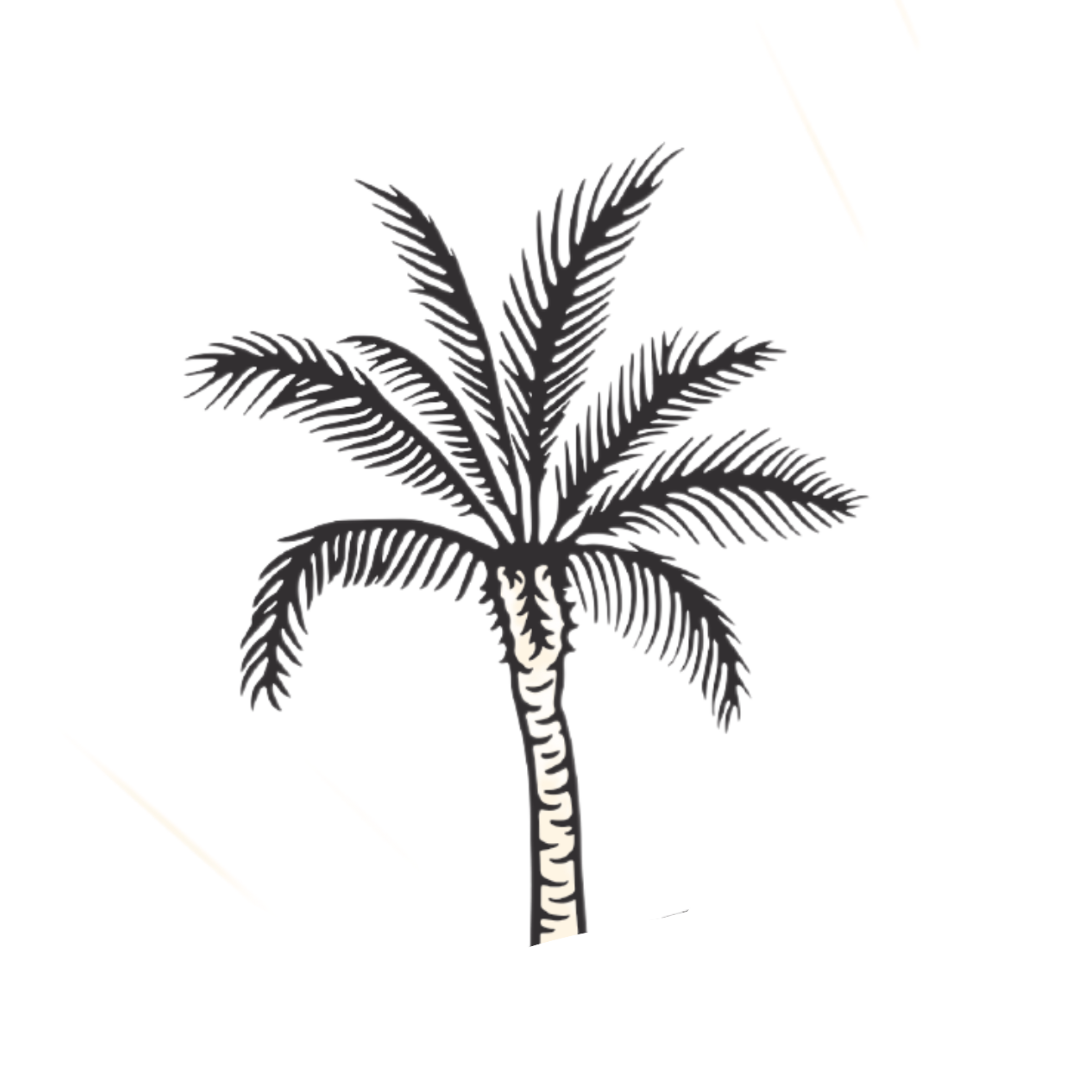 BOMBA
Almond milk, blueberries, organic açaí, banana, cacao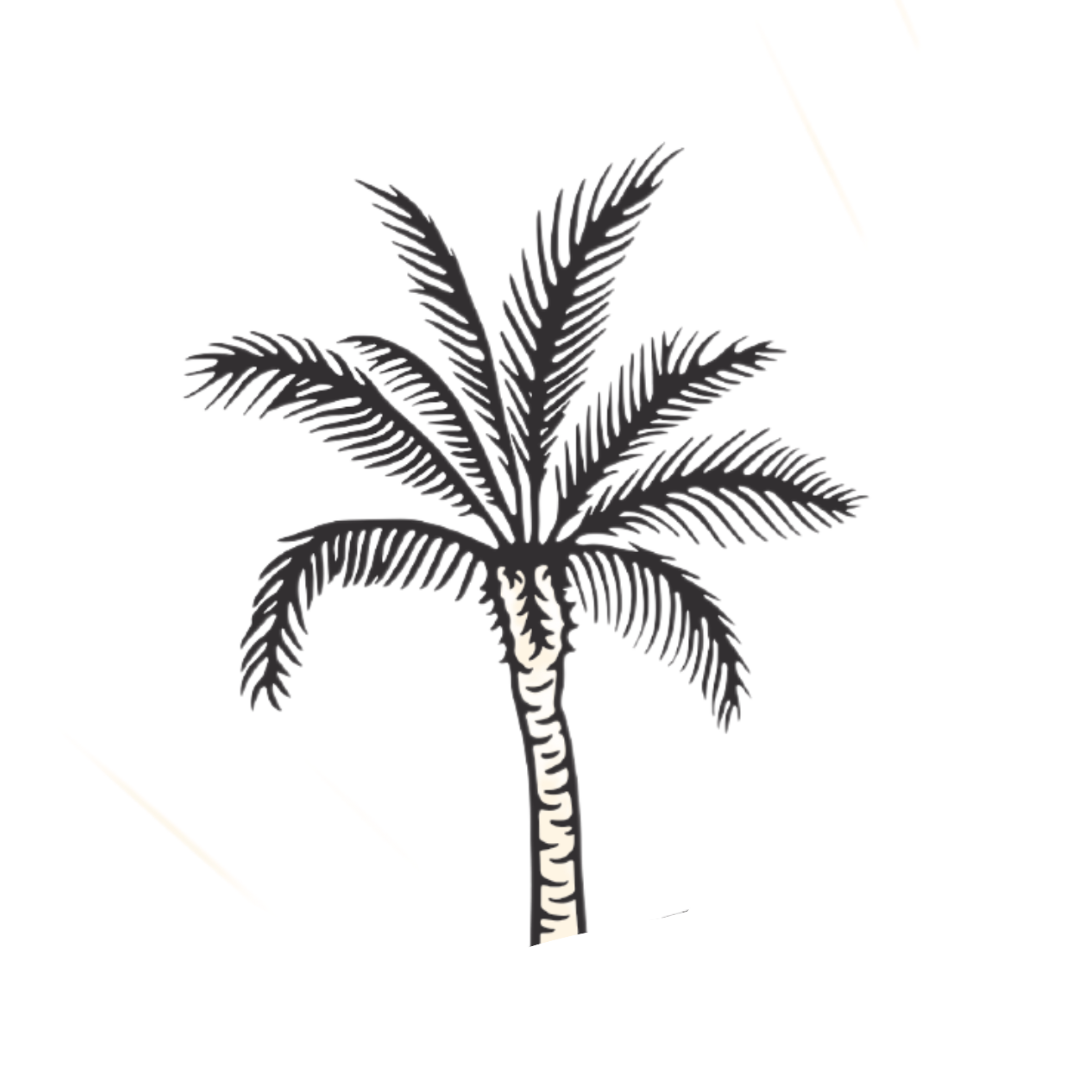 SURFBERRY
Apple juice, raspberries, blueberries, strawberries, blackberries, banana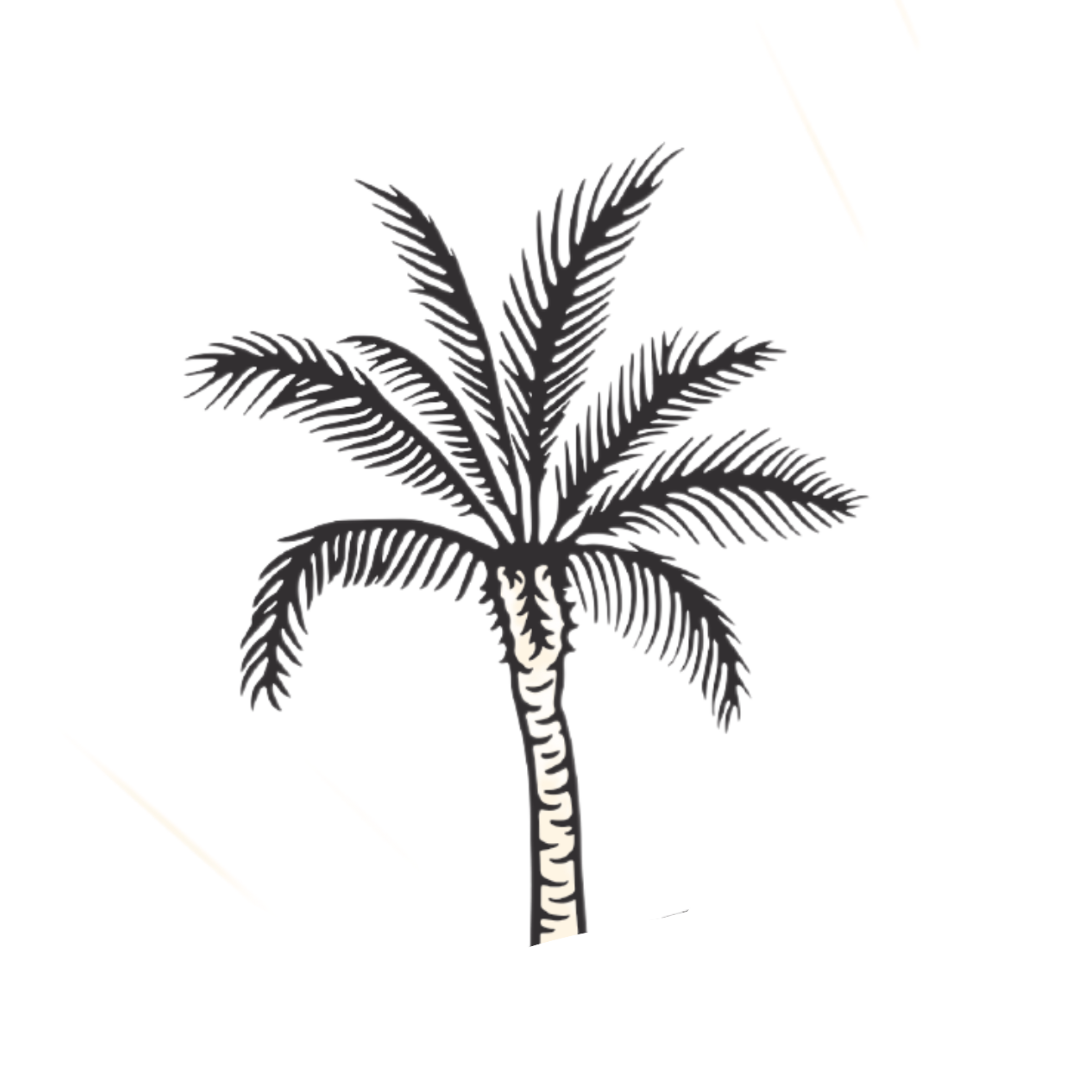 KILLER KALE
Almond milk, kale, pineapple, banana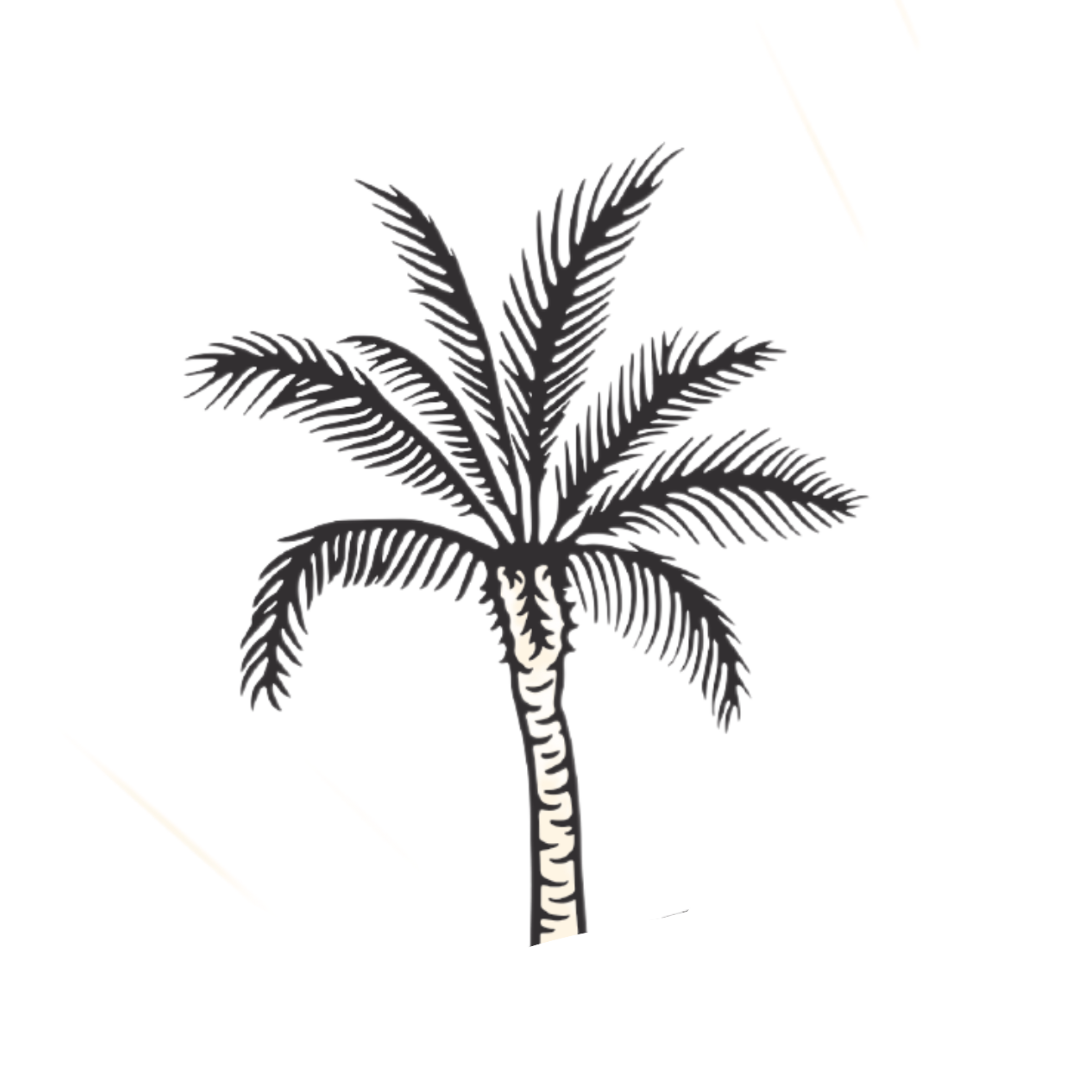 MASONBORO
Almond milk, pineapple, mango, spinach, banana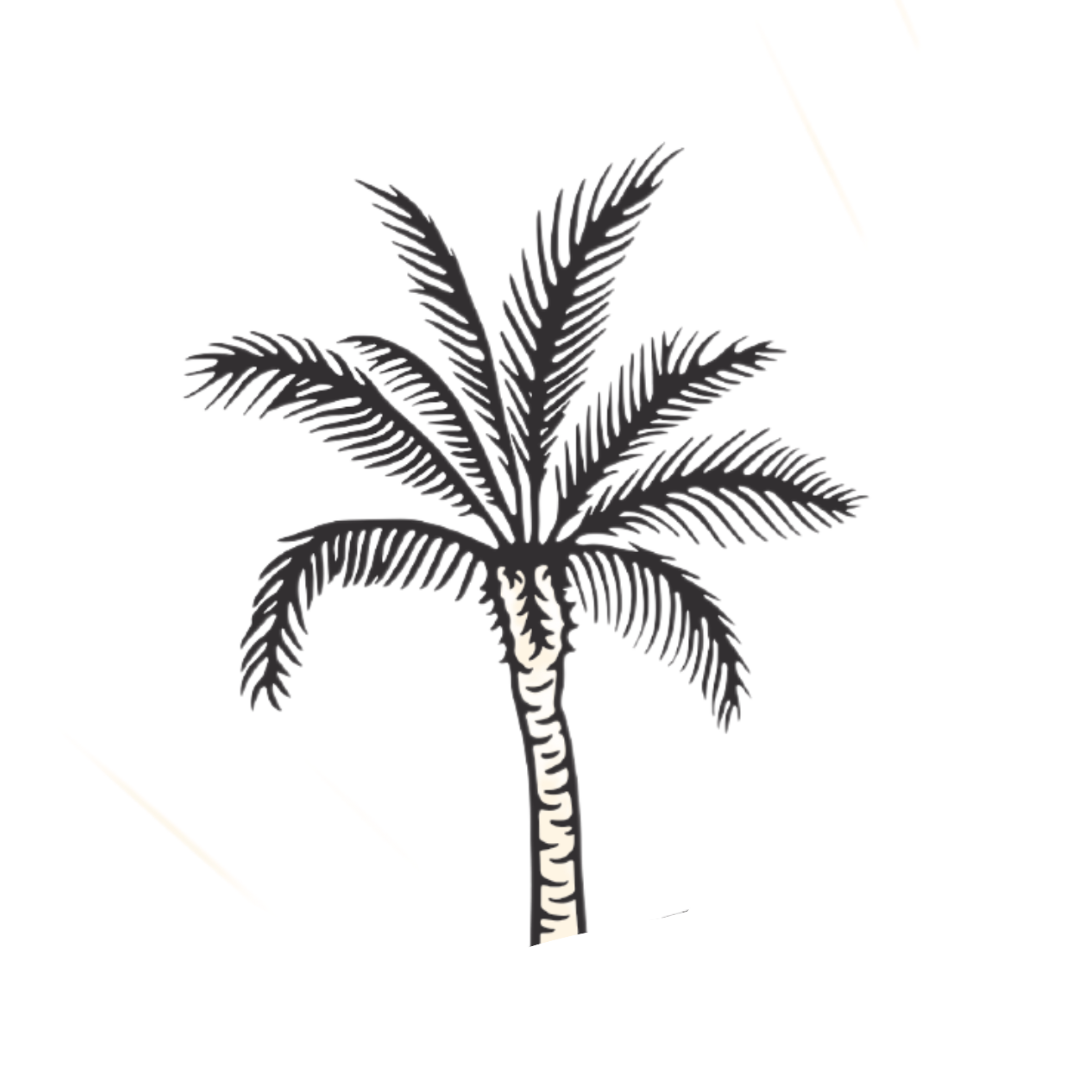 COFFEE BREAK
Cold brew coffee, almond milk, banana, almond butter, cacao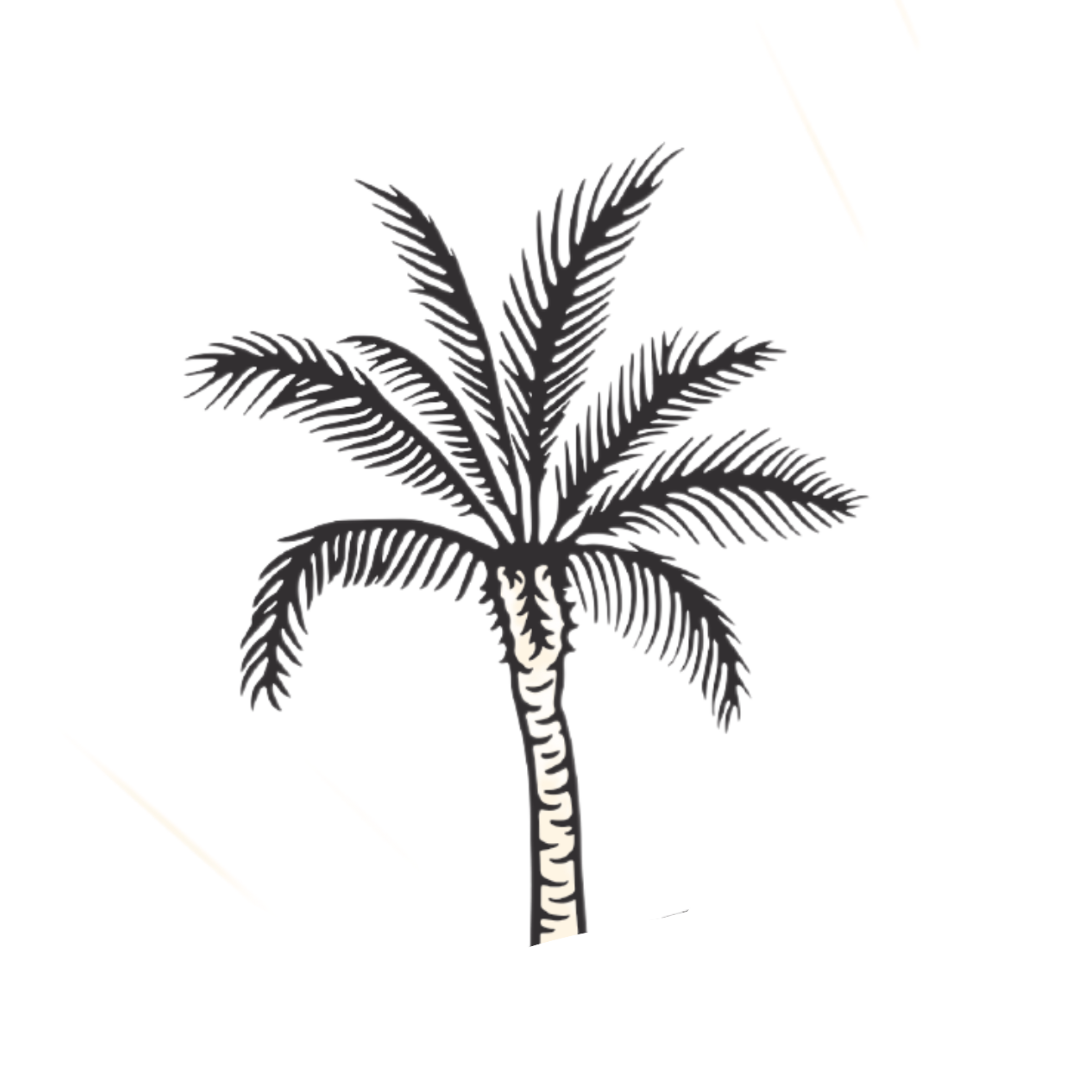 HARBOR ISLAND
Almond milk, strawberries, peaches, banana, vanilla plant protein, bee pollen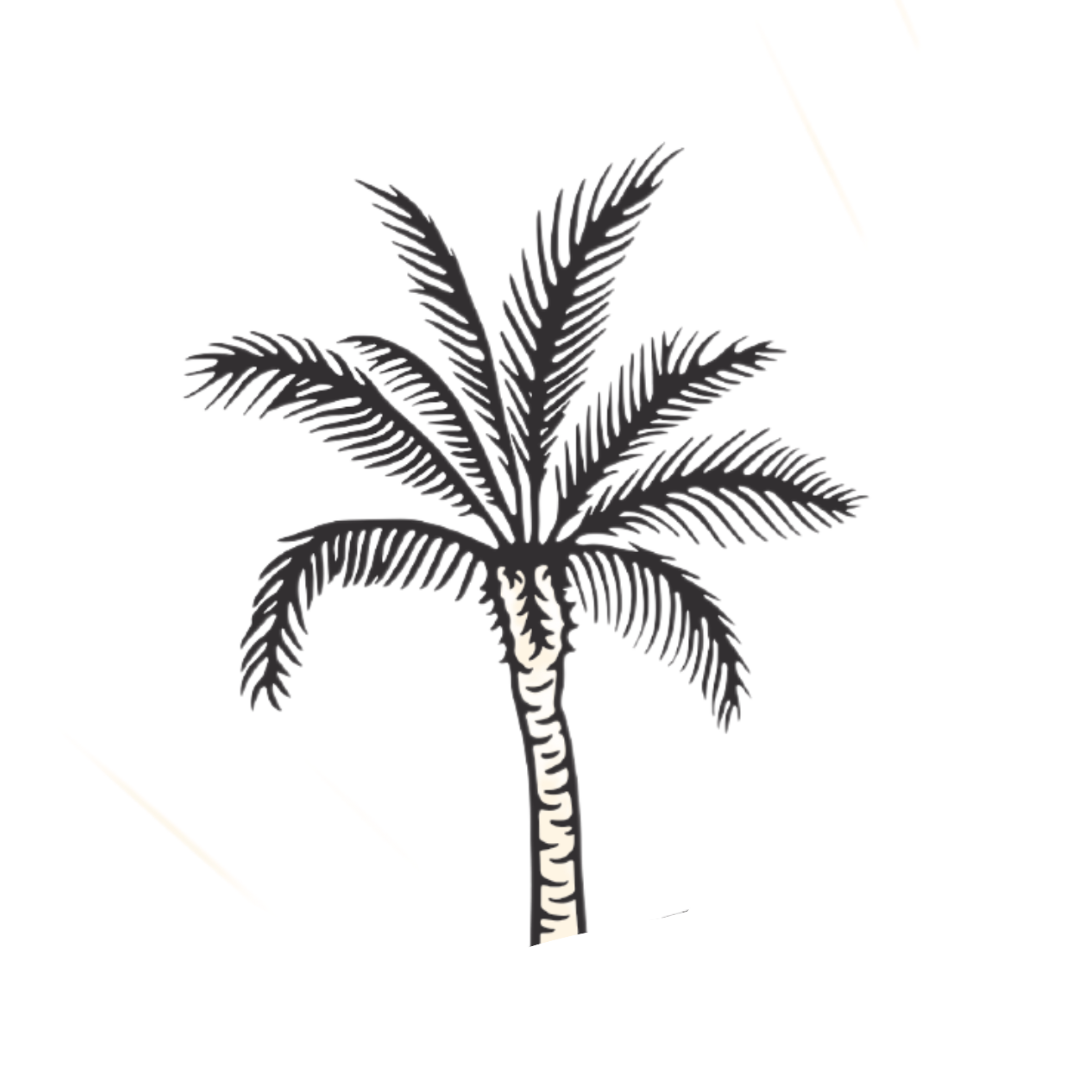 SUNKISSED
Strawberries, pineapple, orange, mango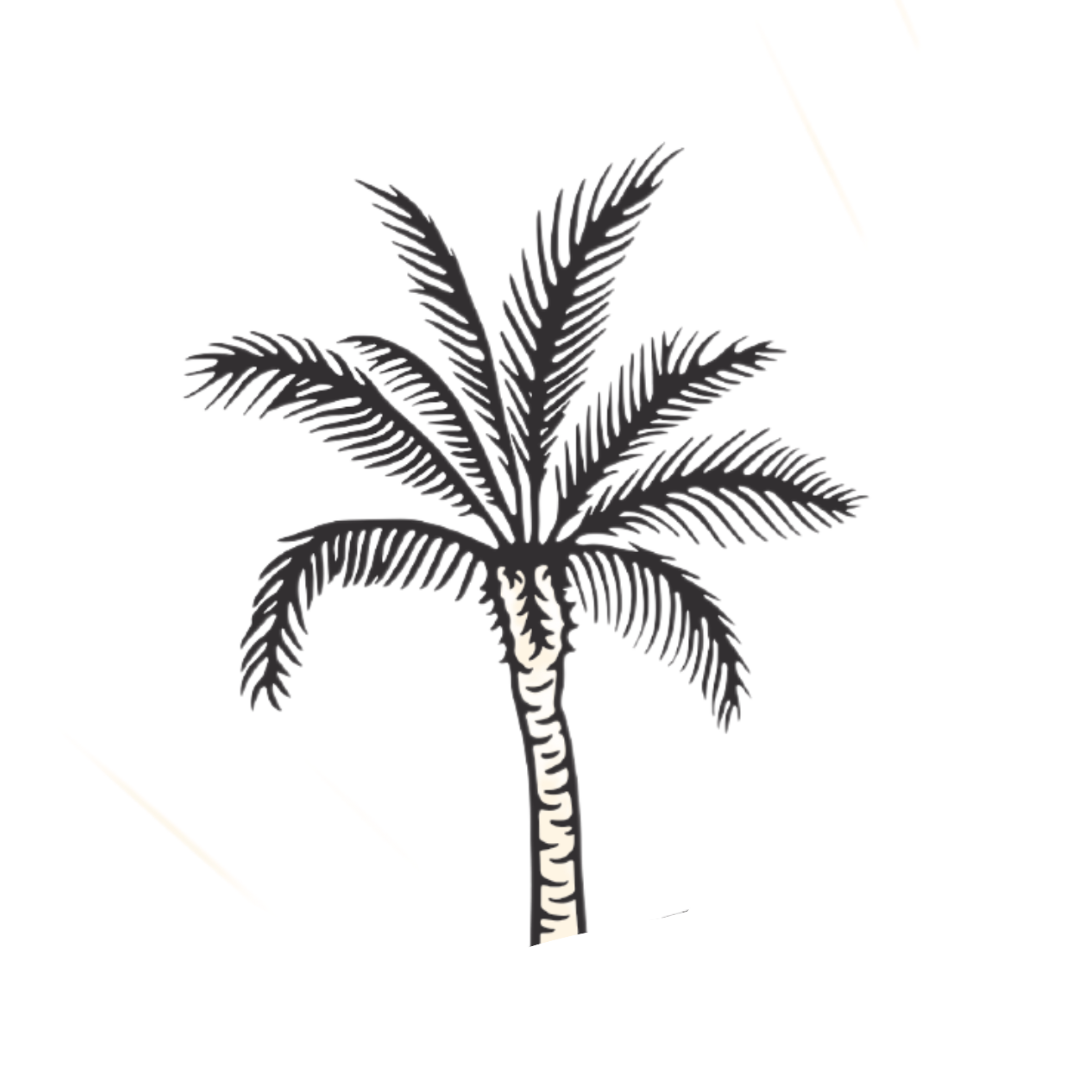 SUNSET
Apple juice, strawberries, mango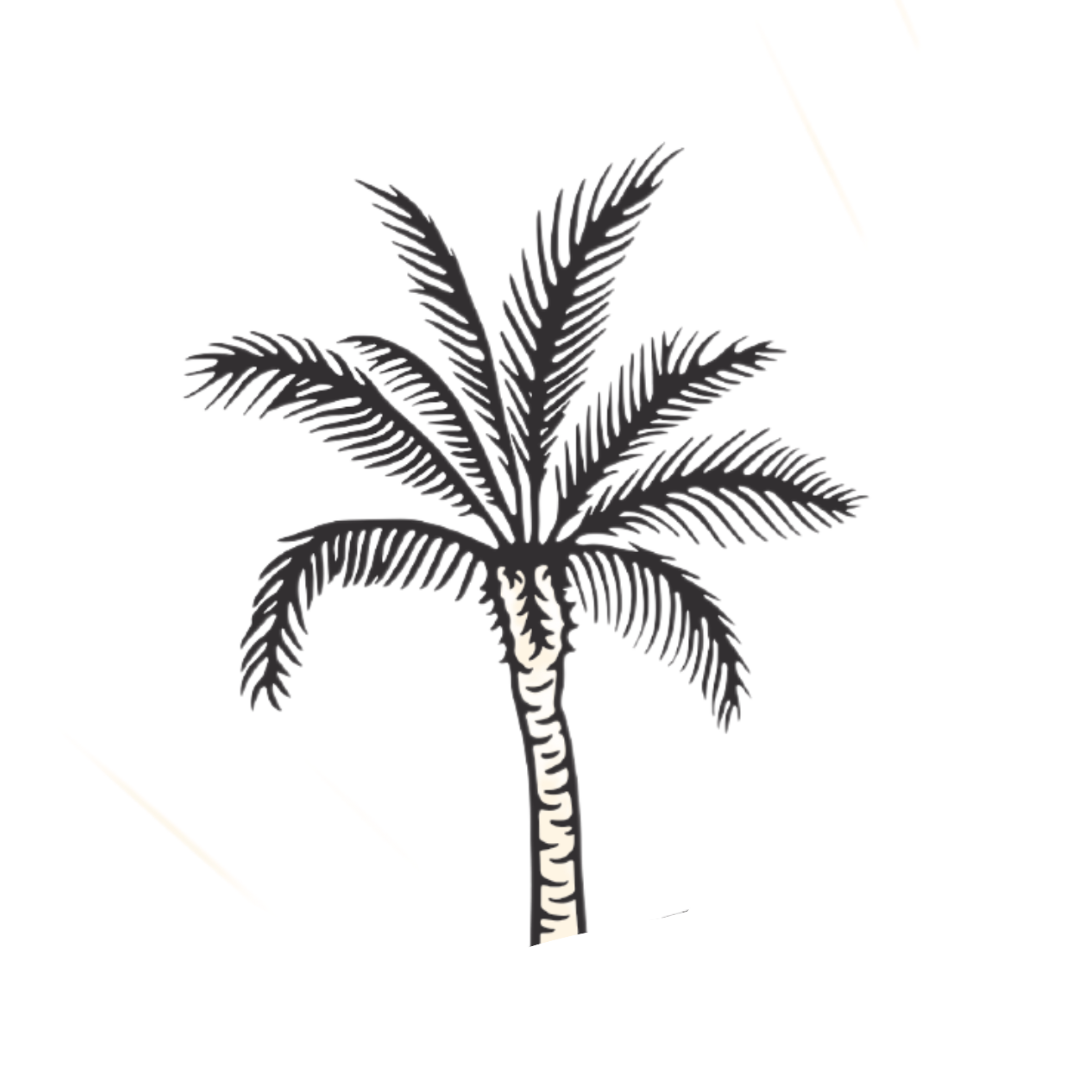 PROTEIN PLUNGE
Almond milk, banana, peanut butter, chocolate plant protein
WANT TO LEARN MORE?
SUBSCRIBE TO OUR NEWSLETTER FOR UPDATES ON ALL THE HAPPENINGS OF WRIGHTSVILLE BEACH AND SURFBERRY CAFE.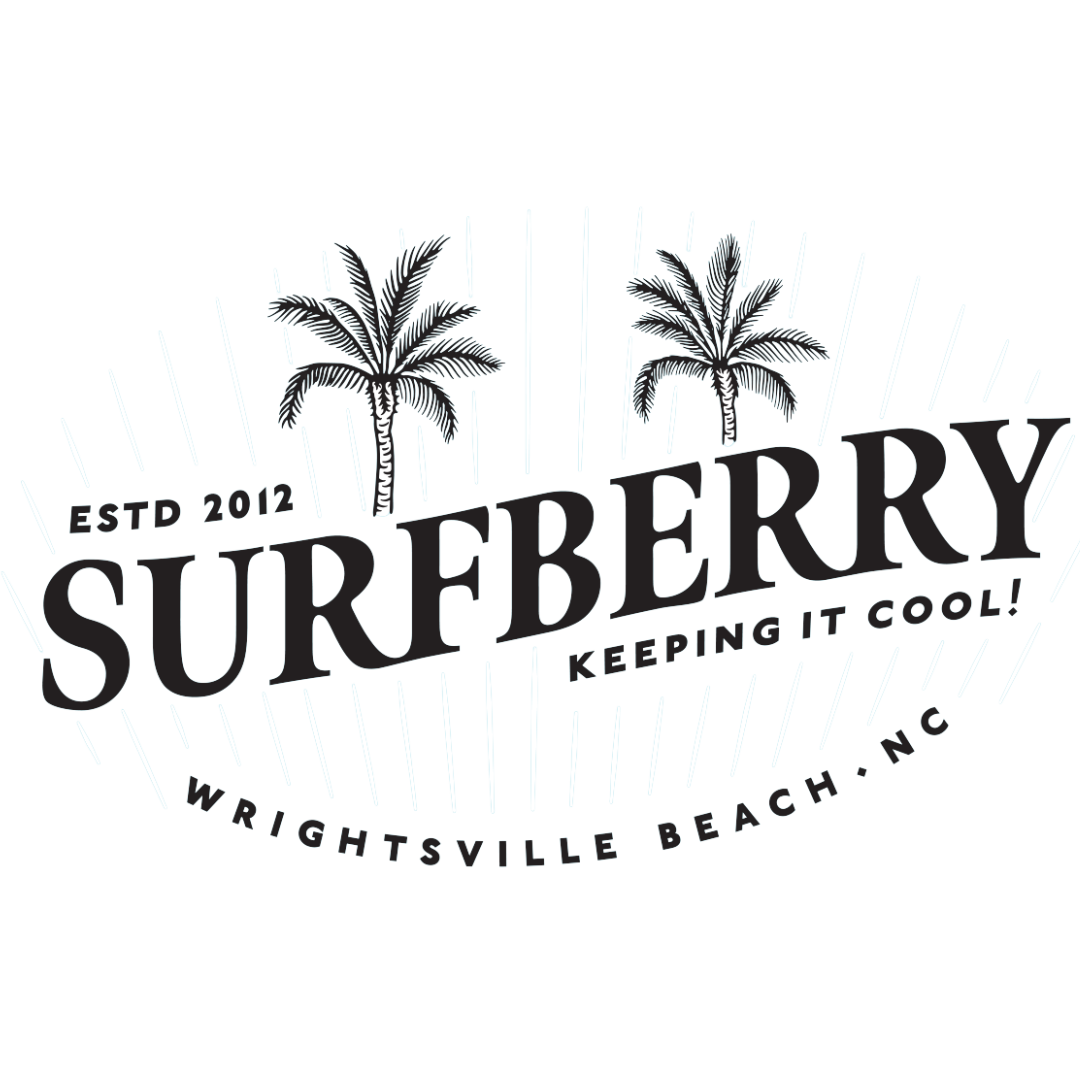 Visit Us
222 Causeway Dr,
Wrightsville Beach,
NC 28480
WE SURF. WE SUP. WE LOVE HEALTHY STUFF!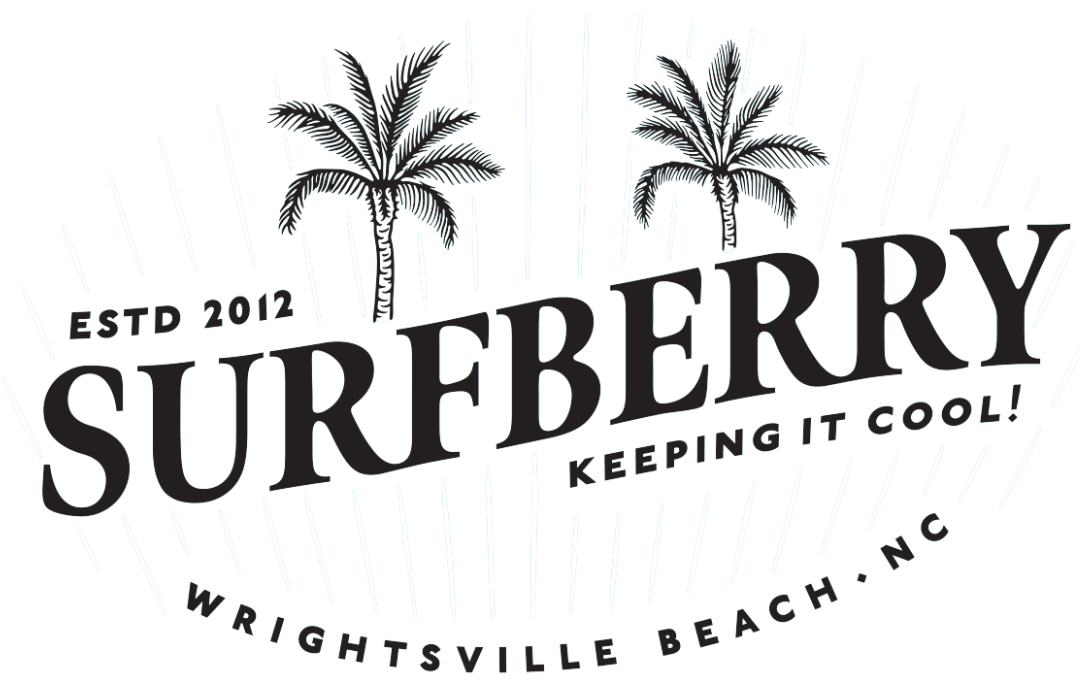 WE SURF. WE SUP. WE LOVE HEALTHY STUFF!