FREE DELIVERY AND PICK UP TO WRIGHTSVILLE BEACH OR FIGURE 8 ISLAND WITH ANY ORDER OVER $100 AND MULTI-DAY RENTALS!
WE CARRY THE LARGEST AND BEST QUALITY SELECTION OF BOARDS FOR YOU TO CHOOSE FROM ON WRIGHTSVILLE BEACH, AND WE'VE GOT THE PERFECT BOARD FOR YOU.
WE OFFER A VARIETY OF SIZES FOR THE WHOLE CREW TO GET OUT AND ENJOY THOSE WAVES.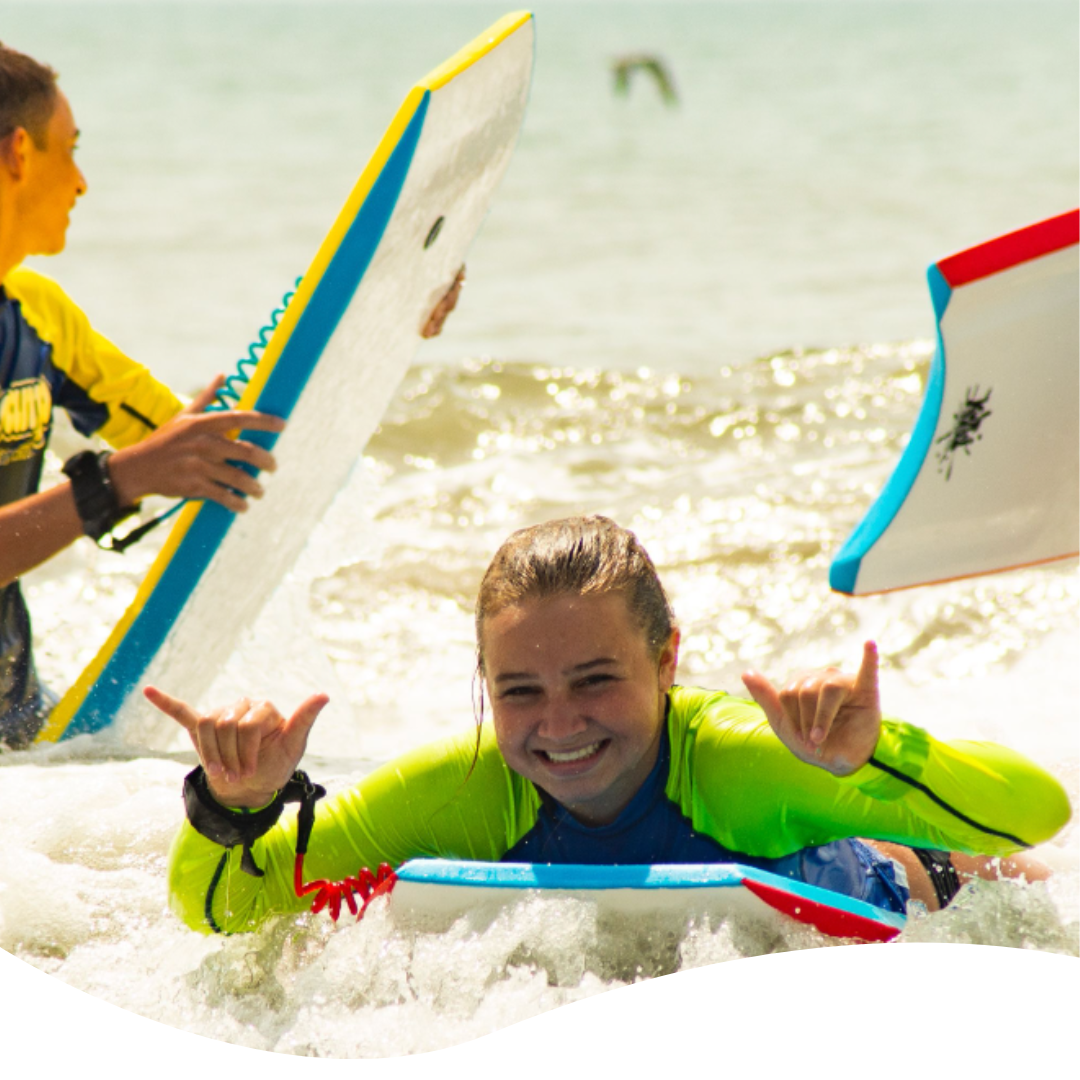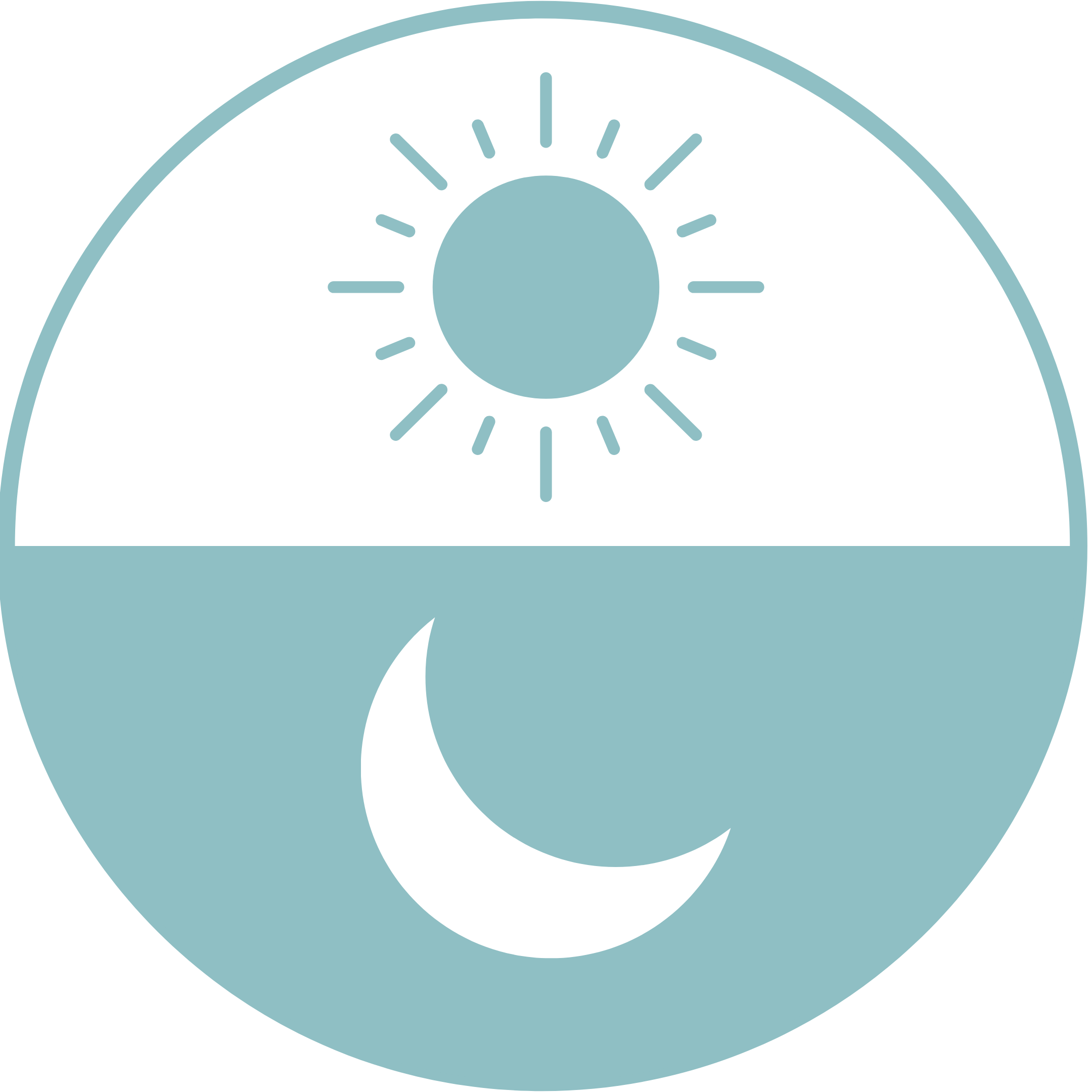 Daily Rentals are from pick-up time to close. All rentals must be returned by 5:00pm.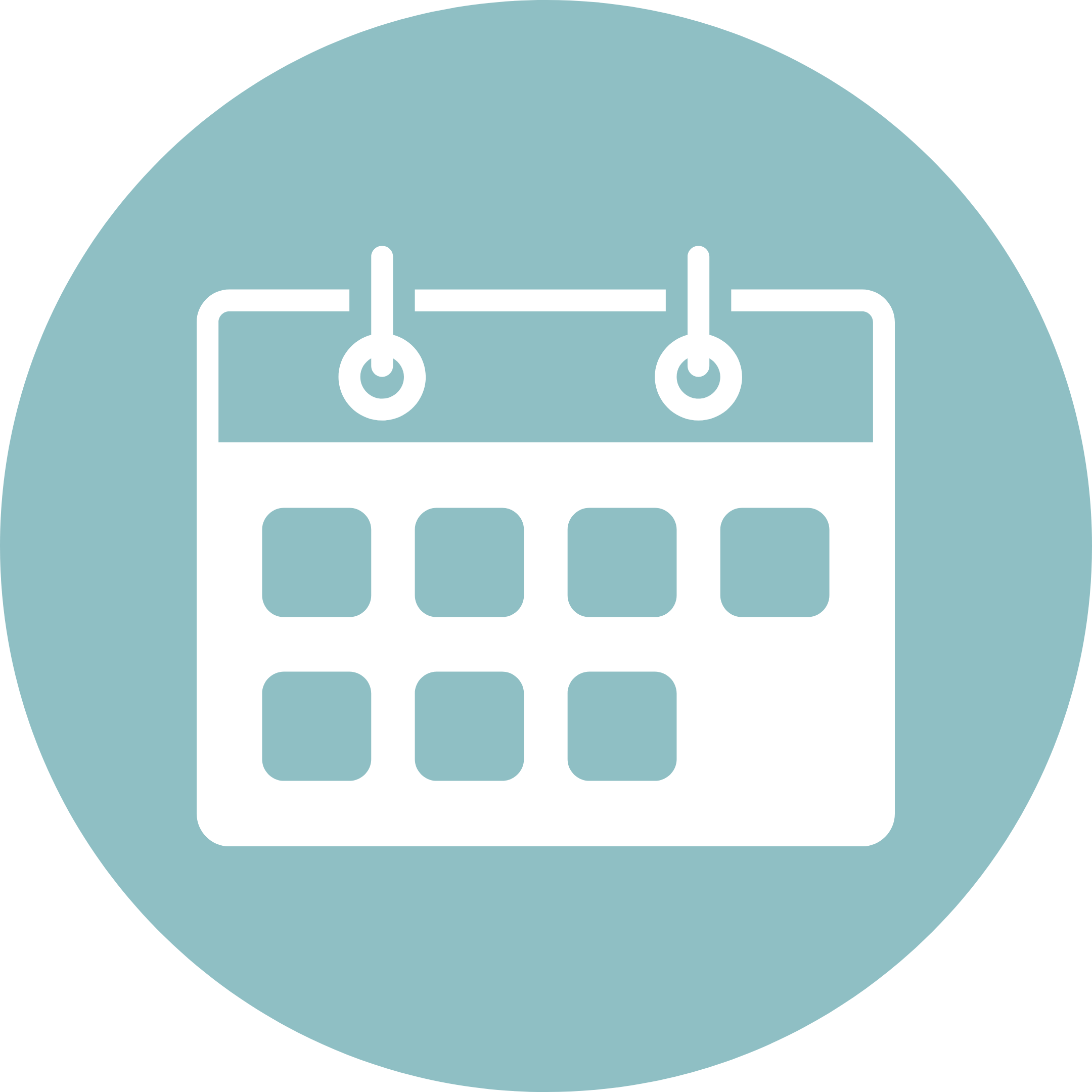 Weekly Rentals are 4-7 day rentals. Weekly rentals must be returned by 5pm on the seventh calendar day of the rental period.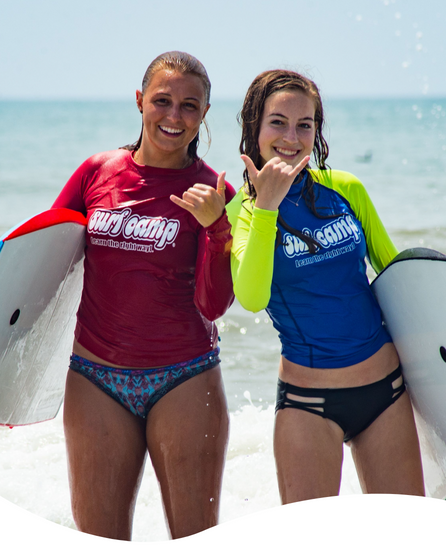 Boogie Board Rentals
Add a little adventure to your beach day with one of our high-quality Kai boogie boards! Our boards are suitable for all sizes, we even offer different heights, so everyone in the family can catch some waves. Boogie boarding is not only the perfect way to get stoked about the ocean but also a great stepping stone towards surfing!
Kai bodyboards are for absolutely anyone who wants to have fun in the ocean. From beginner to more experienced, intermediate riders anyone will have a great time with a Kai. Grab your board and go! 
Daily $8 / Weekly $32
WANT TO LEARN MORE?
SUBSCRIBE TO OUR NEWSLETTER FOR UPDATES ON ALL THE HAPPENINGS OF WRIGHTSVILLE BEACH AND SURFBERRY CAFE.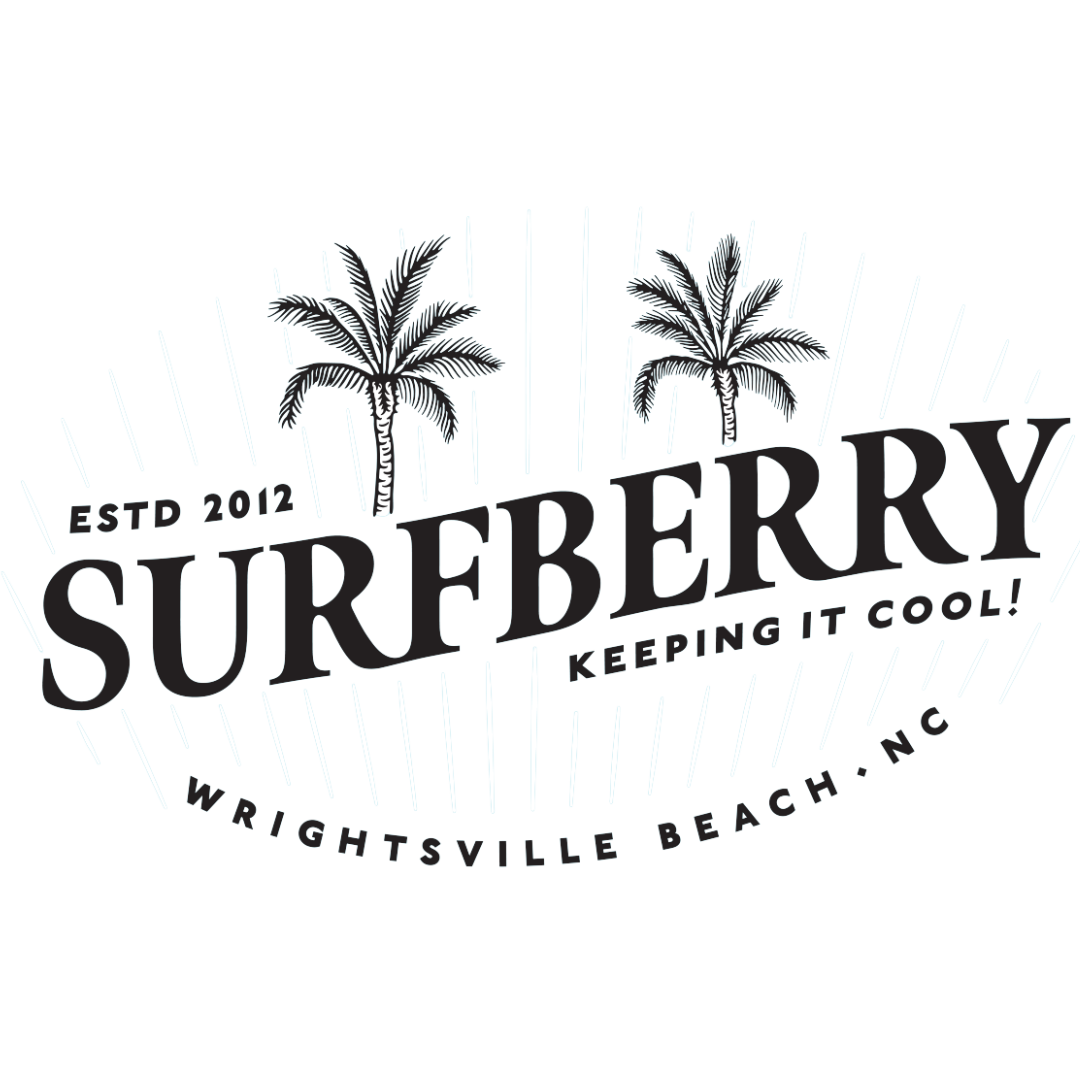 Visit Us
222 Causeway Dr,
Wrightsville Beach,
NC 28480
WE SURF. WE SUP. WE LOVE HEALTHY STUFF!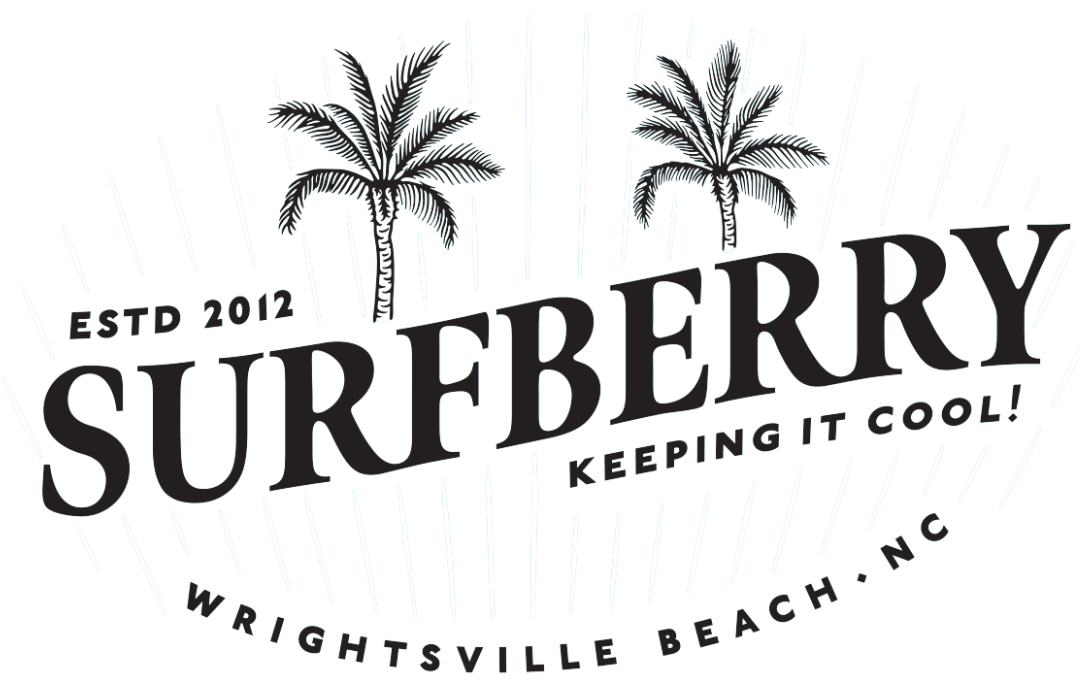 WE SURF. WE SUP. WE LOVE HEALTHY STUFF!