FREE DELIVERY AND PICK UP TO WRIGHTSVILLE BEACH OR FIGURE 8 ISLAND WITH ANY ORDER OVER $100!
RENT A BIKE FOR THE DAY OR THE WEEK TO ENJOY THE FULLNESS OF WRIGHTSVILLE BEACH. BIKE AROUND THE LOOP, ADVENTURE THROUGH THE SOUTH END, OR EXPLORE THE STREETS AT SUNSET ON THESE PREMIUM BEACH CRUISERS.
CONTACT US TODAY TO RESERVE YOUR BIKE AND GET TO CRUISING!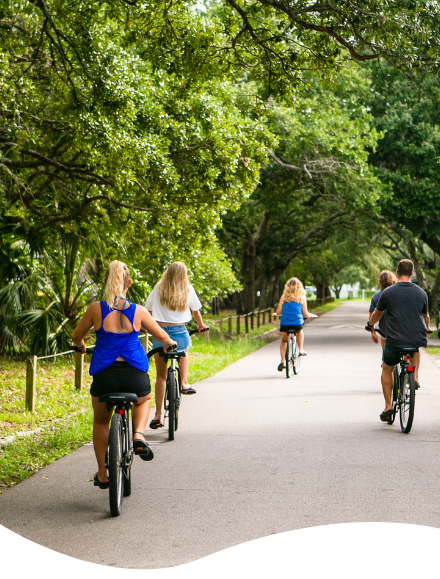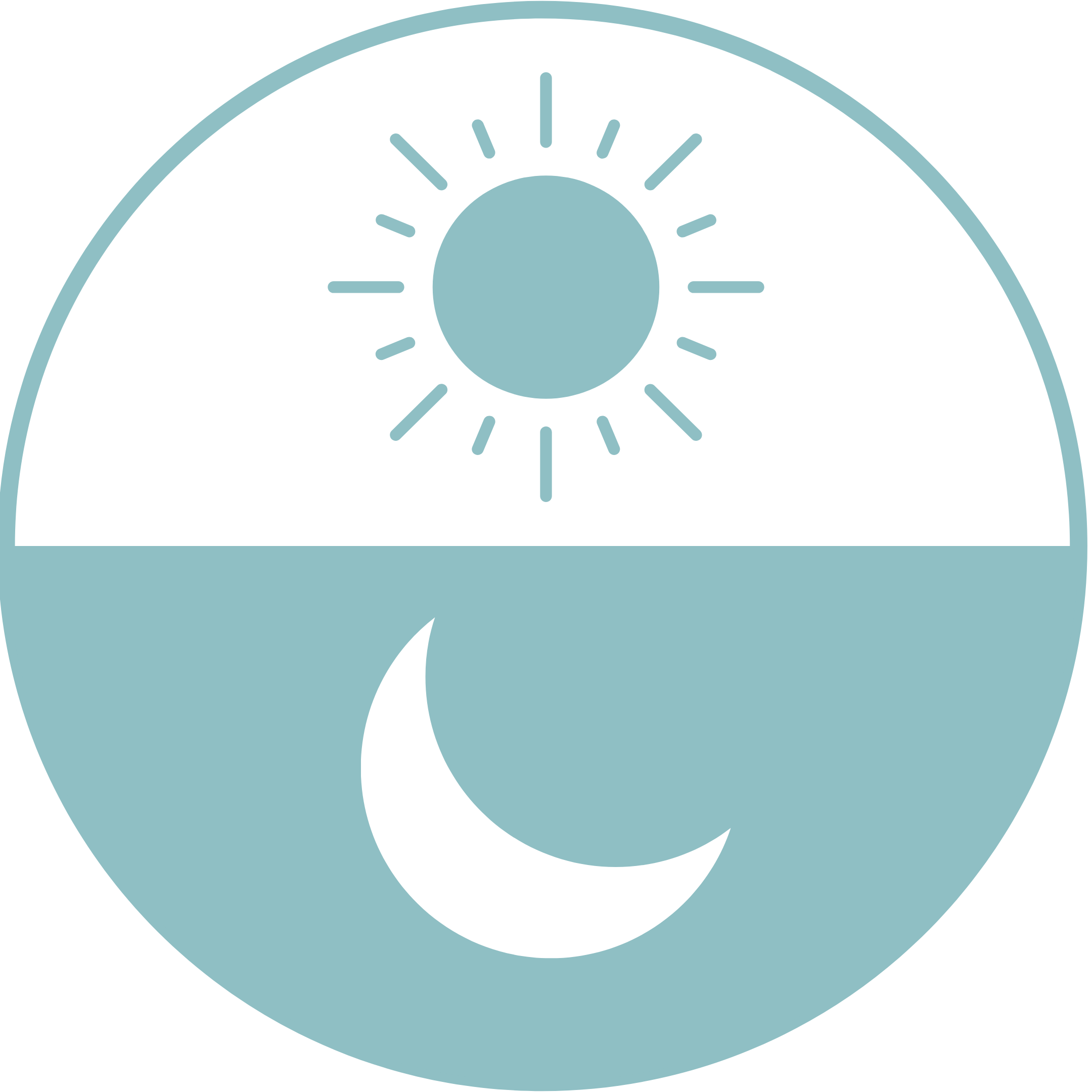 Daily Rentals are from pick-up time to close. All rentals must be returned by 5:00pm.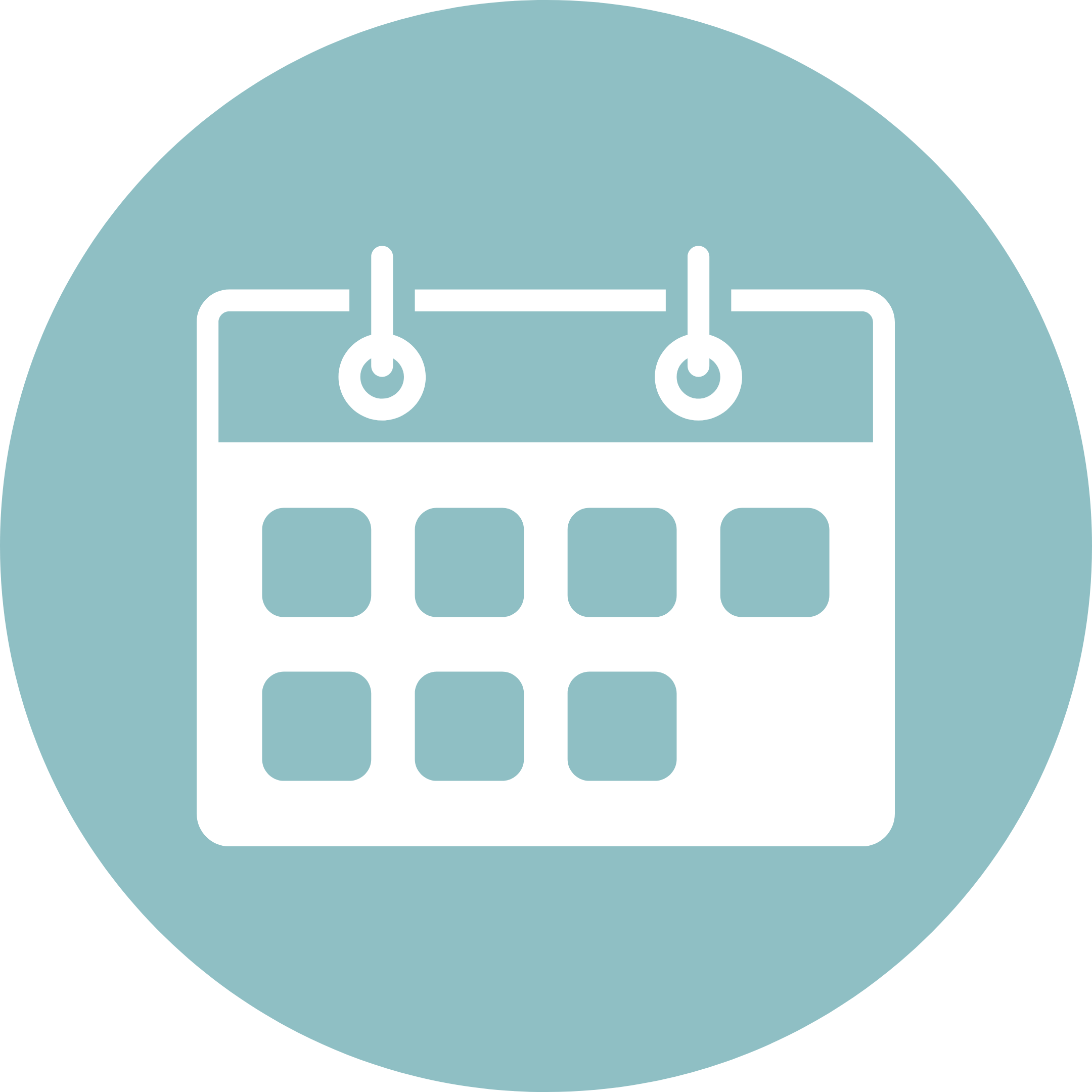 Weekly Rentals are 4-7 day rentals. Weekly rentals must be returned by 5pm on the seventh calendar day of the rental period.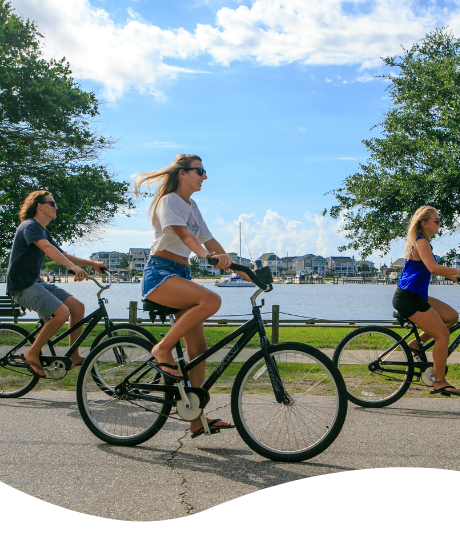 Adult Beach Cruiser Rentals
Take our beach cruisers for a morning ride around the Wrightsville Beach loop and an evening ride to dinner (and Froyo Sundae at SurfBerry, we don't judge.) Our Jamis Beach Cruisers are both durable and lightweight. Bikes are 26 inches and not suitable for smaller children.
** These are beach cruiser road bikes, not to be confused with fat tire beach bikes!**
Daily $15 / Weekly $60
WANT TO LEARN MORE?
SUBSCRIBE TO OUR NEWSLETTER FOR UPDATES ON ALL THE HAPPENINGS OF WRIGHTSVILLE BEACH AND SURFBERRY CAFE.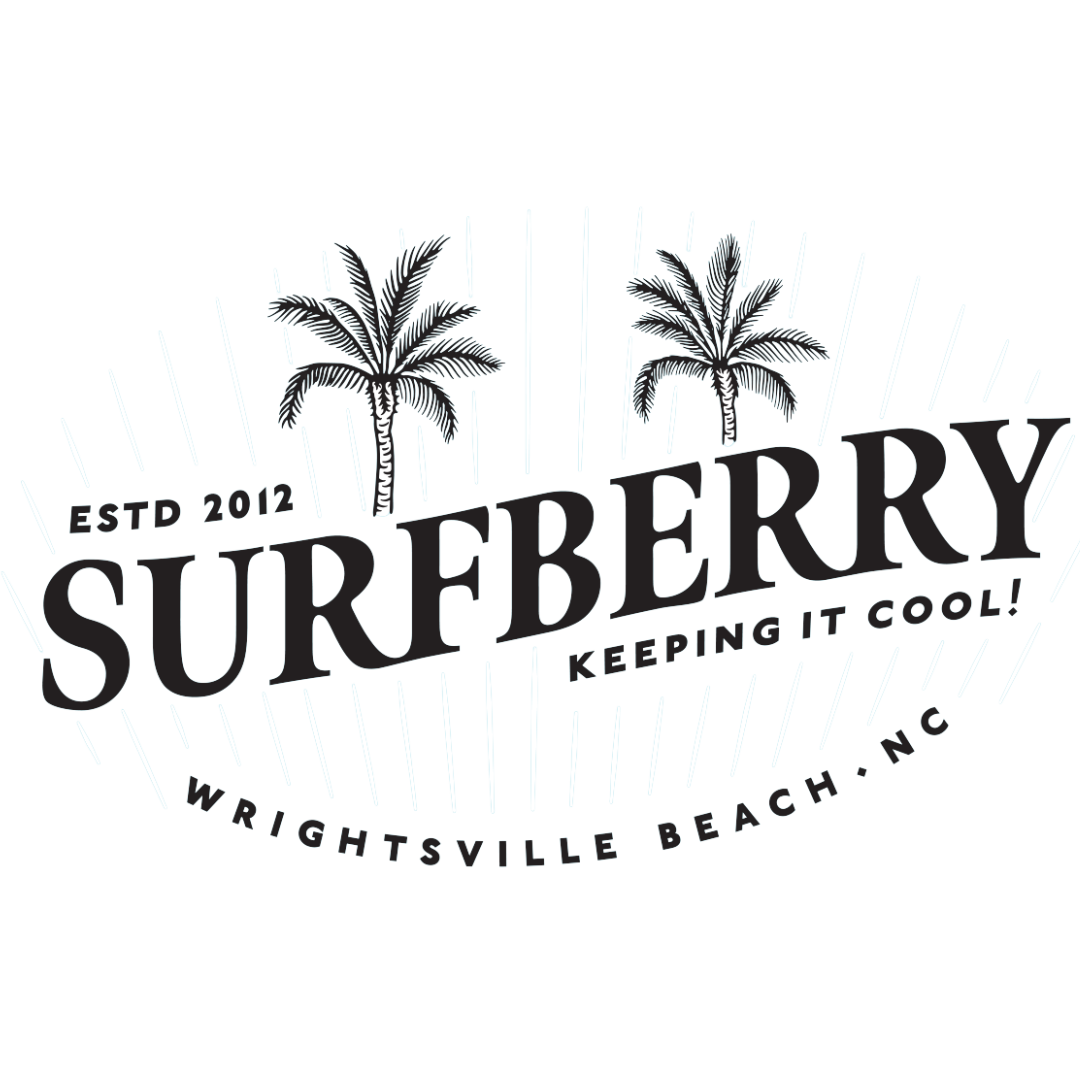 Visit Us
222 Causeway Dr,
Wrightsville Beach,
NC 28480
WE SURF. WE SUP. WE LOVE HEALTHY STUFF!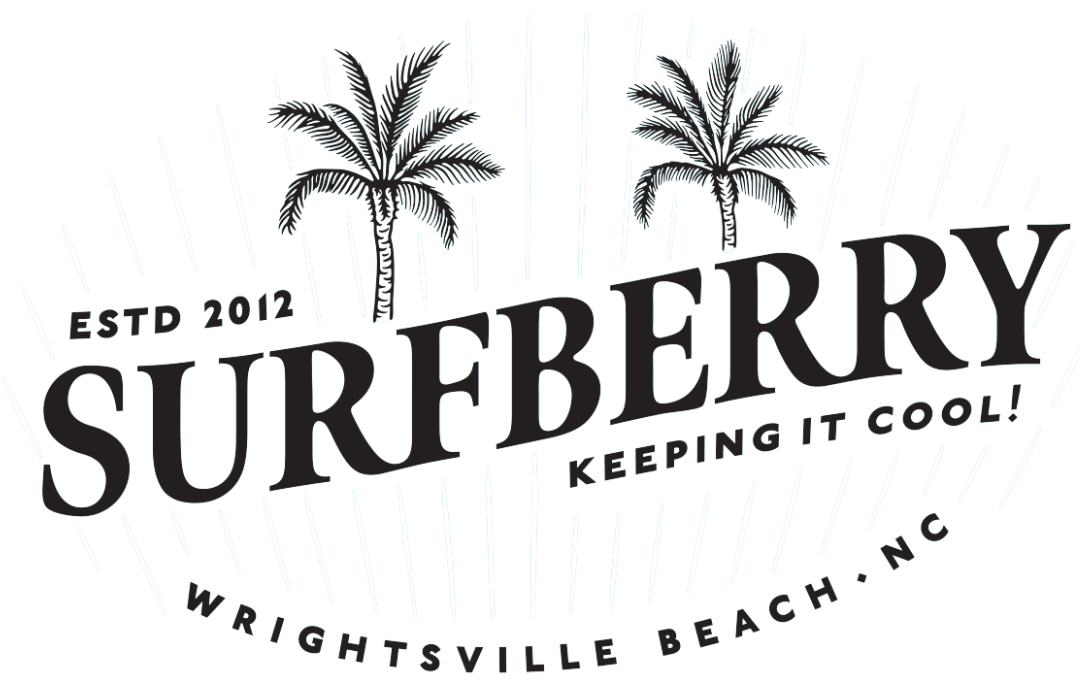 WE SURF. WE SUP. WE LOVE HEALTHY STUFF!