SURFBERRY IS THE ONE-STOP SHOP FOR ALL OF YOUR BEACH ACTIVITIES. WITH OUR RENTAL OPTIONS, YOU CAN MAKE THE MOST OUT OF YOUR VACATION WITHOUT WORRYING ABOUT HOW TO FIT ALL YOUR SEASONAL EQUIPMENT IN THE CAR. RENT A PADDLEBOARD TO EXPLORE WRIGHTSVILLE'S RICH ECOLOGY OR A SURFBOARD TO CATCH A FEW WAVES. IF YOU CAME TO THE ISLAND TO RELAX, WE HAVE BEACH CHAIRS FOR RENT TO ENHANCE THE SERENITY OF YOUR STAY. WHATEVER YOUR BEACH NEEDS MAY BE, WE ARE HAPPY TO ACCOMMODATE YOU. CHECK OUT SOME OF OUR RENTALS BELOW: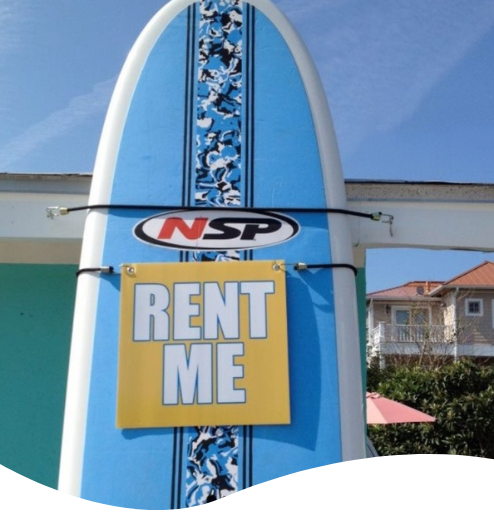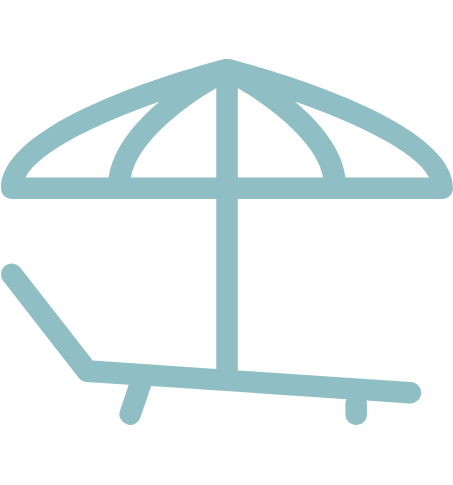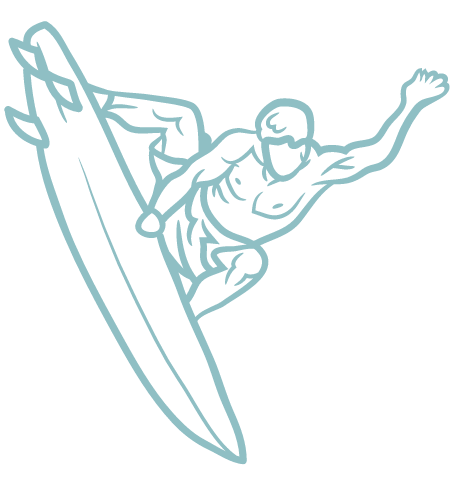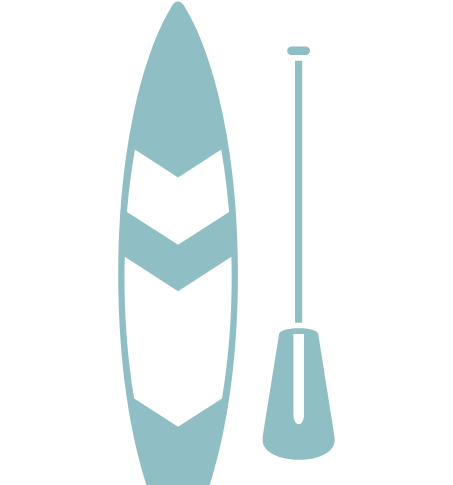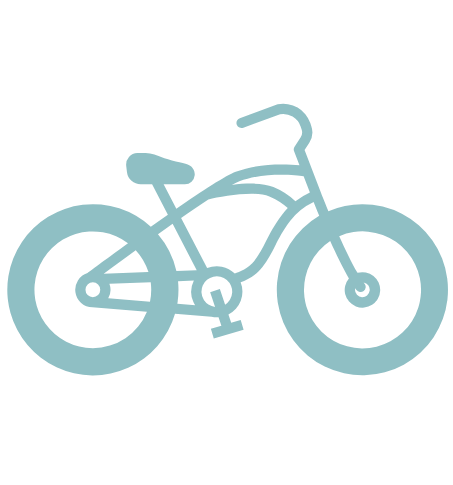 WANT TO LEARN MORE?
SUBSCRIBE TO OUR NEWSLETTER FOR UPDATES ON ALL THE HAPPENINGS OF WRIGHTSVILLE BEACH AND SURFBERRY CAFE.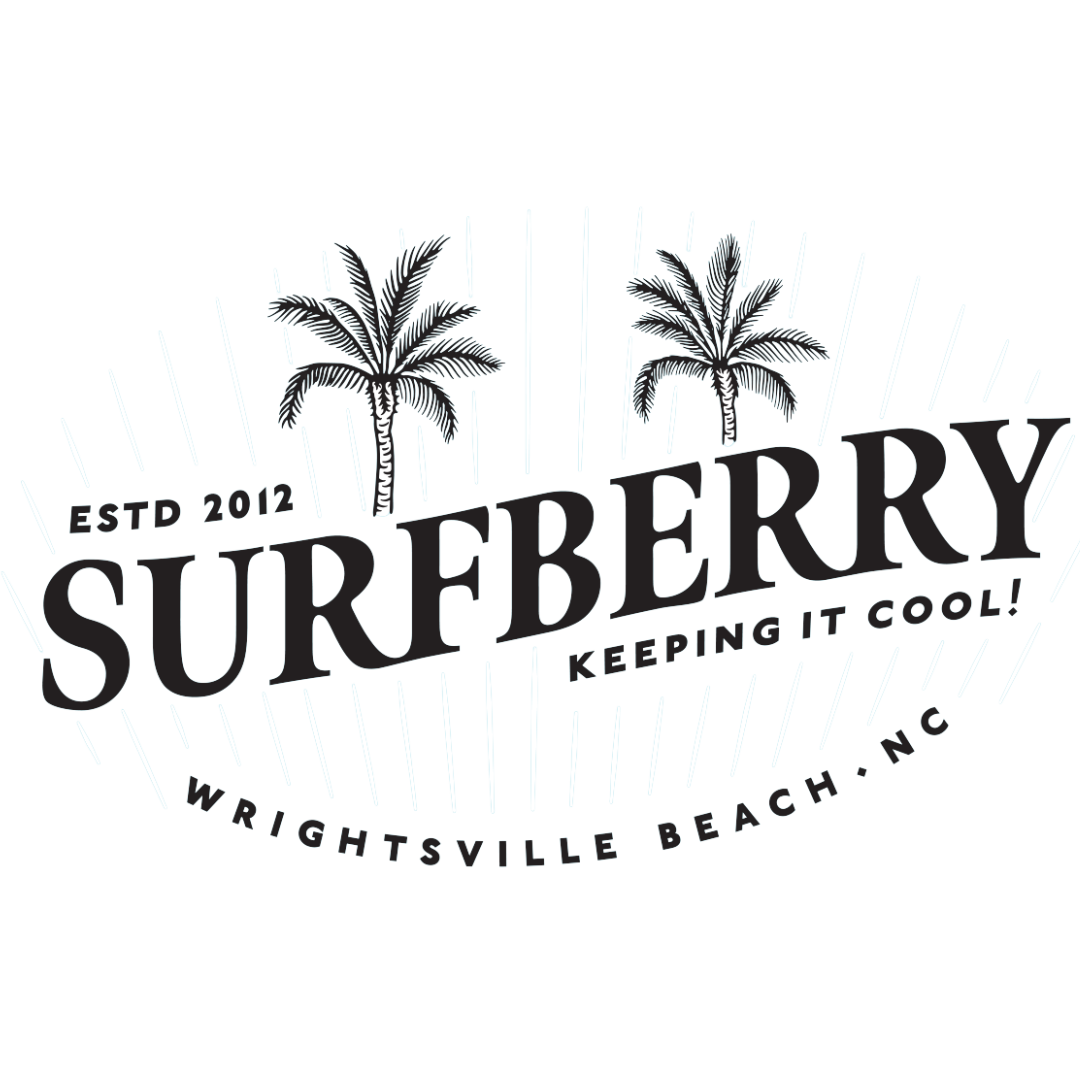 Visit Us
222 Causeway Dr,
Wrightsville Beach,
NC 28480
WE SURF. WE SUP. WE LOVE HEALTHY STUFF!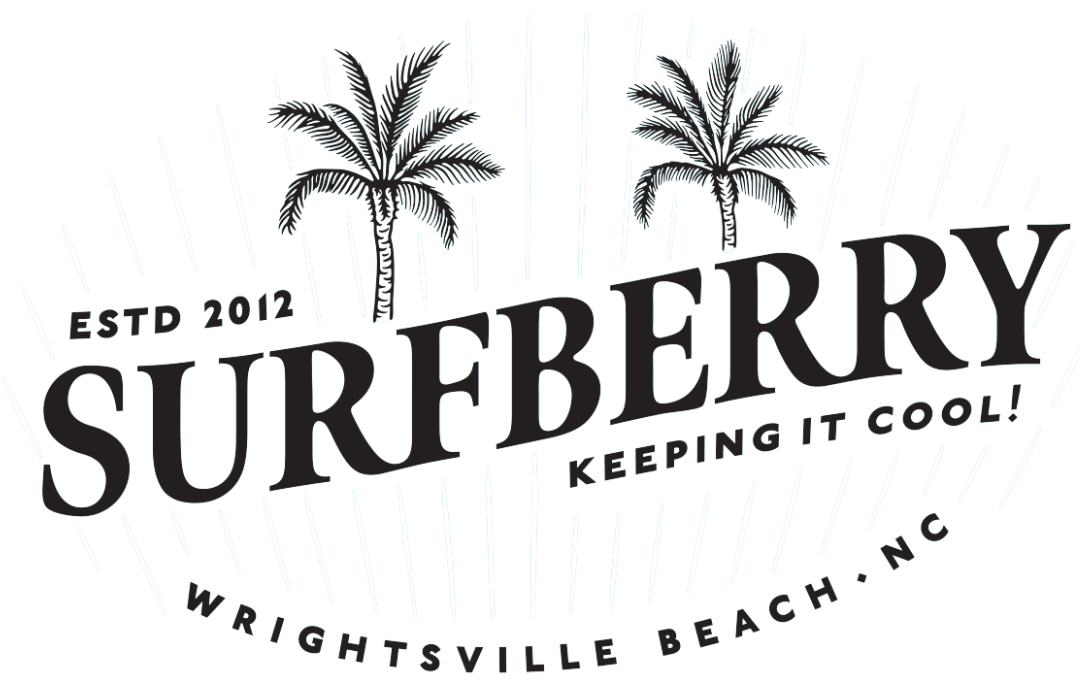 WE SURF. WE SUP. WE LOVE HEALTHY STUFF!