FREE DELIVERY AND PICK UP TO WRIGHTSVILLE BEACH OR FIGURE 8 ISLAND WITH ANY ORDER OVER $100 AND MULTI-DAY ORDERS! WE CARRY TOP GRADE BEACH EQUIPMENT FOR YOU TO ENJOY WHILE LOUNGING IN THE SUN!
WHETHER YOU ARE LOOKING FOR RESORT STYLE CHAIRS, BACKPACK CHAIRS, OR UMBRELLAS-WE'VE GOT YOU COVERED. WE OFFER RENTALS FOR PERIODS OF TIME RANGING FROM AS LITTLE AS A DAY, TO A WEEK OR MORE. CHECK OUT PRICING AND ADDITIONAL DETAILS BELOW: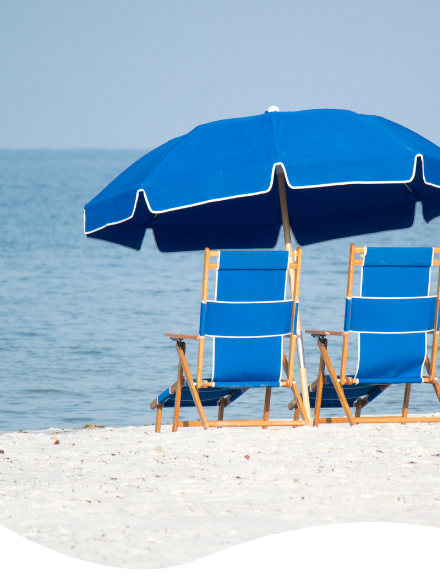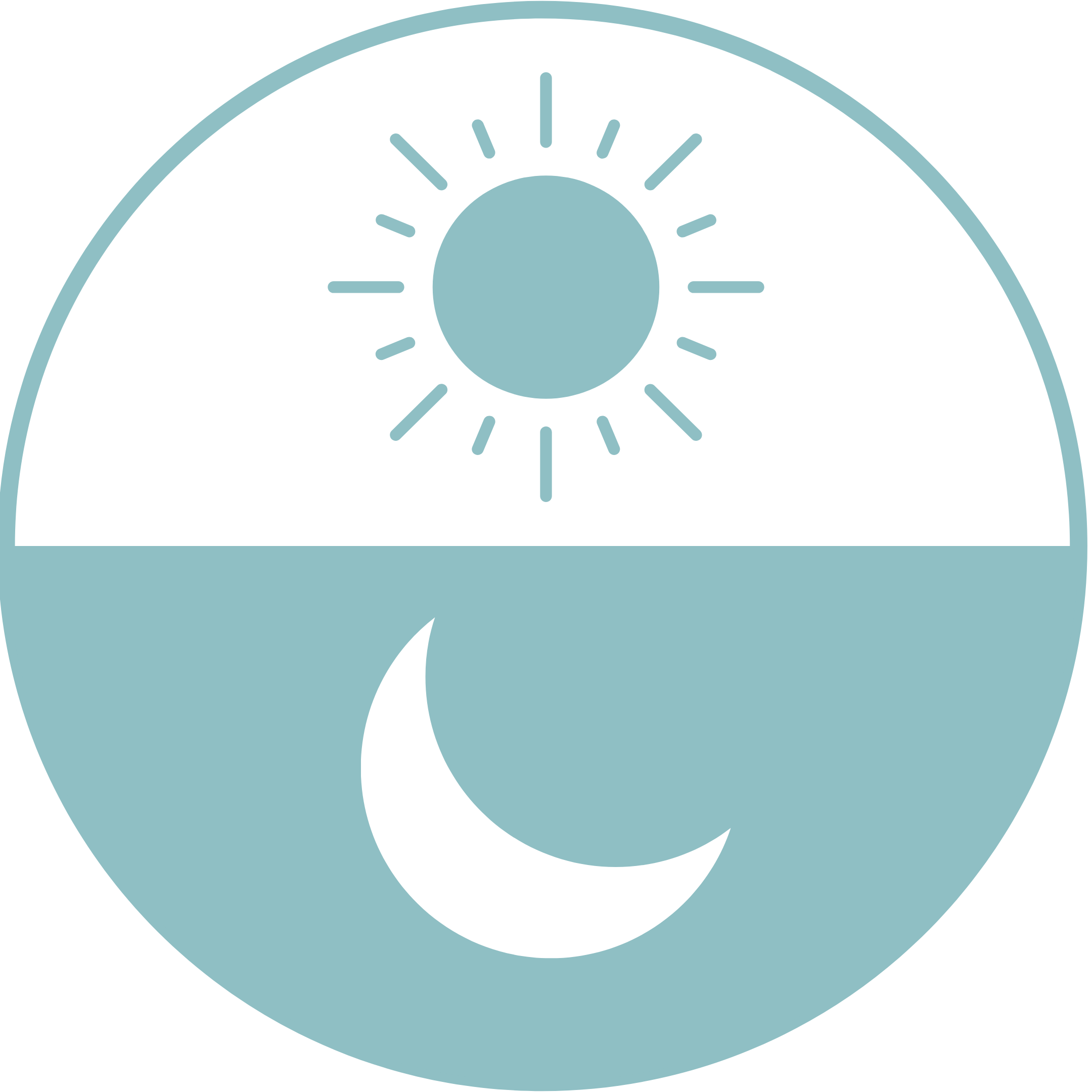 Daily Rentals are from pick-up time to close. All rentals must be returned by 5:00pm.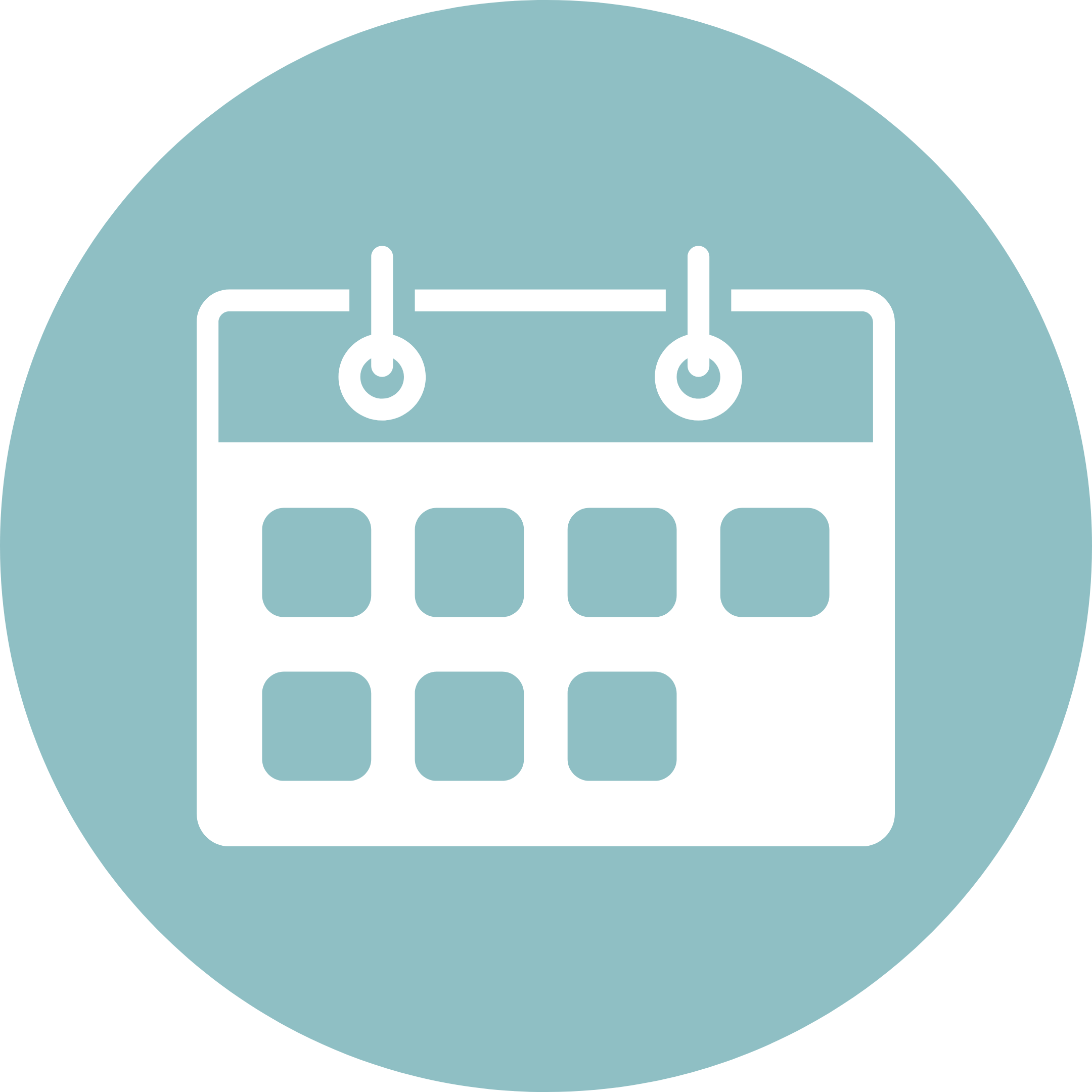 Return the gear back to SurfBerry on the seventh day by 5:00 pm.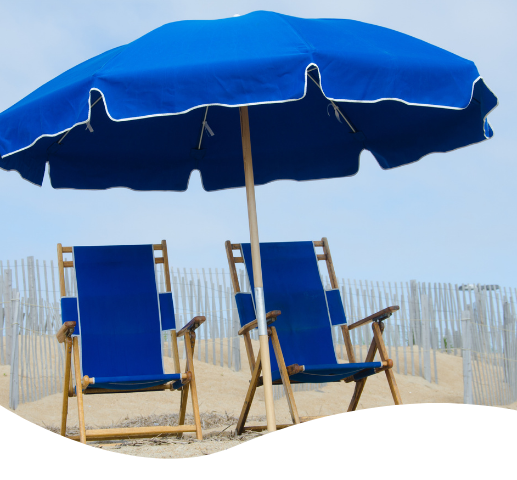 Two Premium Beach Chairs and Umbrella Daily Combo
The ultimate beach day in one package: two premium resort style adjustable oak beach chairs, foot rests and an eight foot ultimate umbrella with stainless steel sand anchor will keep you cool and in total relaxation!
**Our staff cannot set up chairs or umbrellas on the beach.**
Daily Combo $30  /  Weekly Combo $120
Ultimate Umbrella 8ft Canvas- Daily
Keep yourself cool and shielded from the sun with our high-quality marine-grade canvas resort 8′ Beach umbrella with included stainless steel beach umbrella sand anchor!
**Our staff cannot set up umbrellas on the beach.**
Daily $15  /  Weekly $60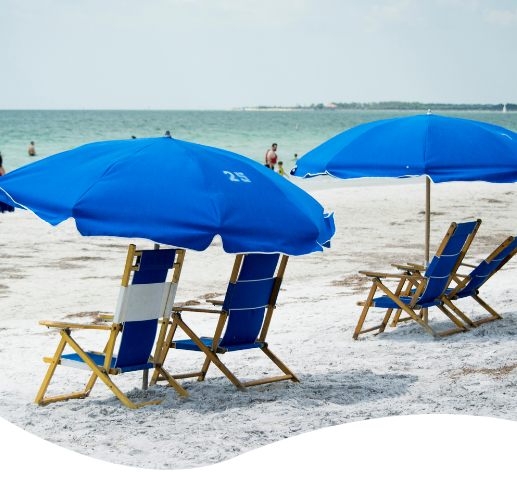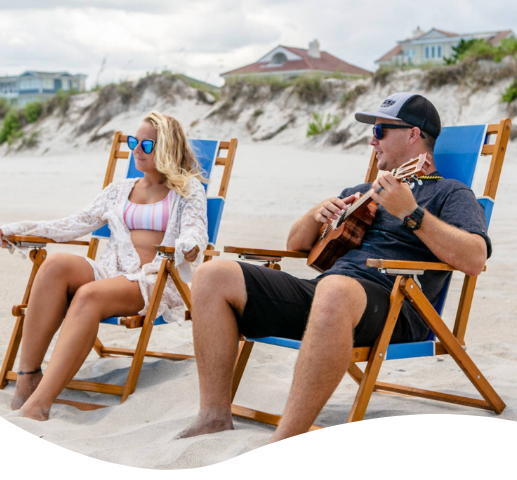 Premium Beach Chair
For the ultimate in comfort, take relaxing to the next level with our high-quality resort style adjustable oak beach chair with foot rest. Perfect for a lazy day on Wrightsville Beach or Figure Eight Island! Pickup on your way to the beach at our rental desk anytime between 8am-5pm.
Daily $15  /  Weekly $50
Backpack Chair
Come and relax at the beach with one of our high quality Tommy Bahama Deluxe Beach Chairs! These light weight chairs make transport a breeze with hands-free toting. Cell phone pouch, drink holder and a small insulated cooler come on all chairs.
Daily $10  /  Weekly $35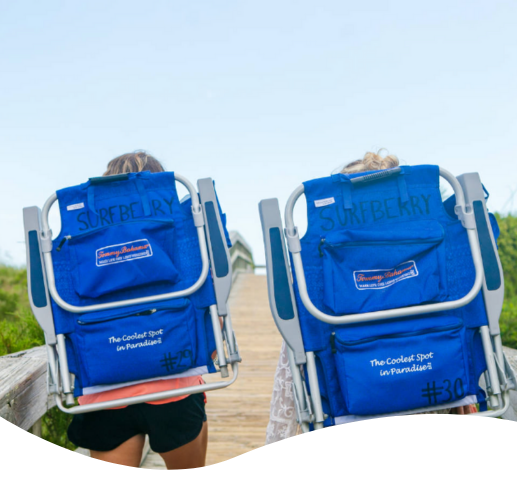 WANT TO LEARN MORE?
SUBSCRIBE TO OUR NEWSLETTER FOR UPDATES ON ALL THE HAPPENINGS OF WRIGHTSVILLE BEACH AND SURFBERRY CAFE.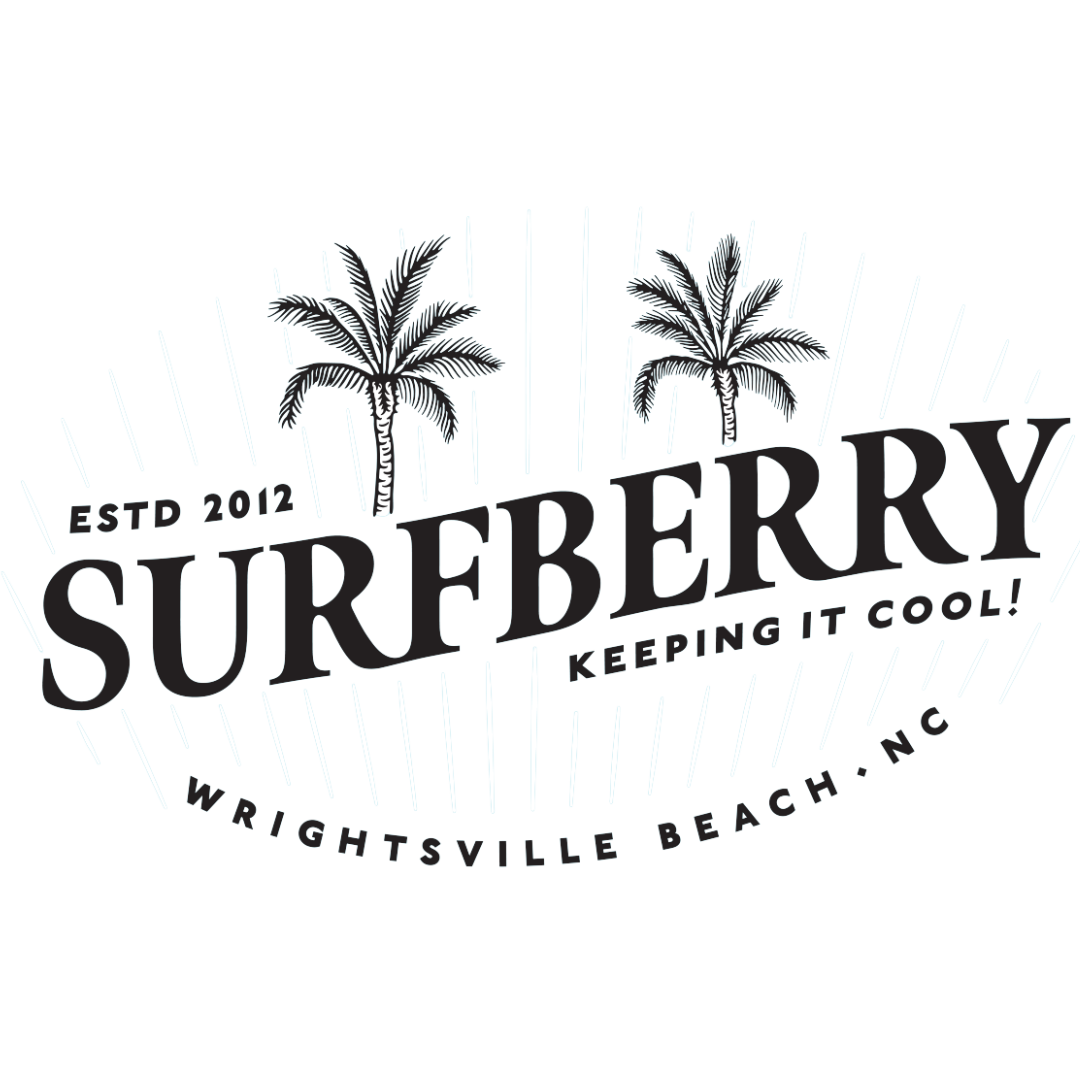 Visit Us
222 Causeway Dr,
Wrightsville Beach,
NC 28480
WE SURF. WE SUP. WE LOVE HEALTHY STUFF!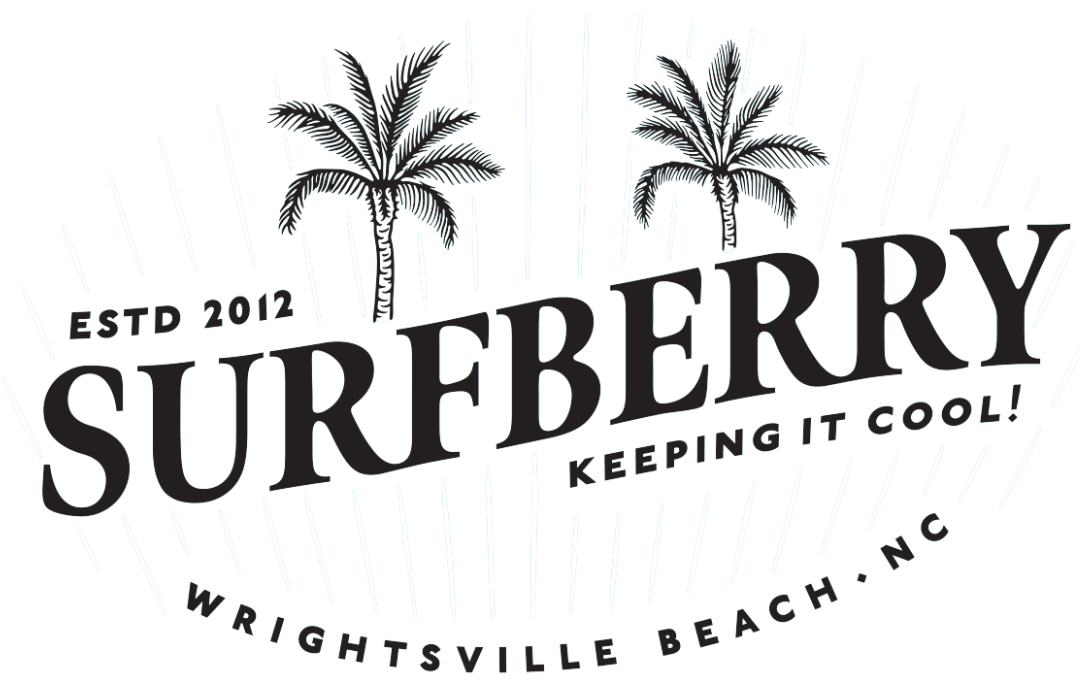 WE SURF. WE SUP. WE LOVE HEALTHY STUFF!