ALOHA! WELCOME TO SURFBERRY
WE TAKE GREAT PRIDE IN OUR MENU, FROM OUR ORGANIC ESPRESSO BAR TO OUR 100% VEGAN SMOOTHIES- EVERY INGREDIENT IS CAREFULLY SELECTED TO ENSURE ONLY THE BEST FOODS ARE AVAILABLE TO YOU. WHETHER YOU'RE IN THE MOOD TO COOL DOWN WITH A SUPERFOOD SMOOTHIE, OR CAP OFF A DELICIOUS DINNER ON WRIGHTSVILLE BEACH WITH SOMETHING SWEET; SURFBERRY HAS SOMETHING FOR YOU!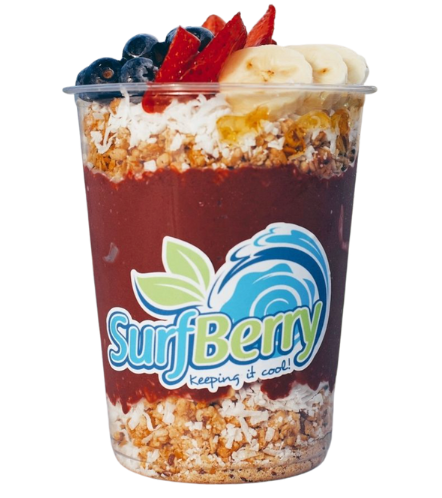 OUR SUSTAINABLE INITIATIVES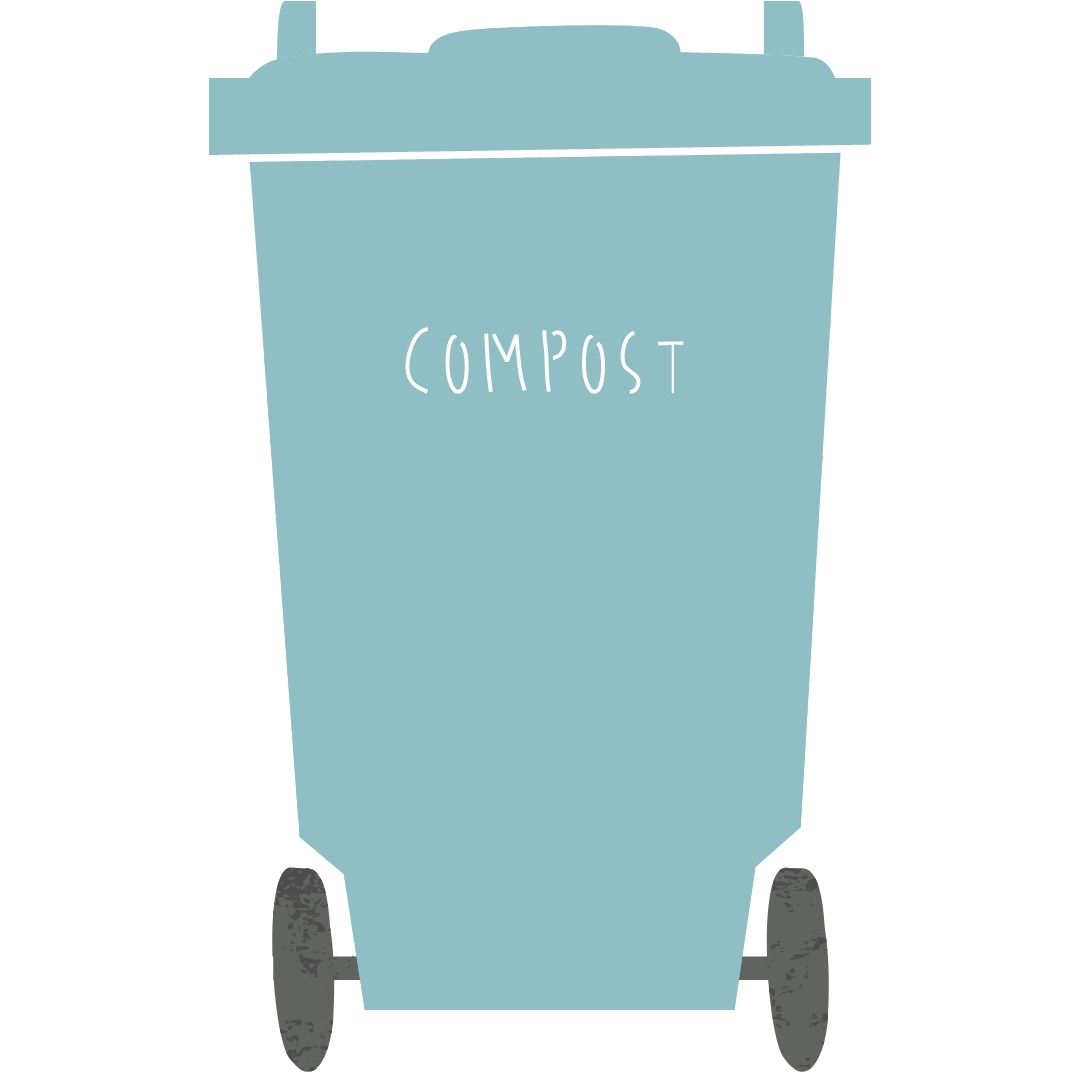 Weekly Composting Pick Up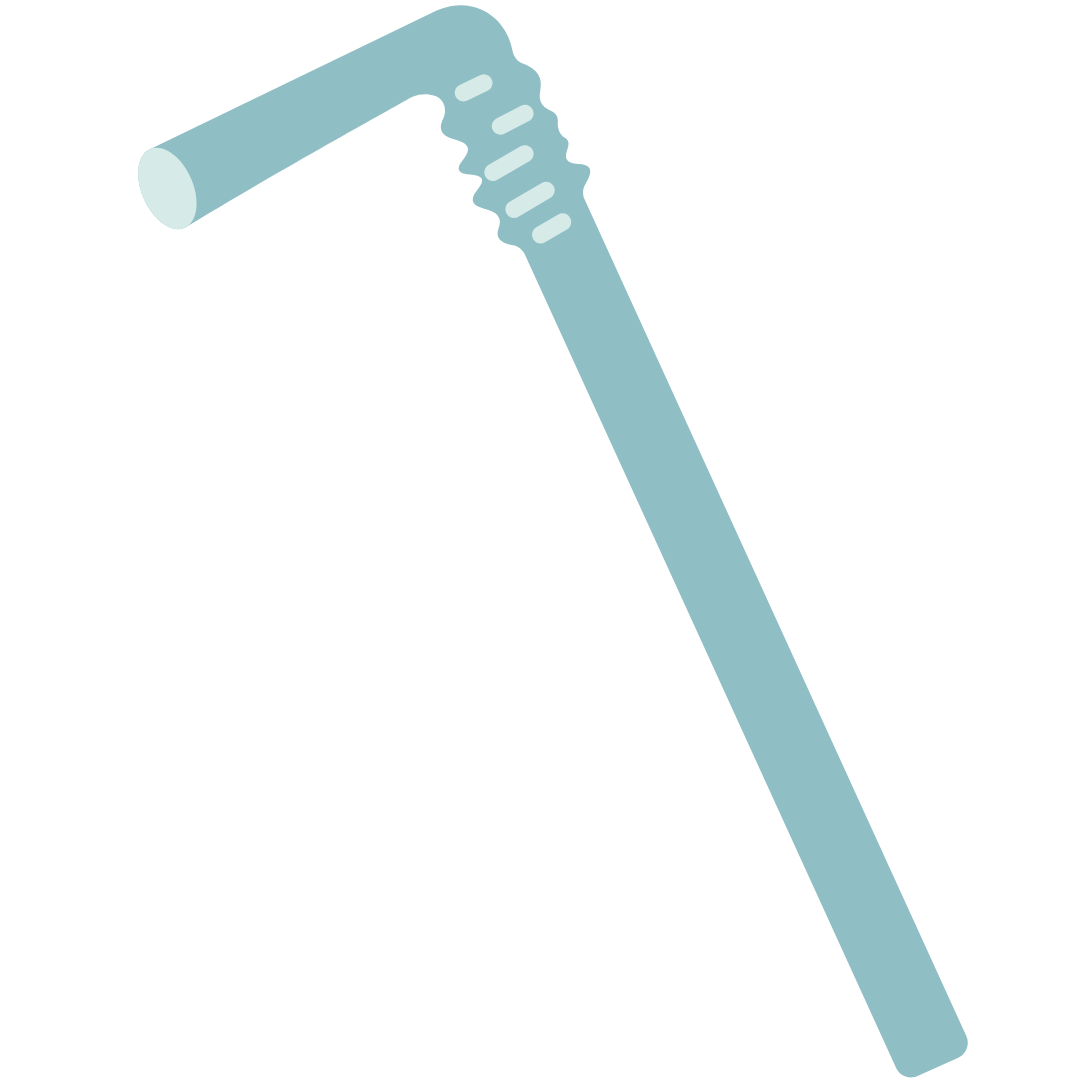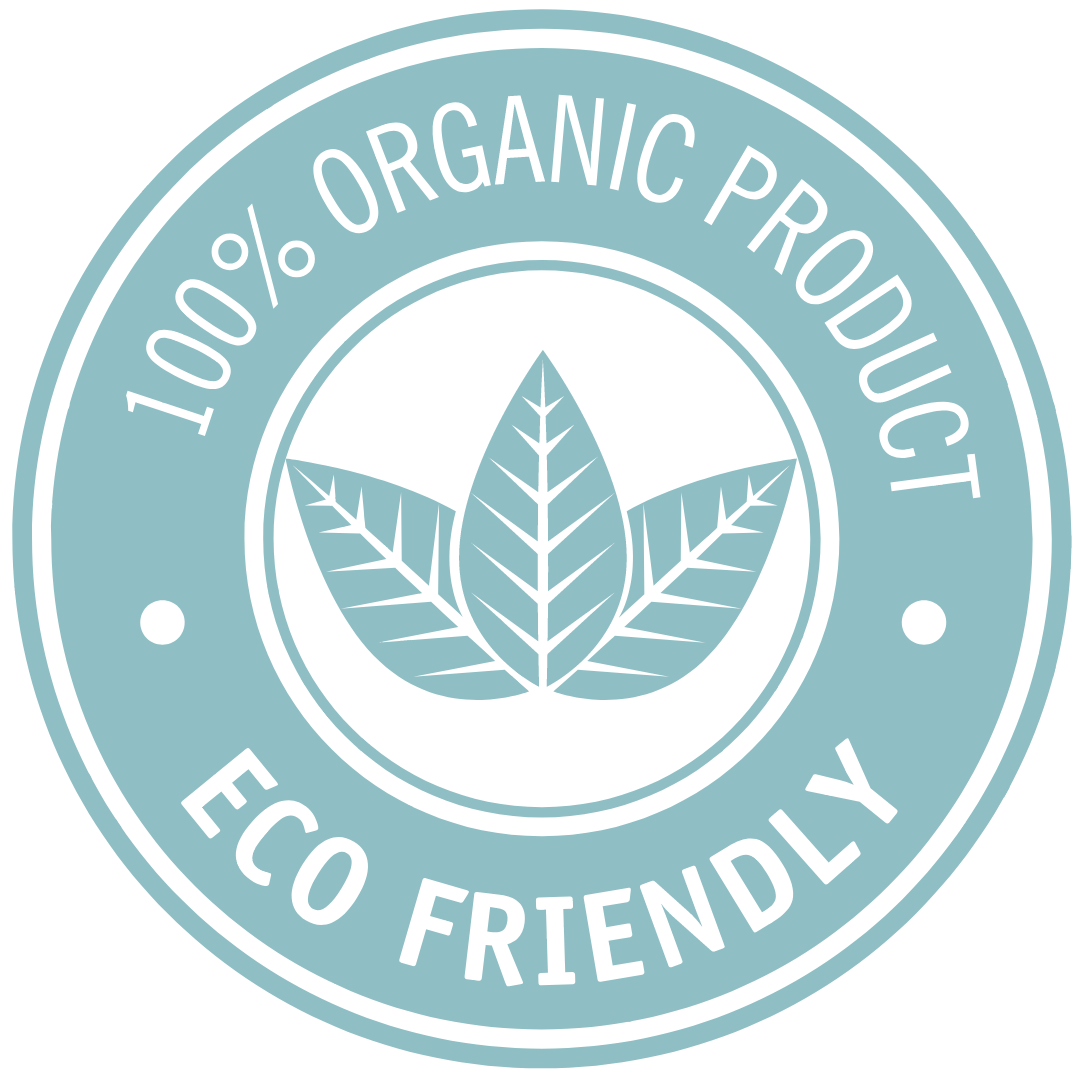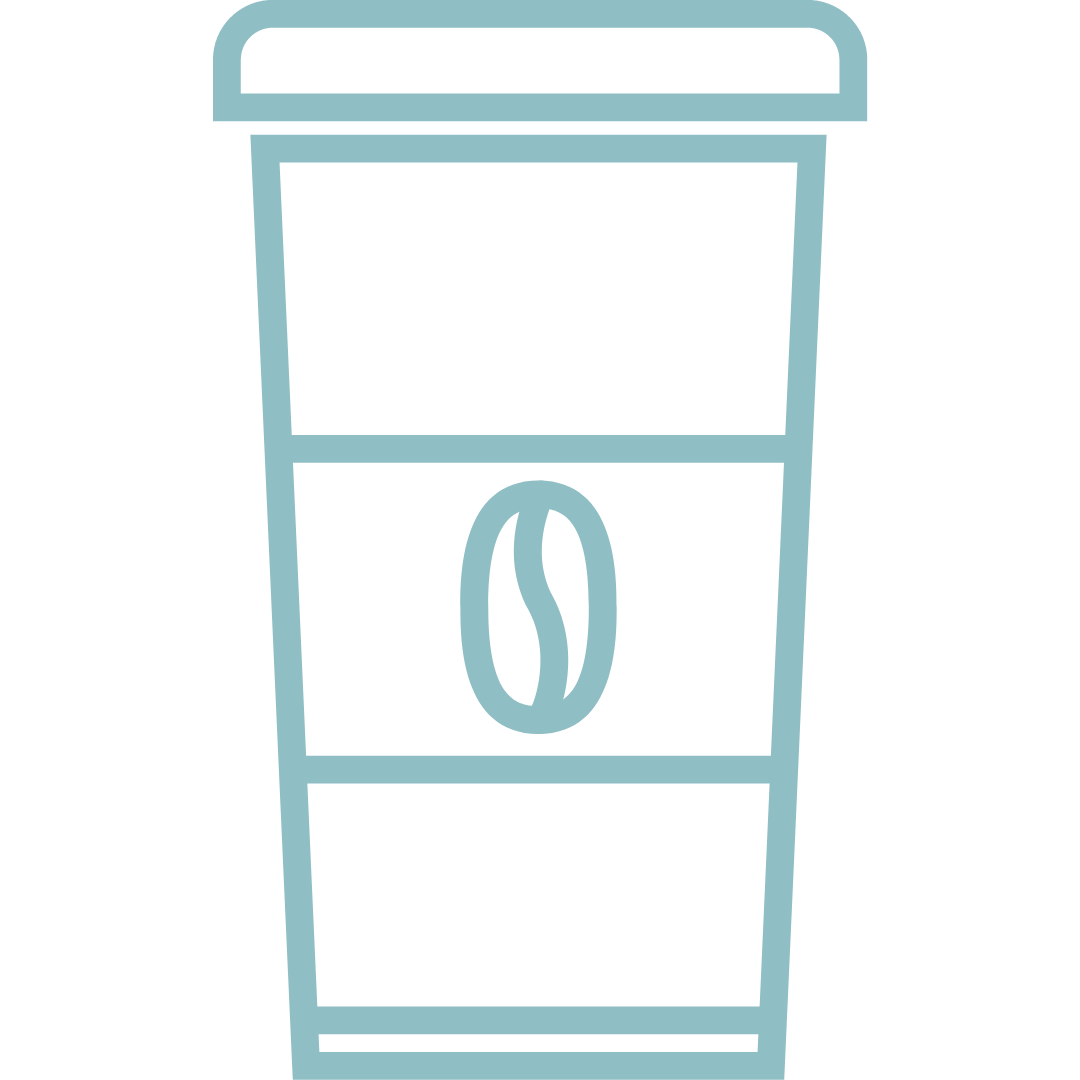 Recycling as an In House Priority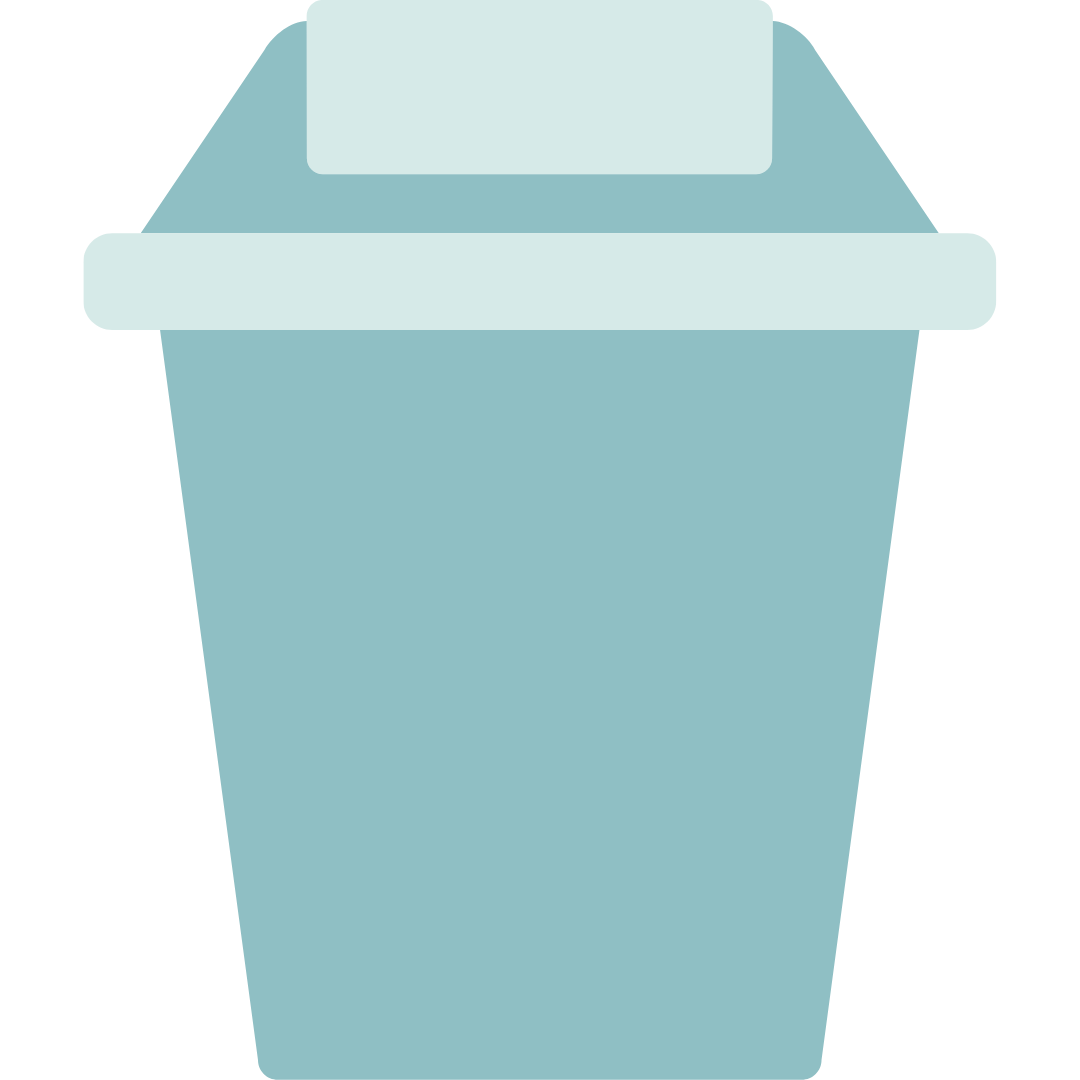 Beach Clean-Up Incentives!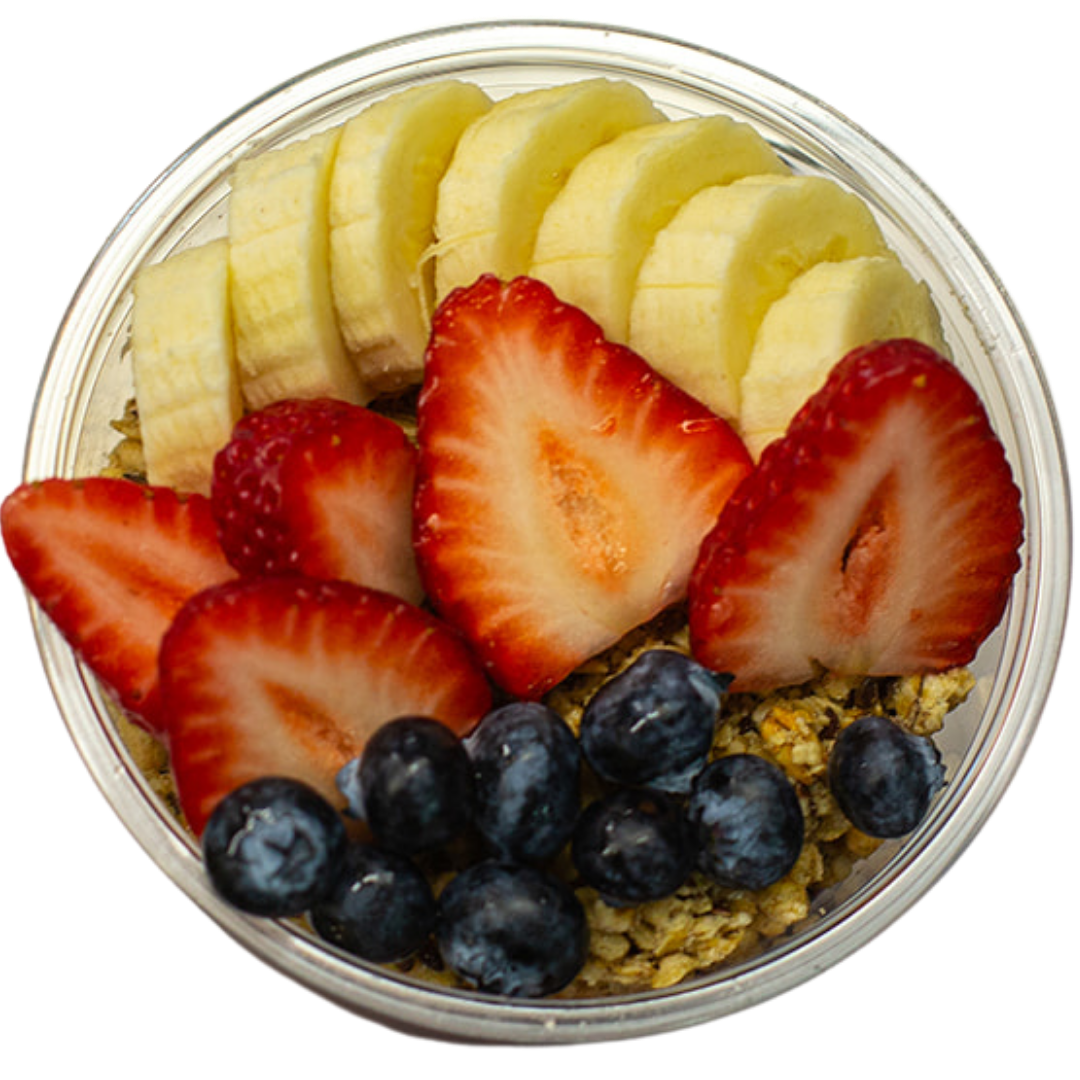 WE ARE ALSO EXCITED TO OFFER A VARIETY OF OUTDOOR ACTIVITIES AND RENTALS FOR LOCALS AND VISITORS ALIKE. STOP BY OUR RESERVATIONS DESK AND WE'LL SHOW YOU WHY WRIGHTSVILLE BEACH IS ONE OF THE TOP PLACES TO VACATION AND SUCH AN AMAZING PLACE TO LIVE!
our surfberry family
WHEN YOU VISIT OUR CAFE YOU BECOME FAMILY! WITH EACH ENCOUNTER WE HOPE TO SPREAD THE STOKE OF WRIGHTSVILLE BEACH AND THE ALOHA ATMOSPHERE.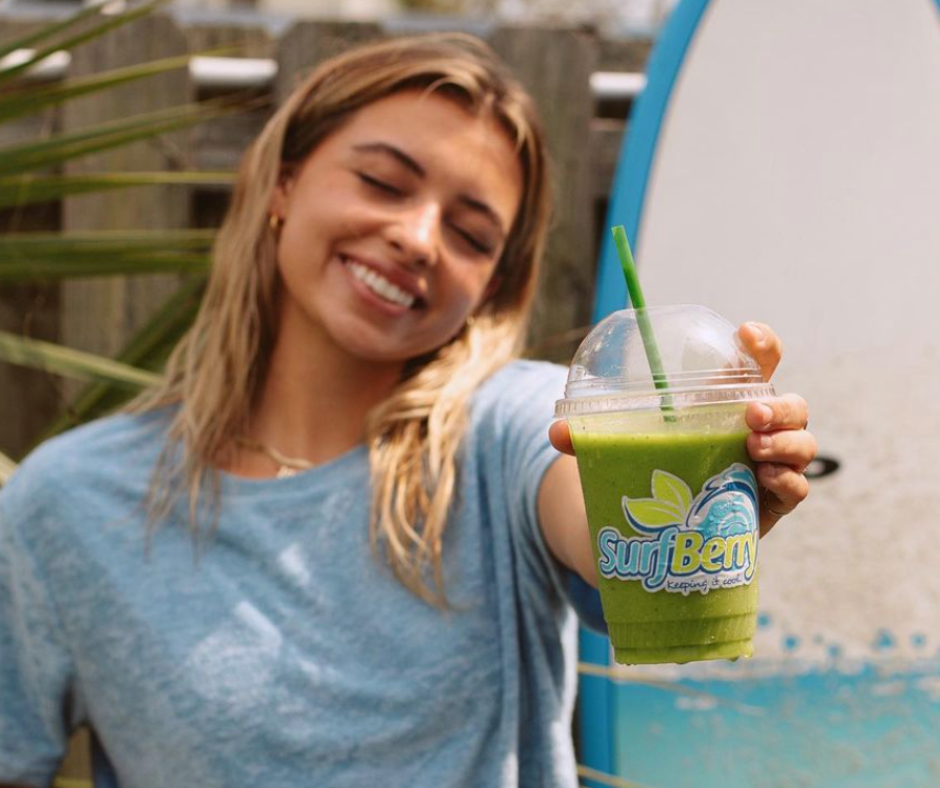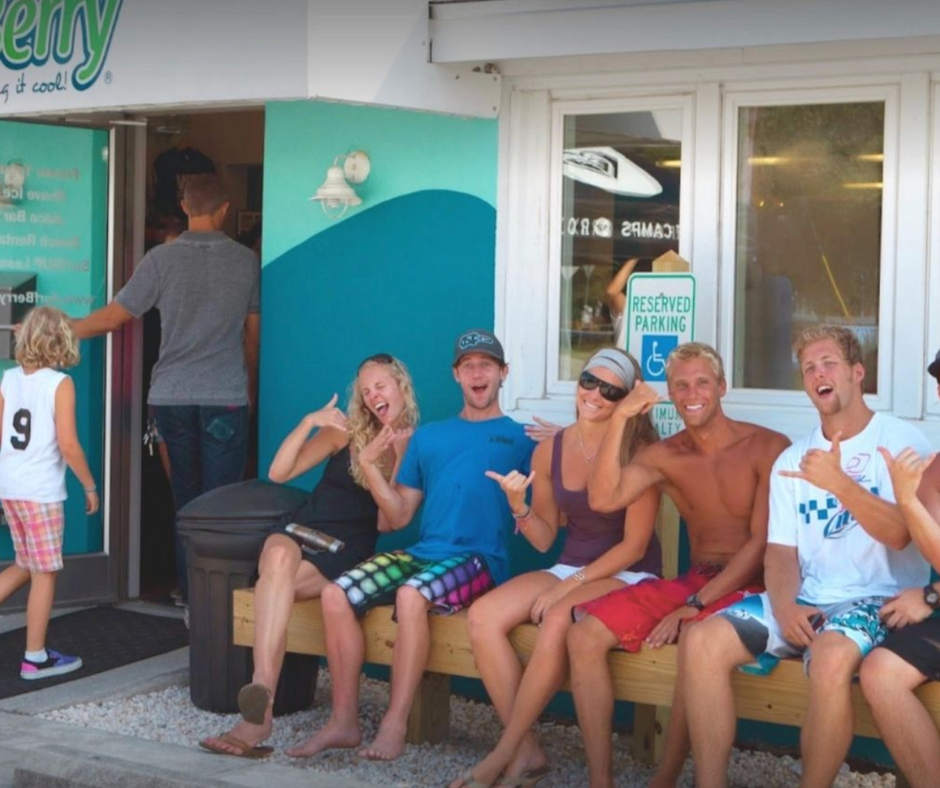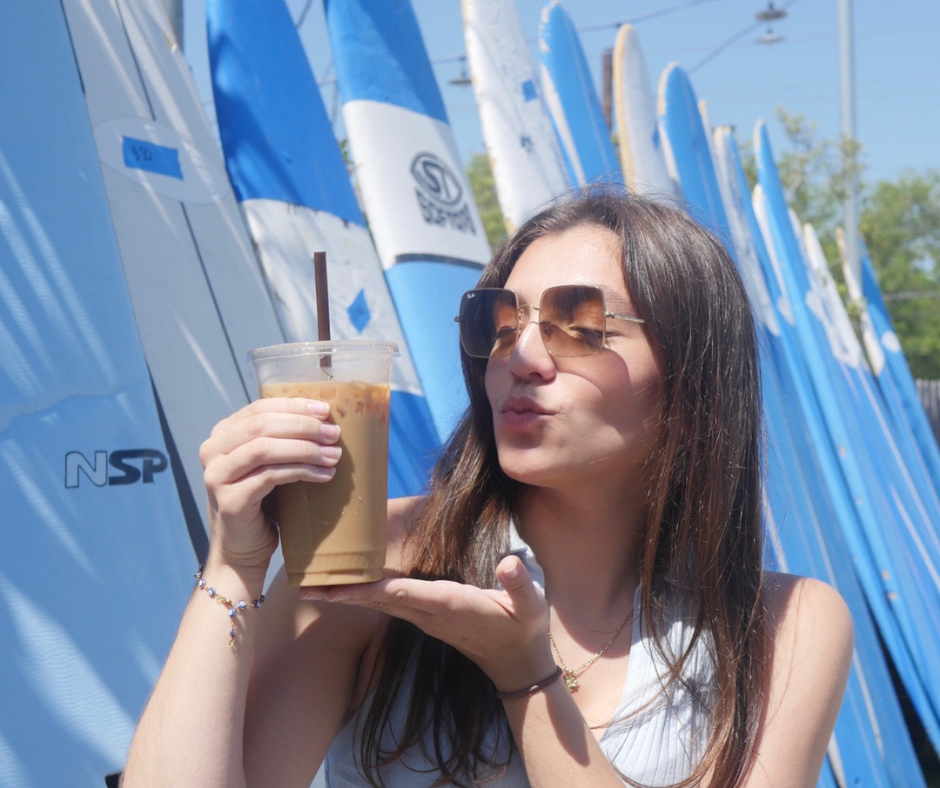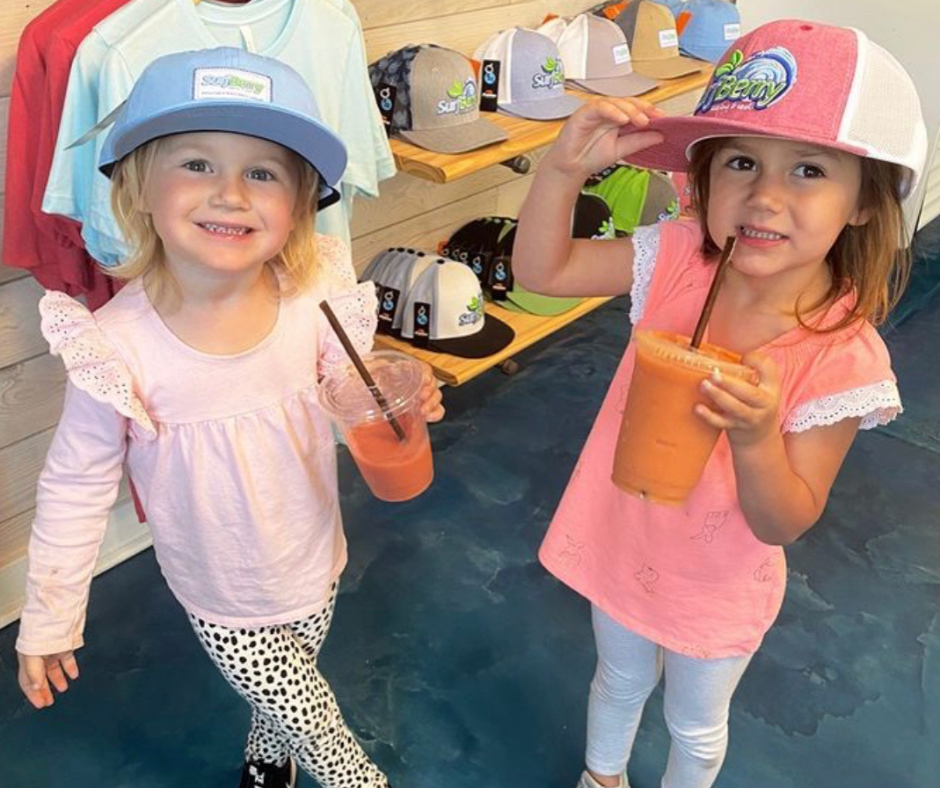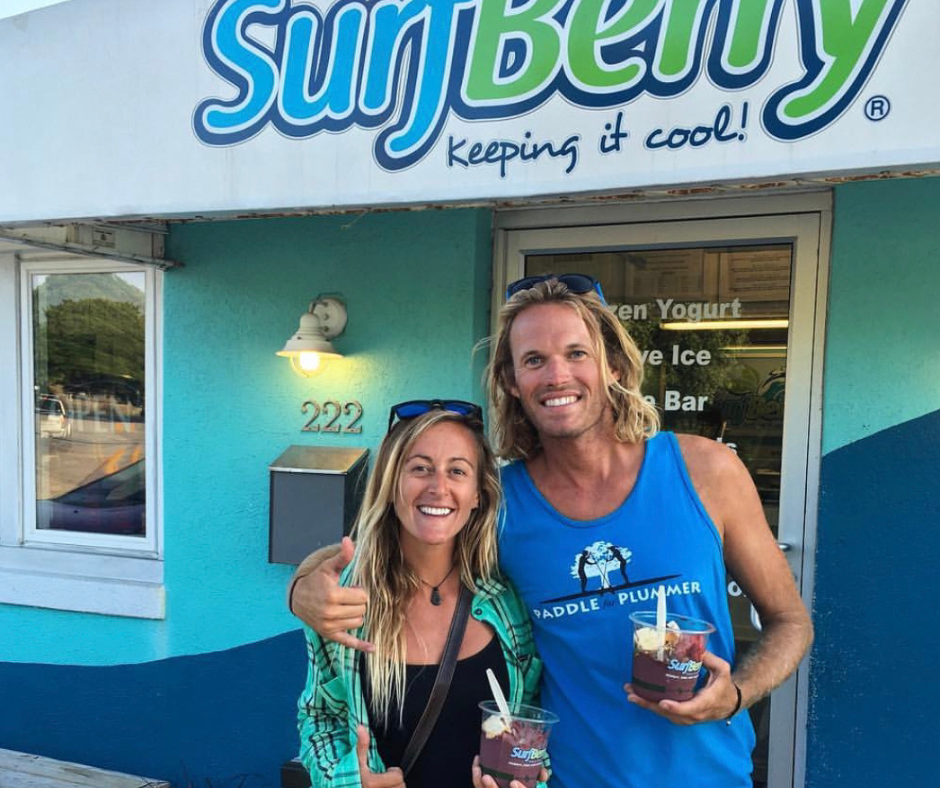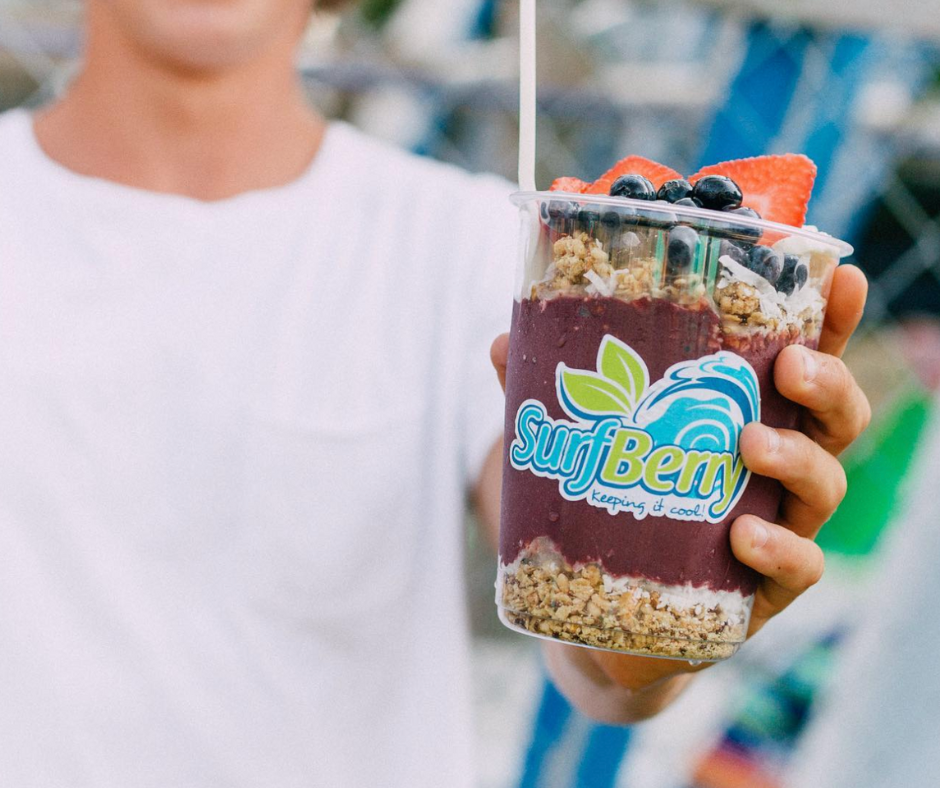 WANT TO LEARN MORE?
SUBSCRIBE TO OUR NEWSLETTER FOR UPDATES ON ALL THE HAPPENINGS OF WRIGHTSVILLE BEACH AND SURFBERRY CAFE.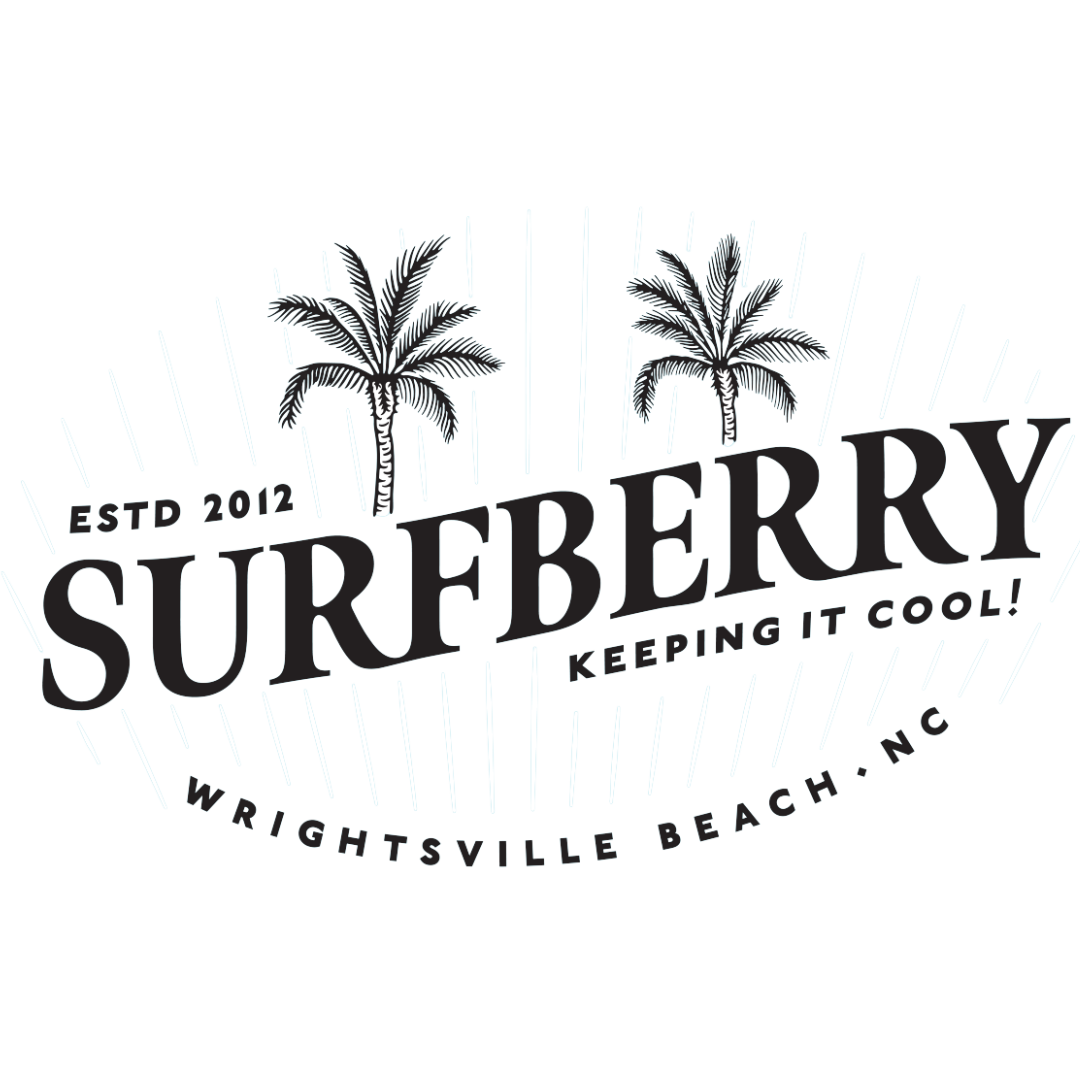 Visit Us
222 Causeway Dr,
Wrightsville Beach,
NC 28480
WE SURF. WE SUP. WE LOVE HEALTHY STUFF!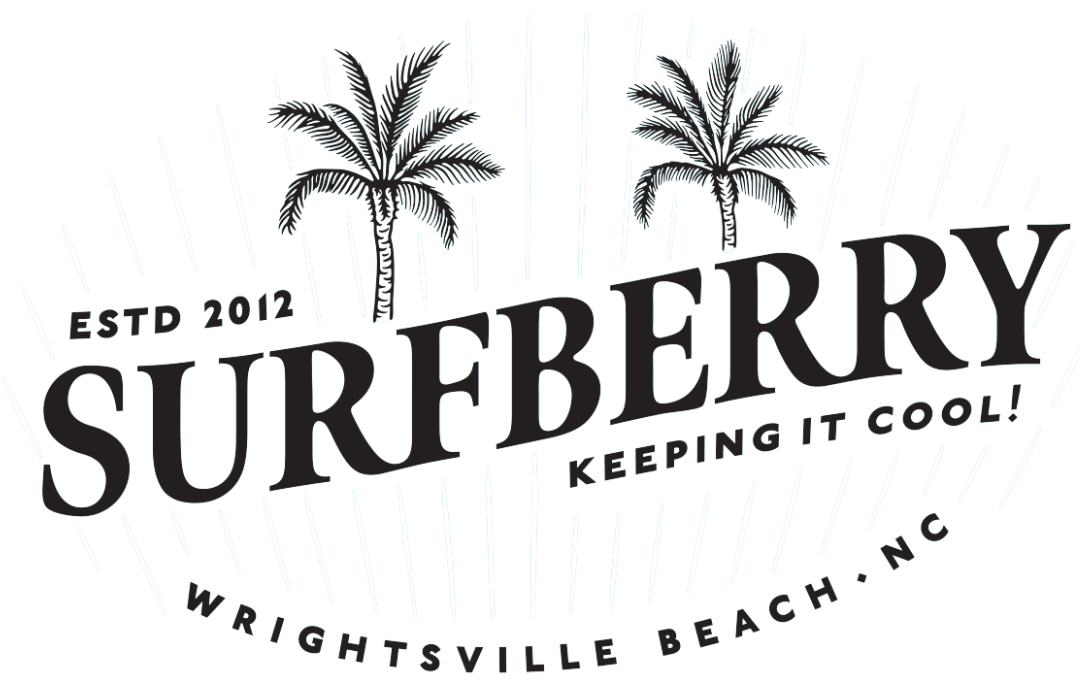 WE SURF. WE SUP. WE LOVE HEALTHY STUFF!