ARTESIAN TOASTS
A TOAST TO OUR ARTESIAN TOASTS! WITH FRESHLY BAKED LOCAL BREAD TOPPED WITH DELECTABLE INGREDIENTS- WHAT'S NOT TO LOVE?
*TOASTS OFFERED SEASONALLY*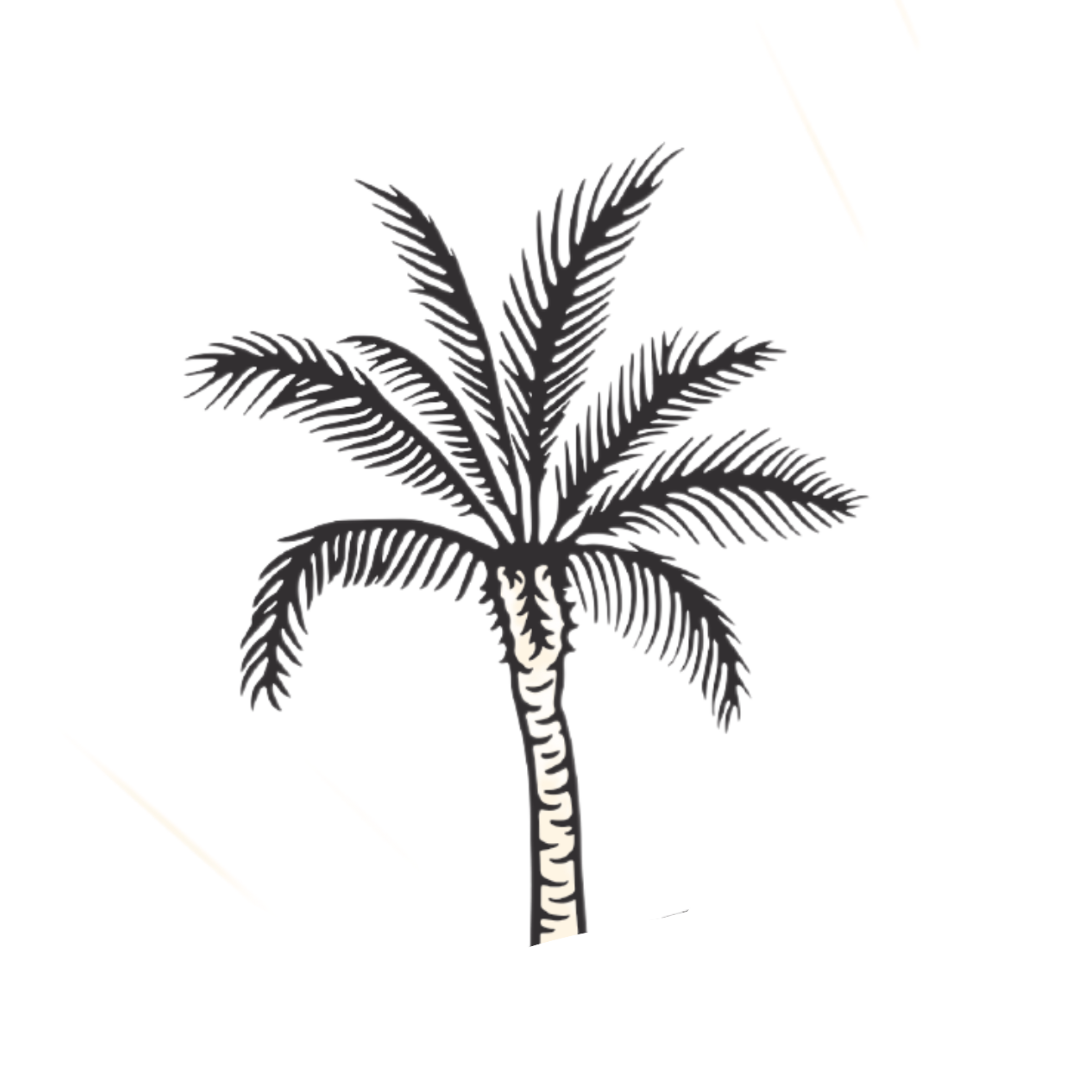 AVOCADO TOAST
Avocado smash, cherry tomatoes, sea salt, sunflower seeds,
everything seasoning, red pepper, olive oil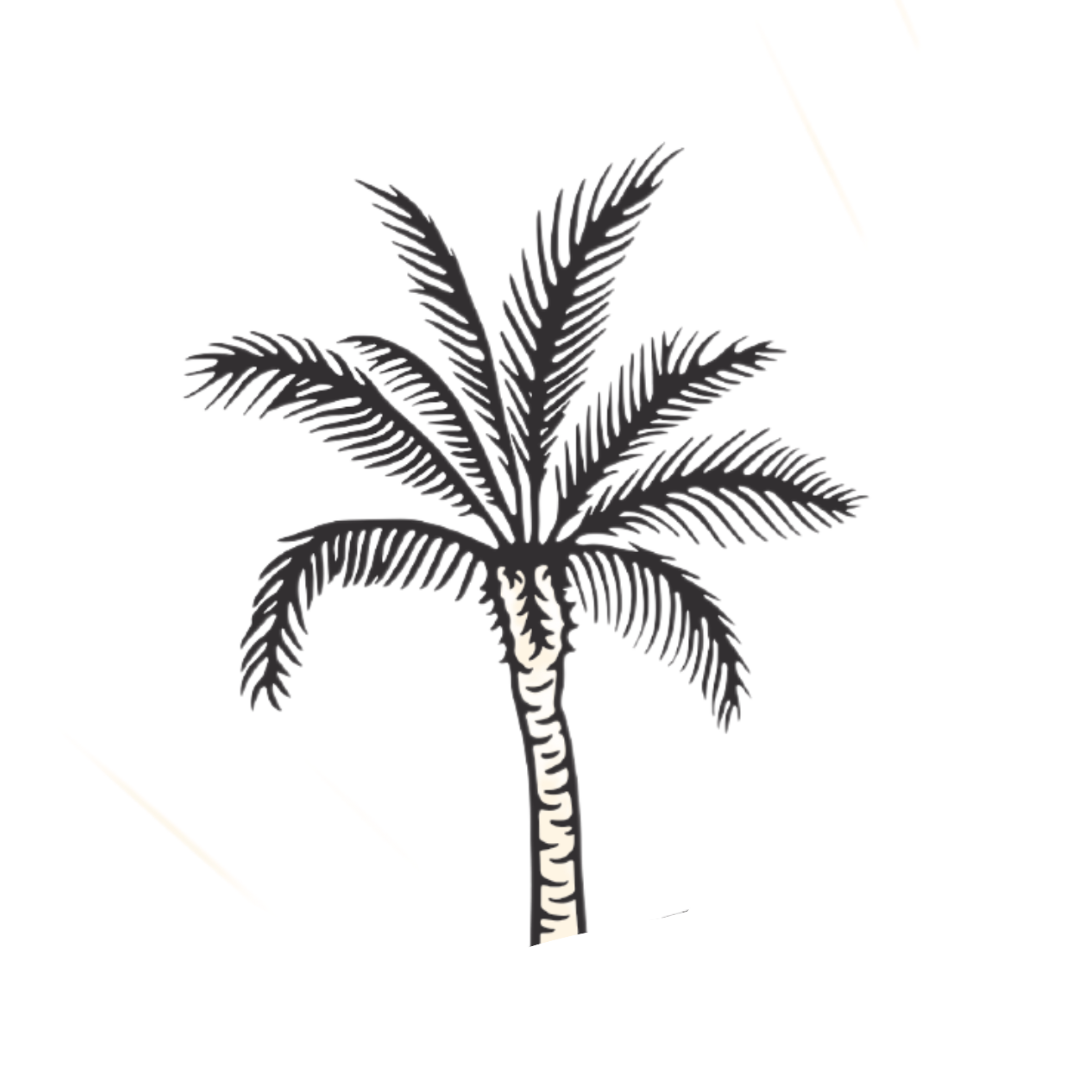 HUMMUS TOAST
Organic hummus, pumpkin seeds,
hemp seeds, paprika, olive oil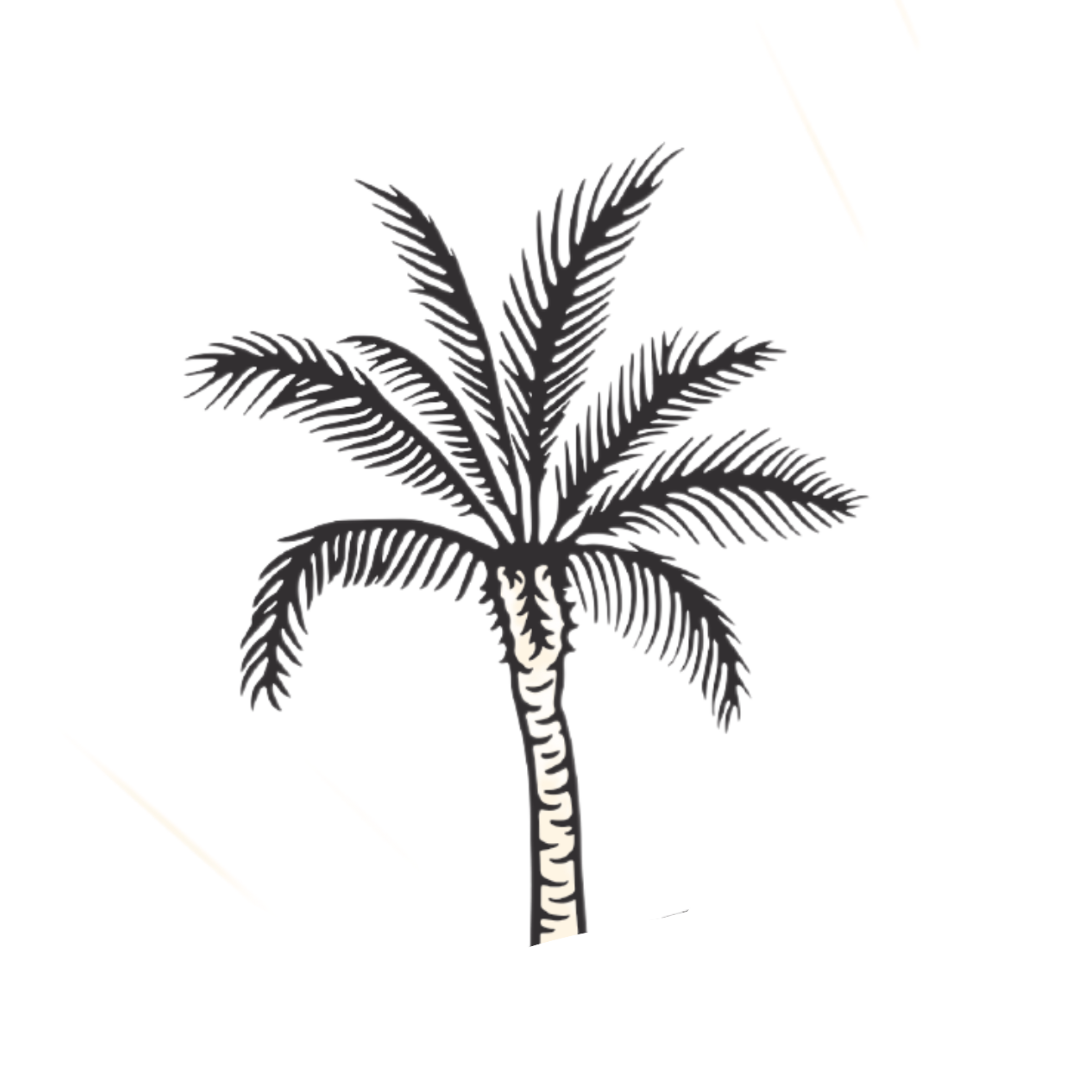 PEANUT BUTTER TOAST
Peanut butter, strawberries,
cacao nibs, honey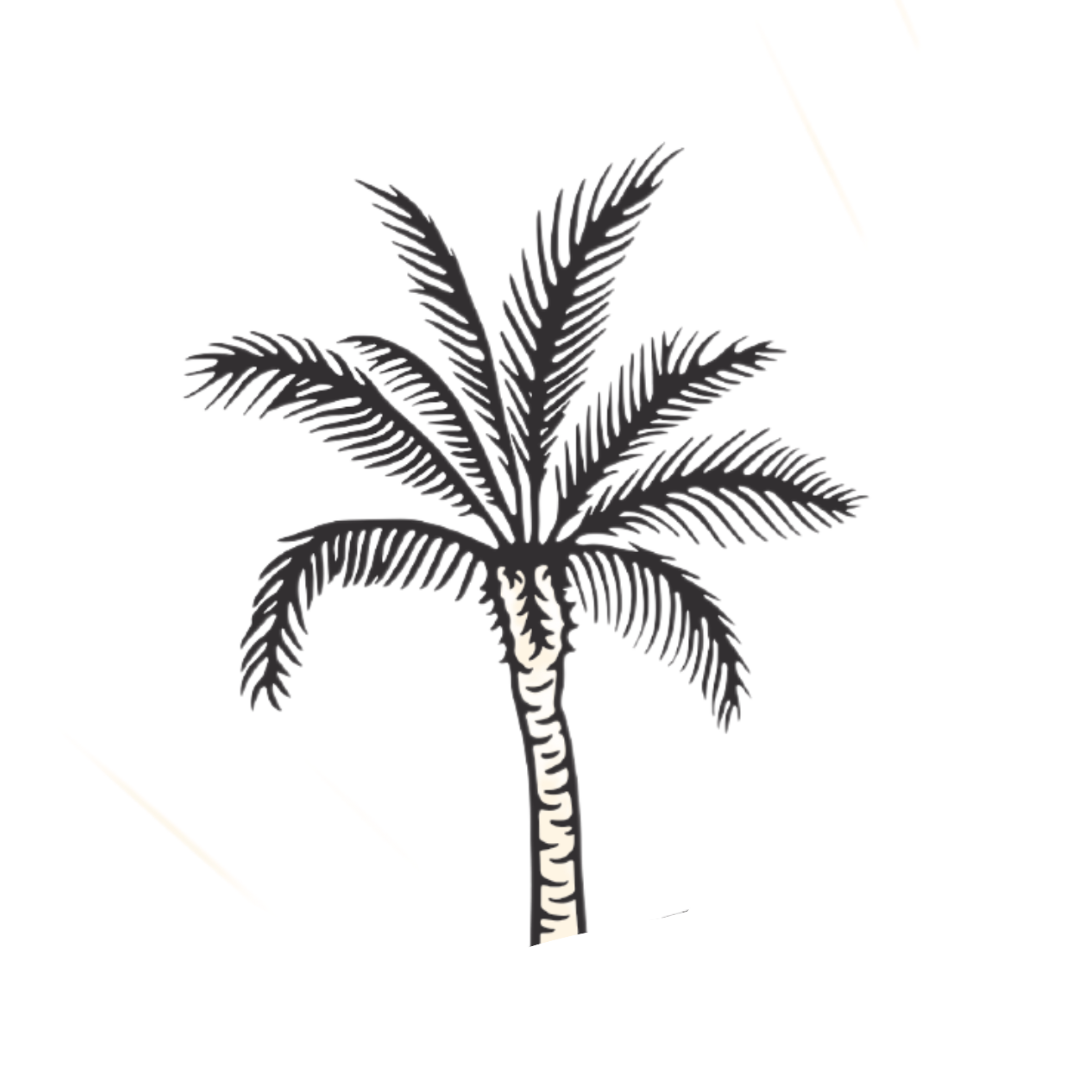 ALMOND BUTTER TOAST
Almond butter, banana,
nutella, honey, cinnamon
WANT TO LEARN MORE?
SUBSCRIBE TO OUR NEWSLETTER FOR UPDATES ON ALL THE HAPPENINGS OF WRIGHTSVILLE BEACH AND SURFBERRY CAFE.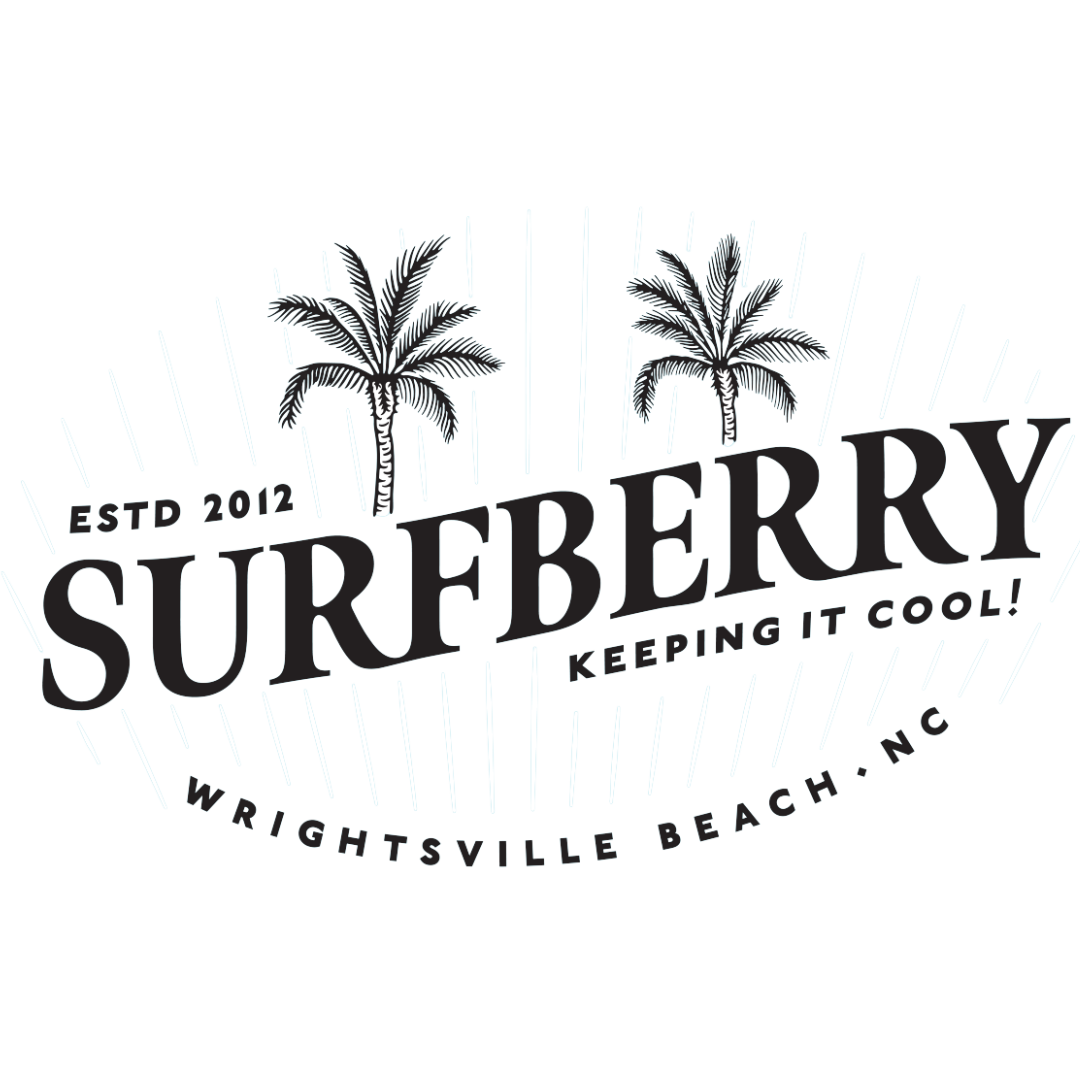 Visit Us
222 Causeway Dr,
Wrightsville Beach,
NC 28480
WE SURF. WE SUP. WE LOVE HEALTHY STUFF!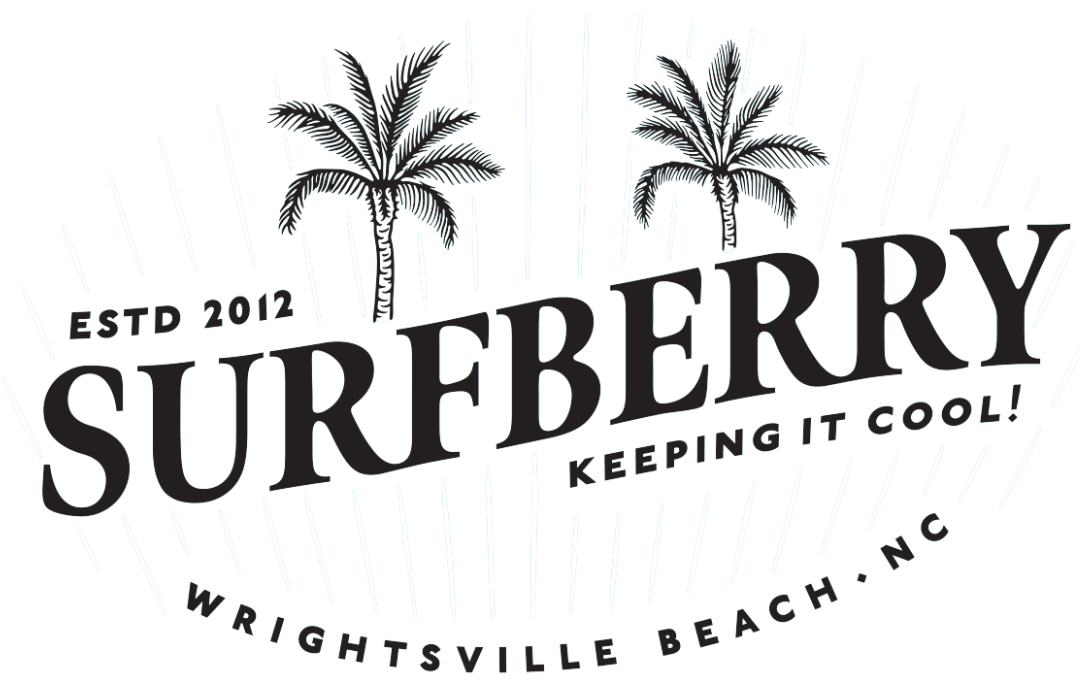 WE SURF. WE SUP. WE LOVE HEALTHY STUFF!