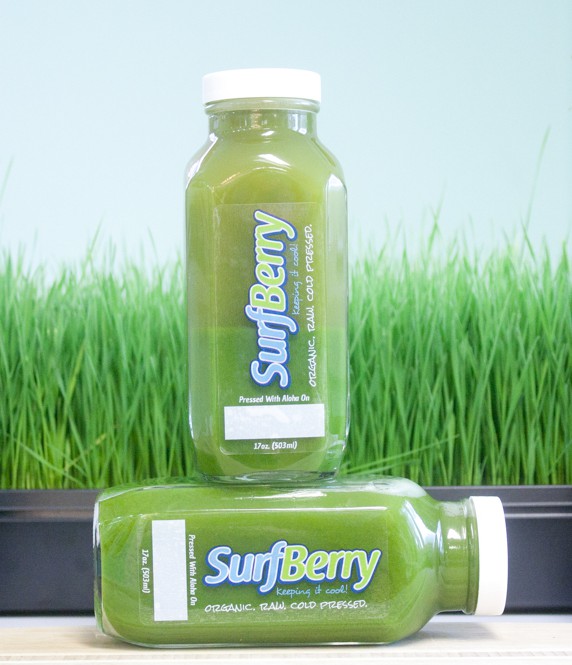 Our last blog post talked about how to make a green smoothie, so this week we wanted to share with you the health benefits of green leafy vegetables so you know why having those green drinks are so incredibly good for you! Plus, we'll share the different types of green leafy vegetables, and a few ways you can prepare them.
Health Benefits of Green Leafy Vegetables: So many kinds to choose from
From kale to lettuces, to collards and mustard greens, there are so many different types of green leafy vegetables that you can incorporate into your diet. If your new to eating green leafy vegetables, starting with milder greens like spinach and romaine lettuce is a great place to start. Dark leafy green vegetables like kale, collards, dandelion and mustard greens tend to be slightly bitter – but still delicious!
Health Benefits of Green Leafy Vegetables: Why they are so good for you
Green leafy vegetables are often missing in modern diets, and it is recommended that we incorporate them into our daily diet for optimal health and nutrition. Green leafy vegetables give your body energy and vitality, while strengthen the blood and respiratory systems.
Nutritionally, greens are very high in calcium, magnesium, iron, potassium, phosphorous, zinc and vitamins A, C, E and K. They are loaded with fiber, folic acid, chlorophyll and many other micronutrients and phytonutrients. Studies show that phytonutrients help fight off degenerative diseases like cancer, diabetes, and high blood pressure.
Green leafy vegetables are a natural detoxifier and are especially great to eat during the Spring time to help detox the body after eating heavy winter foods. If you're looking to detox your body this Spring, give one of our Cold Press Juice Cleanses a try! Each day has 3 delicious green juices, along with 3 other juices, to help detox your body naturally. Click here to learn more about the benefits of doing our cold press juice cleanse.
Health Benefits of Green Leafy Vegetables: Ways to prepare them
There are 2 main ways to prepare your green leafy vegetables to get the most nutrients into your body.
Raw: Salads, green juice, and green smoothies are great ways to add a lot of green leafy vegetables into you daily diet. Aiming for 1 green drink and 1 big salad a day will help you get the 9-13 daily serving of veggies your body needs to thrive. No time to make your own juice or smoothie? Stop by SurfBerry and let us make it for you!
Saute: We love sautéing up greens like collards and kale in the morning with our breakfast for an energy boost. Simply heat a skillet over medium heat, with 1 tsp. of raw, organic coconut oil (or healthy oil of your choice), a dash of black pepper and a dash of sea salt. Cook the greens, turning constantly, until they turn bright green. This only takes a minute or two. You don't want them to turn dark or blackish because then you have cooked most of the nutrients out.
We'd love to hear from you! What's your favorite green leafy vegetable? Let us know in the comments below!