FREE delivery and pick up to Wrightsville Beach or Figure 8 Island with any order over $100 and multi-day rentals!  We strive to make your Wrightsville Beach or Figure Eight Island vacation relaxing, fun and hassle-free. Sit back with your toes in the sand and the sun on your skin, as the waves break onshore. Leave the bulky boogie boards, umbrellas, and other beach supplies behind because we've got all your beach basics covered. We are a quick and easy stop on your way to the beach.
Stop by and a team member will be happy to assist you!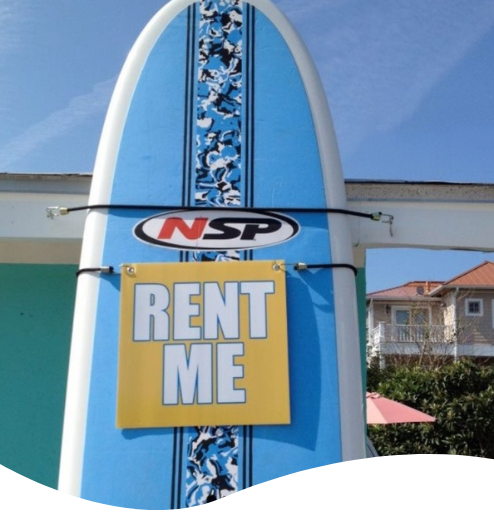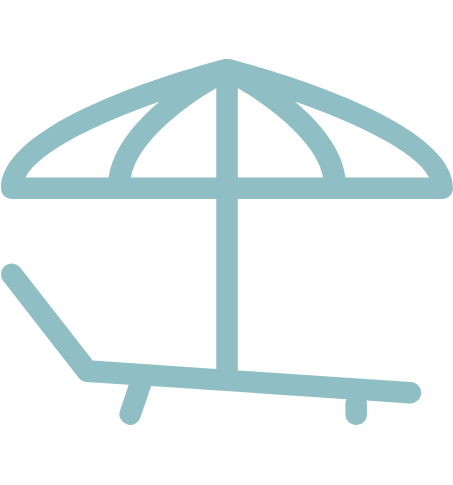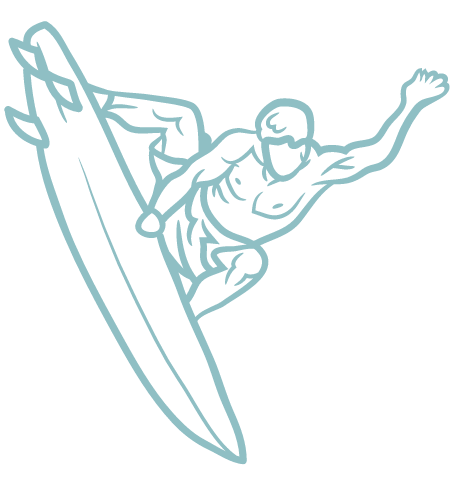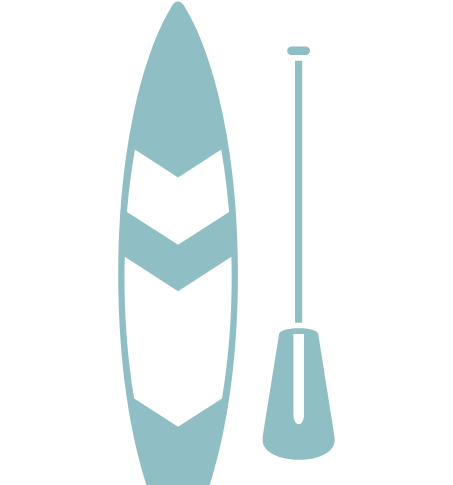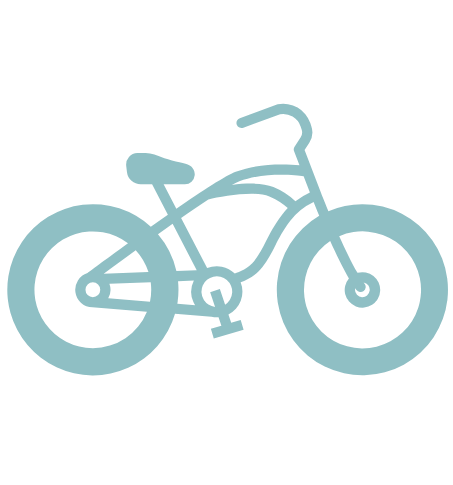 WANT TO LEARN MORE?
SUBSCRIBE TO OUR NEWSLETTER FOR UPDATES ON ALL THE HAPPENINGS OF WRIGHTSVILLE BEACH AND SURFBERRY CAFE.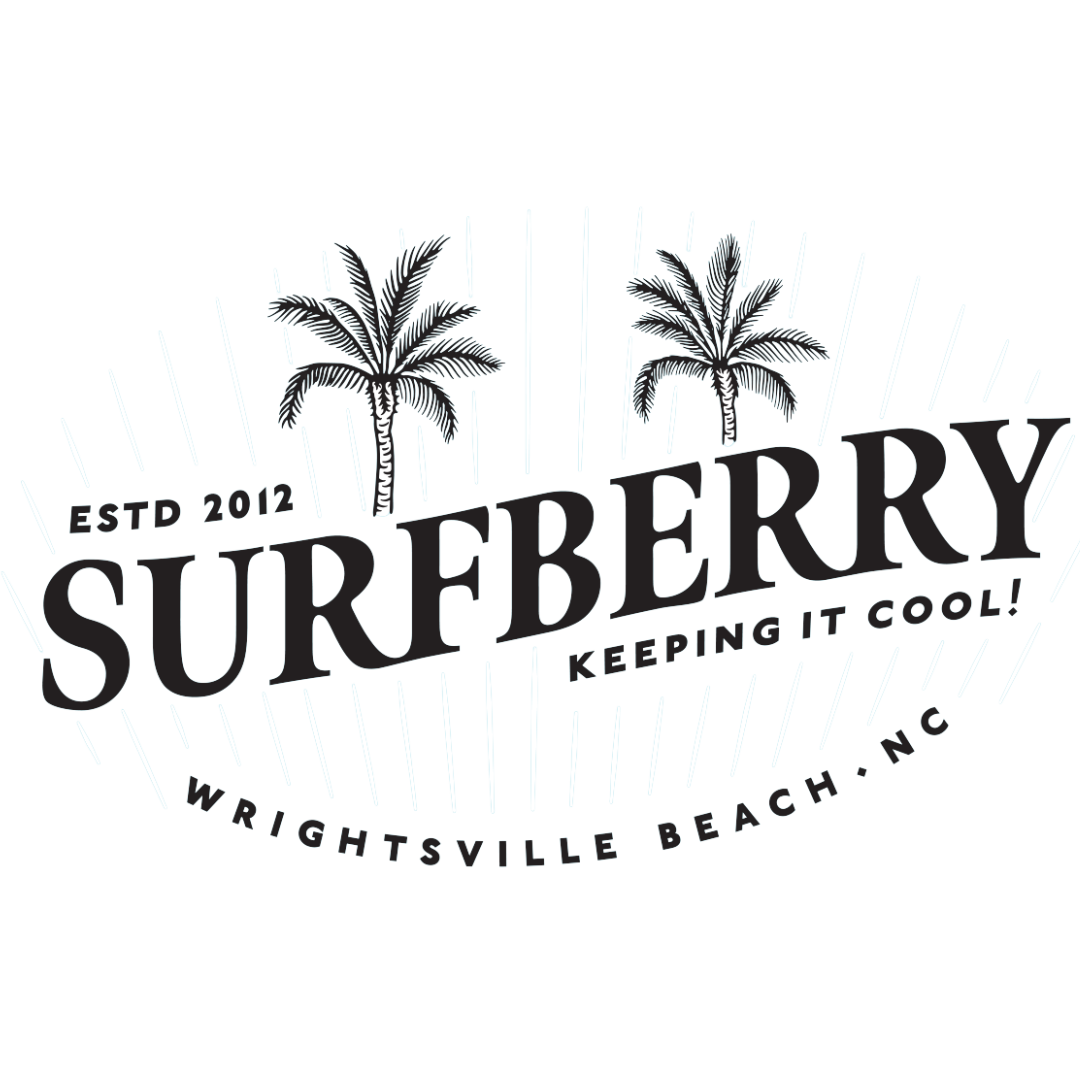 Visit Us
222 Causeway Dr,
Wrightsville Beach,
NC 28480
Open Hours
7 DAYS A WEEK
8 AM – 9 PM
WE SURF. WE SUP. WE LOVE HEALTHY STUFF!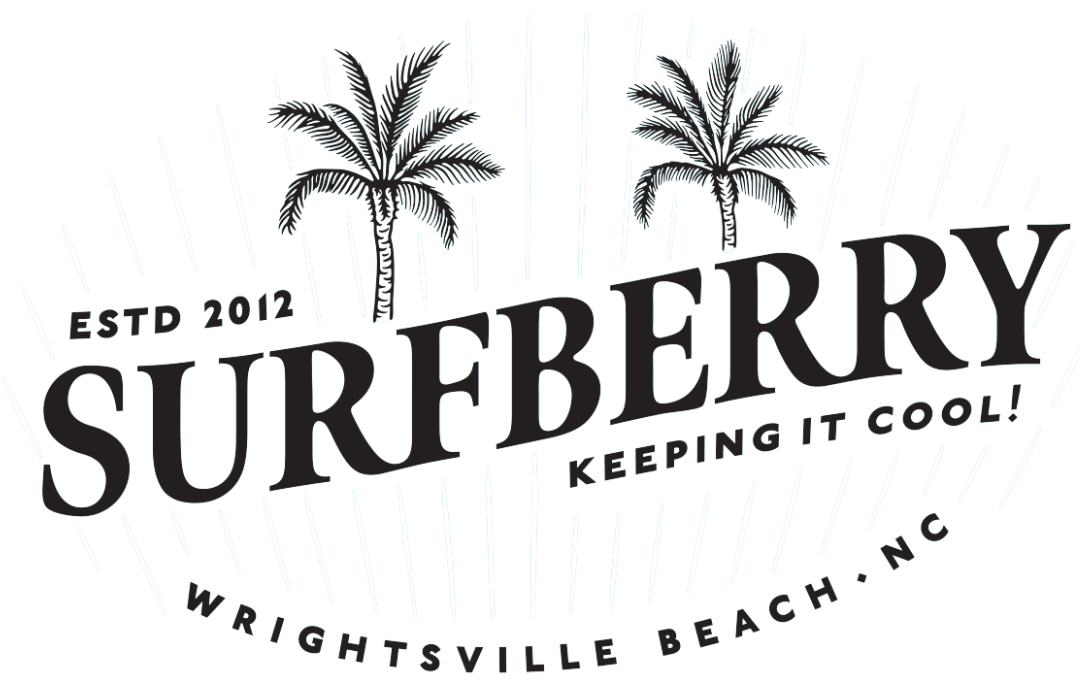 WE SURF. WE SUP. WE LOVE HEALTHY STUFF!