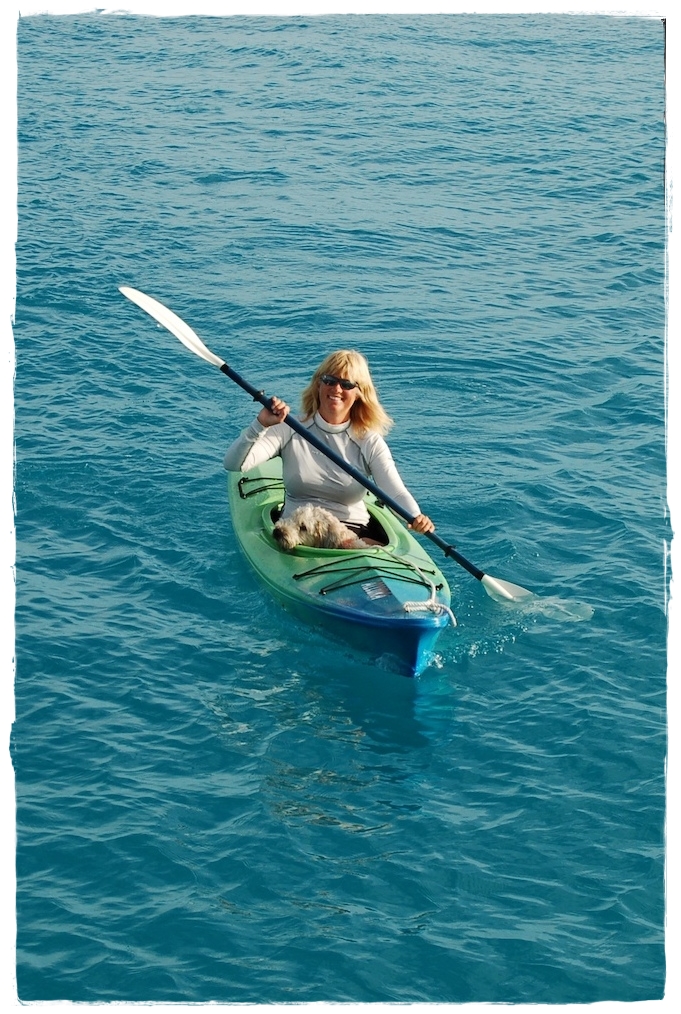 Kayaking originates from Eskimo tribes near the Arctic Circle who built kayaks to navigate inland rivers for hunting. Today, kayaks are a popular mode of transportation for both fishing and recreation! Our guided kayak tours take you through some of Wrightsville Beach's best waterways, from an ecological adventure through a beautiful salt marsh to a unique fishing adventure.
Our Wrightsville Beach kayaking tours include:
Eco Marsh Harbor Island
Discover one of the world's most dynamic habitats without leaving a trace when you use a self-propelled kayak. Also known as a primary nursery – due to plentiful nutrients and protective cordgrass found in our salt marshes – they are home to blue crab, fiddler crabs, shrimp and fish eggs as well as other young wildlife. Witness the ecological richness for yourself.
Masonboro Island
Every local knows that Masonboro Island is one of Wrightsville Beach's best kept secrets. This totally undeveloped barrier island is reachable only by boat, paddle board or kayak/canoe. Its beaches are nesting grounds for loggerheads and green sea turtles. Visitors enjoy this island most when hiking trails, surfing and utilizing only the most bare necessities to camp out.
Guided Fishing Tours
Embark on the ultimate fishing adventure. Our tour guides will take you to the best spots for a variety of different catches around Wrightsville's waters. Paddle out, get your bait ready, and come home with a great catch and a story to tell!