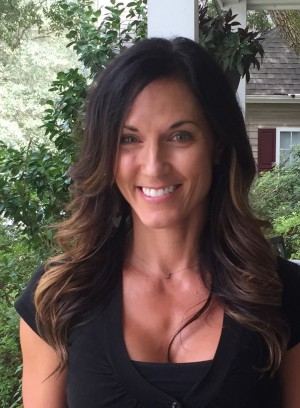 Amy McCauley has been in the fitness industry since 1995.  Amy first began teaching Group Exercise then became a Personal Trainer in 1997.  She teaches a variety of classes including:  Boot Camp, Pilates, Booty Barre', Barre'/HIIT, HIIT, TRX and Power Punch.
Amy has been at Gold's Gym since August of 1995.  She has a large clientele of both women and men.  Amy thrives on motivating each client to become his or her best version.  Her motto is:  to meet people exactly where they are and help them discover their fullest potential.
In addition to teaching and training Amy has written a book called A Body Empowered by Fitness and produced two Pilates DVD's called:  A Body Empowered by Pilates.
She has a passion for people and fitness that drives her daily. To say she loves her job is an understatement.  Every day is a new day to make someone's life more complete.